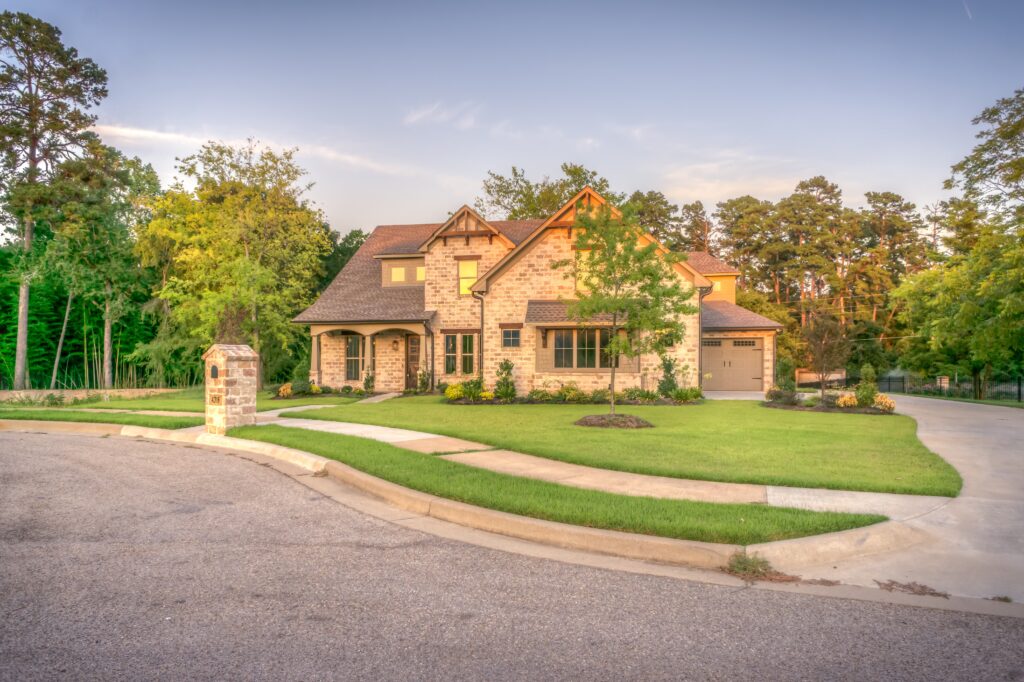 Being a homeowner comes with a lot of responsibility. It takes hard work, effort, and money to keep up with all that needs to be done and maintained. Given all this, it's important that you get organized right away and then figure out a plan to ensure you stay on top of it all. 
There are some projects and tasks you should be tackling as a homeowner and not putting off for another time. When you are committed to completing the work and staying on a schedule then you'll be on your way to transforming your home for the better and ensuring it looks more beautiful and is more welcoming. 
Budgeting & Finding Ways to Save
One project or task you should be tackling as a homeowner is to budget your money and comb through your finances in detail. It's wise to have an emergency fund that you can dip into in case you need to access the funds quickly. Also, save up your money for renovations and other updates you may want to make in the future. You can also find ways to save at home by cutting the cable, installing energy efficient casement windows, and completing as many projects as you can on your own instead of hiring a contractor. 
Routine Maintenance & Repairs
It's in your best interest to also make lists of what needs to get done weekly, monthly, and seasonally. Routine maintenance and making repairs are additional matters that shouldn't be put off for too long. This way your home will be a safe and better place to live and you can ensure that your property remains in good shape year-round. Make a checklist of what needs to get done and then make sure you keep it handy and that you go through it often to confirm you're not letting important matters slip through the cracks.  
Painting & Decorating
Another project and task you should be tackling as a homeowner is applying fresh paint to the walls and decorating your home. Paint is a cost-effective way to make your home more beautiful and modern. Consider using a neutral palette to brighten up your spaces, especially if you think you might be trying to sell your home in the near future. Refresh your home by rearranging your furniture, hanging up artwork and mirrors, and placing out decor items you love as well as plants and elements found in nature. 
Cleaning & Decluttering
Your home will be much more attractive and a better place to live when you keep on a regular cleaning schedule and routine. Be sure to also dive in and do a deep clean to your entire home and areas you often overlook once in a while or each season too. While you're cleaning it's also a good time to look around and see if there are items you can toss or donate that you no longer need. You'll free up space by decluttering and you'll likely boost your mood and reduce anxiety as there will be less clutter and chaos to manage. 
Bathroom & Kitchen Renovations
As a homeowner, it's also in your best interest to tackle bathroom and kitchen renovations. These are very important rooms in your home and updating them will pay off in the long run and increase the value of your home. You'll enjoy living in your property more once these projects are completed and your property will be easier to sell one day in the future too. If you don't have the budget or capacity for full remodels of these spaces then consider smaller projects that will still make an impact and help you transform these rooms for the better. For example, you can paint cabinets and vanities, switch out the hardware, and install new and better lighting. 
Curb Appeal & Landscaping
You also will want to pay attention to the outside and exterior of your home as a homeowner. Work on boosting the curb appeal and sprucing up the landscaping for a more updated and attractive look and feel. There are many outdoor projects you may want to tackle to boost your curb appeal such as decorating your front porch, painting your front door, installing a new garage door, and putting in a different mailbox. Now is also a good time to check out your roof and make sure there is no need to repair or replace it as well. Your home will be more appealing and impressive to passersby and guests when you focus your energy on improving the curb appeal and working on updating the overall exterior of your property.