We got these Superior Source Vitamins free in exchange for an honest post all opinions are our own.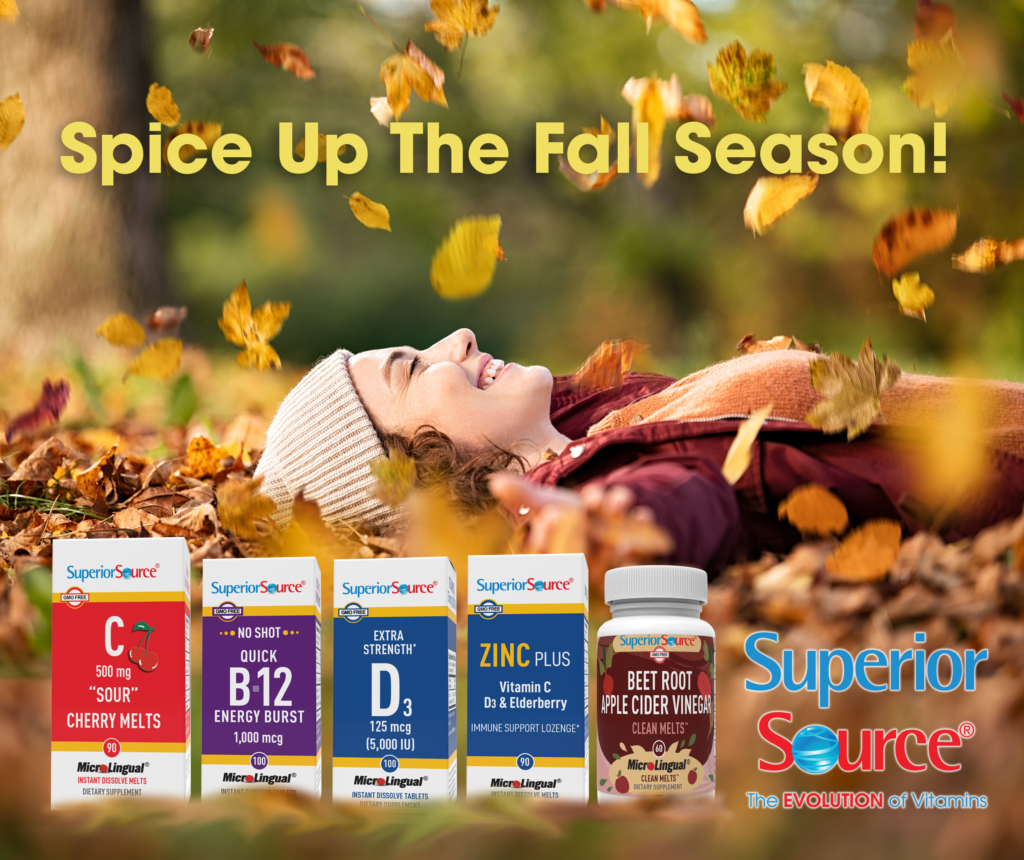 What Makes Superior Source UNIQUE:
They're Clean…Pure & Simple!
Superior Source Vitamins are Micro Lingual® and dissolve on or under the tongue in seconds for quick absorption into the body–
NO pills to swallow or water needed! They use only clean ingredients–the way nature intended!
Clean, pure and simple–the way nature intended!
NO chemicals, GMOs, preservatives, excessive binders, dyes, fillers, or artificial colors
Fast dissolving for quick absorption.
Quick Vitamin B-12 Energy Burst 1,000 mcg
Vitamin D3 5,000 IU
Vitamin C Sour Cherry Melts.
   Zinc Plus + C + D3 + Elderberry
BeetRoot Apple Cider Vinegar Clean Melts
You can even get your Superior Source at Walmart 
We have been using Superior Source Vitamins for almost a year now and I will never go back.  I love that I don't have to swallow them and they are so tiny.  Just pop in my mouth and I am done for the day.  They have so many different ones to choose from and they are at a great price point.  I really love the sour c melts for this time of year.  I like to keep a step ahead during cold and flu season.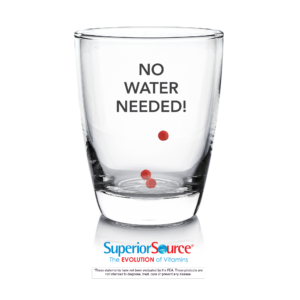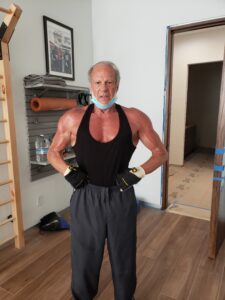 Super Source has an awesome Giveaway for you all.  One lucky U.S winner will get the same set as I did .  Good Luck All .