One thing we have always loved it watching movies outside at night.  Have you ever tries this with no outdoor TV?  It took a lot of time and planning, we had to move the tv from inside and all the cables and make sure its back inside at night.  Now while it was fun, we could not do it daily.  Now with the Veranda Series Outdoor we could.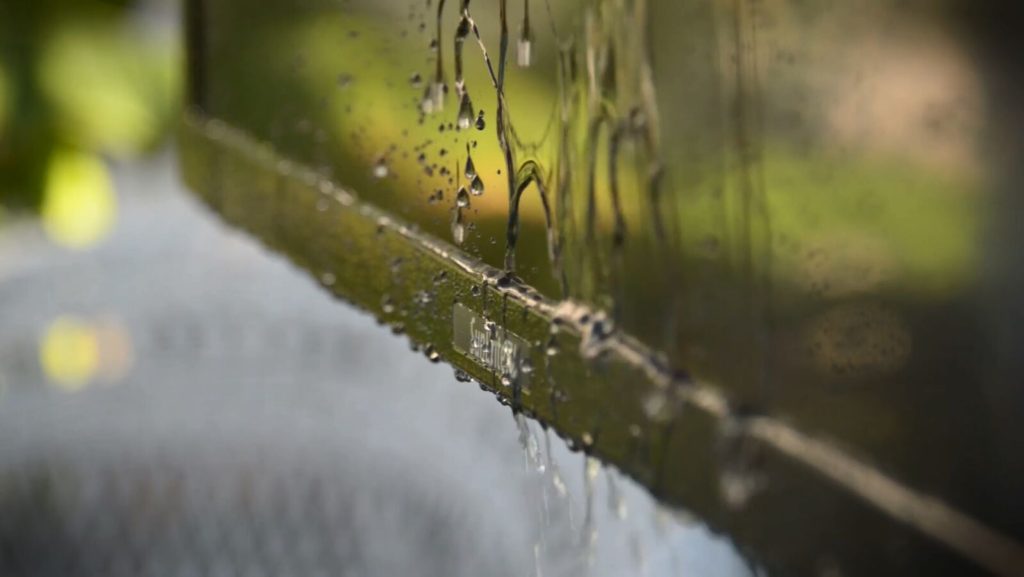 Look how beautiful this set up is.  Can you imagine this summer with a nice cool drink with your friends enjoying a movie and relaxing in the night air?  Now if you husband is a football lover like mine you might want to come up with a schedule to make sure he is not always out there with his friends.  Lol

Product Specs: 
Weatherproof TV built for full-shade outdoor living areas

Powder-coated rust-proof aluminum exterior protects internal components from rain, snow, dust, insects, humidity, and salt air.

Up to 50% brighter than indoor TVs for improved viewing in brighter outdoor environments.

4K UHD with HDR

Large weatherproof media bay makes cable connections easy. It has plenty of storage room for many popular media players, and thick gaskets seal out moisture and the elements

Available in 43", 55", 65" and 75" sizes
 It has been years I was hoping they would make a great Tv that we could afford for outdoors.  Now we can live like the rich with a fun and easy to use TV outdoors for great family get together's and more.
This is a sponsored post with Best Buy