For a lot of family's being stuck in the house for weeks can get hard.  We will have to figure out new things to do to keep out minds busy.  Then there are the parents trying to home school at the same time.  Kidstuff PR has some great toys and games to recommend for us all stuck at home.
I love that some of the games are learning games so you can have fun while learning.  There is also some fun projects and my favorite of course Moosh Mossh a comforting toy that might be just what they need.  Come take a look and do a little online shopping.
Just a heads up as I am writing this Moosh Moosh has an awesome sale going on right now too. Buy one get one 50% off.
Moosh-Moosh  makes the most butter-soft, cuddly, huggable plush you ever felt.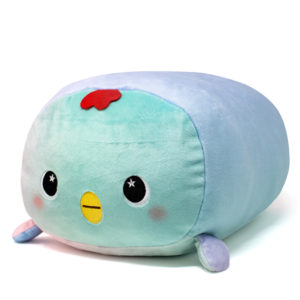 Adventerra Games  makes four environmentally-themed games that teach kids to be smarter consumers and caretakers of our planet through game play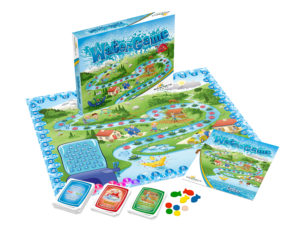 Le Toy Van makes beautifully designed wooden toys that take imaginative play to a whole new level.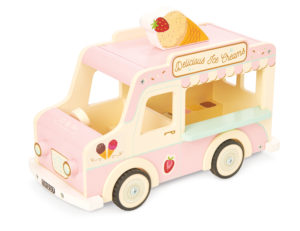 Chalk of the Town products let kids express their inner artist or character or personality.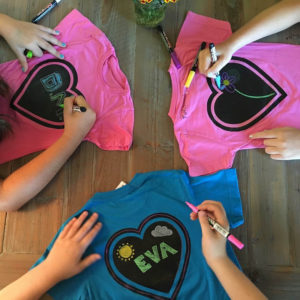 Keiki Ukuleles (available at QVC.com and Amazon) are designed for your little ones to learn to pluck, strum, and play along to their favorite songs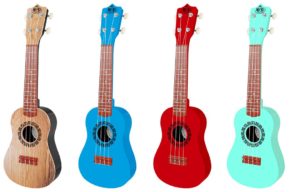 Build Buddiez  (in stock at Amazon) start out as soft moldable putty. The Snowman Craft Kit lets kids shape and reshape their perfect snowman over and over.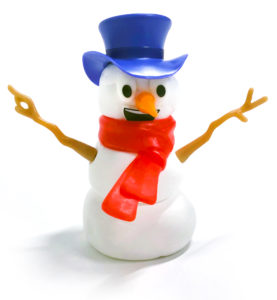 The Imagine Neighborhood is a storytelling show produced by Committee for Children, and it's designed to help parents and kids deal with big emotions.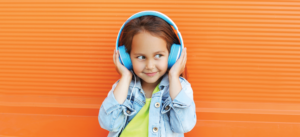 Blipblox  is more than a toy, it is a completely new way for kids (and adults) to explore electronic music.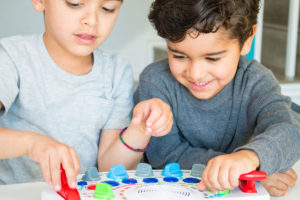 ReadySetz,  kids can create an epic toy battle using action figures, building blocks and other multi-use pieces already in the toy box.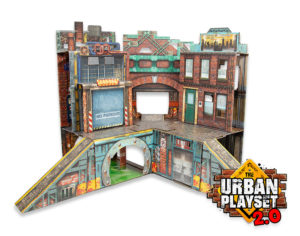 DIY Slime Kits in Unicorn, Volcanic & Original (available at Zulily and Amazon) are tactile activities boys and girls love to get their hands on! There's a science lesson in every stretch and pull.
Cosmic Cubs that kids will meet in one of three Apps available for Android and IOS
platforms, now available from the iTunes App store or Google Play. Kids will love
the Cosmic Cubs Eco Puzzle, Space Puzzle or Dress Up apps (all are free for some
content and $1.99 for full access).