We got Spider-Man Far From Home Swag Box free in exchange for an honest review.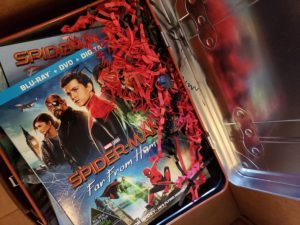 I was once told that if you wanted to post a movie review with no big spoilers to watch half, post the review then watch the rest.  Of course, you would still get a few spoilers, but not the big ending.  This is what I always try to do, but with Spider-Man I am having a harder time doing that.  I have a nagging question that I need answered for that could change the whole movie for me.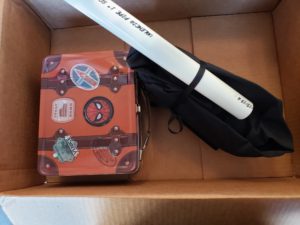 Most of us know Peter lost a great friend and mentor.  He is in the need of a break when Fury tries to get a hold of him.  I loved that Peter ghosted him. His class trip to Europe is here and he has an idea to get the girl he likes to notice him, also to take a break from being a superhero.  Everything goes wrong from the start.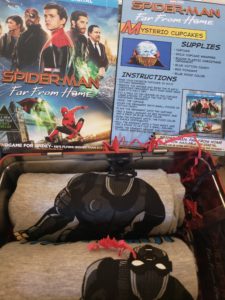 Then he meets a man that we all fall in love with Mysterio.  Now here is where I have a few questions.  It seems funny that the perfect new mentor and all around nice guy showed up right at the perfect time.  So my questions are
Is Mysterio really the hero we think he is?
Is Mysterio Really there to help?
Does Mysterio have another agenda?
Now as I said I have not finished the movie so you will all find out when you watch the movie.  I really like him so I am hoping he is exactly what we see. What do you think?  Leave me  message in the comments.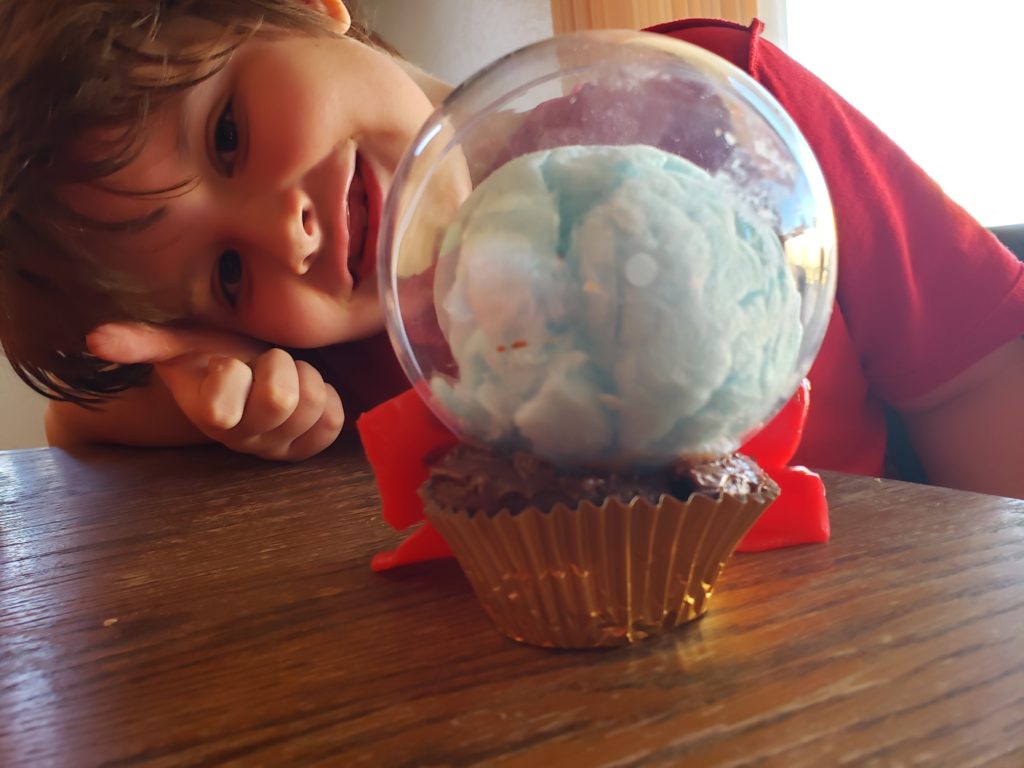 We made these very cute Cupcakes  Spider-Man Far From home.  Come see the  Full recipe here 
Want awesome news one lucky winner is going to get a very cute Spider-Man swag bag.  You will not want to miss out. What you will get
Spider–Man:
Far From Home shirt,
a travel card wallet,
and a DVD!
This is open to the U.S A good luck all