We got Snake River Farms free in exchange for an honest post.  All opinions are our own.
When you use our links they are affiliate links.  I will earn a profit, but you will also get 10% off Yaaa Discount Code TABBYSPANTRY should already be added when you click on links.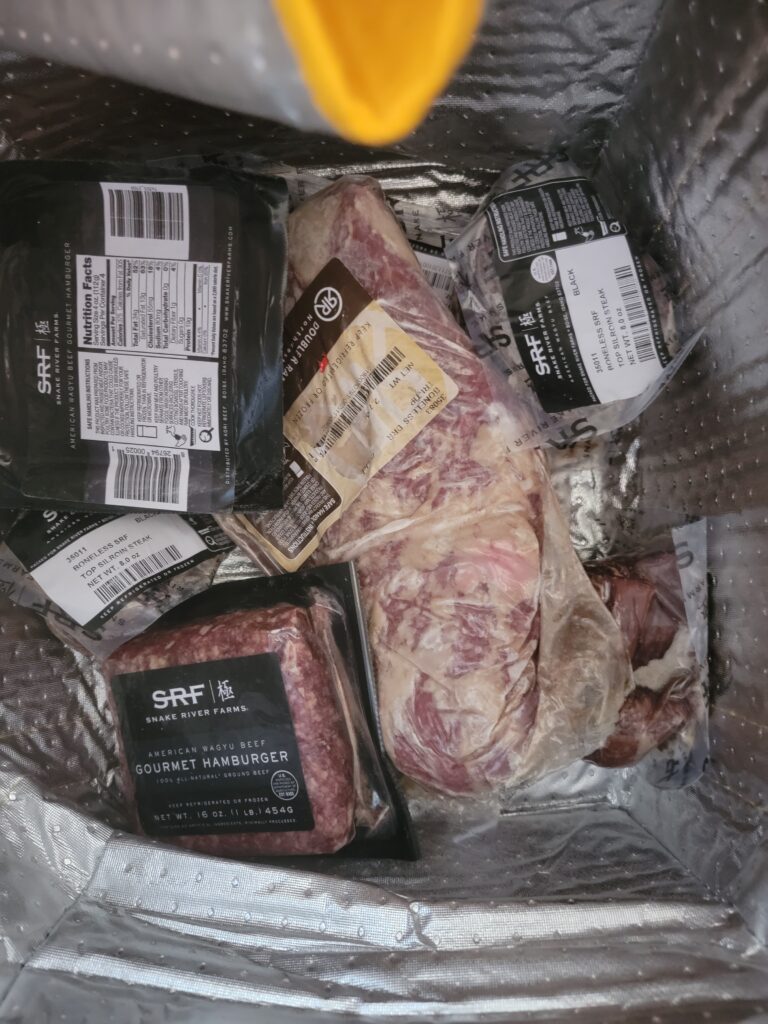 I have to say I want to add Snake River Farms to my Holiday Gift Guide , but where would I add it.  It really is a great gift for everyone.  I can not tell you how many times I went to the grocery store to buy meat just for it to go bad in a few days or turn over the steak and find pure fat.
I have thrown out $1000.00s in meat in the last few years and I kick my self every time.  I love that Snake Rivers Farms comes frozen to my door in a great bag.  I can order everything I need and the meat is always fantastic.  I have not had a problem with anything and I breath a sigh of relief when I defrost something and can actually cook it.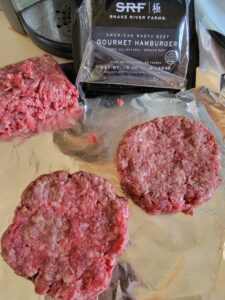 The web site is very easy to use you can click add and get your own box made.  They even have a gift section for us that want to send gifts to family and friends.  I know that I am getting my moneys worth with them.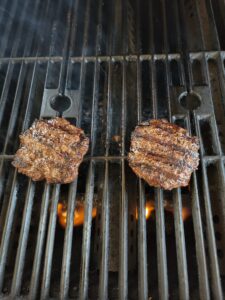 The Snake River Farms American Wagyu tri-tip falls between a steak and a roast. It's delicious cut into steaks, but really shines when it is roasted, grilled or smoked whole. Our tri-tip is juicy and loaded with the rich flavor that only comes from American Wagyu beef.
These gourmet franks elevate the classic hot dog to a delicious new level. These are packed with the casing intact, just like true old fashioned franks.
Snake River Farms American Waygu ground beef is a restaurant quality product that is rich in flavor and amazingly juicy. Made from 100% American Wagyu beef. Average weight: 1 lb
I am very picky when it comes to my hamburger meat.  I don't add all the fixings so the meat has to be good and stand out on its own.  I was impressed with Snake Rivers Farm their meat was fantastic and even well done burgers were juicy and tasted great.