Skinny Bunny Tea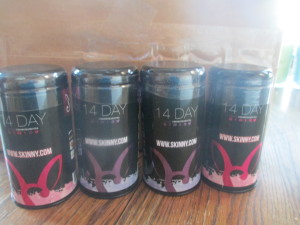 If you can find a way to live a healthier life style that takes no work at all you need to jump on it.  I drink teas everyday and these teas were not only fantastic but they all help your mind and body in some way.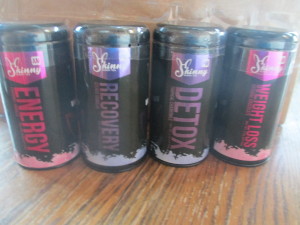 They came in.
Recovery
Citrus Vanilla
Energy
Caramel Vanilla
Weight Loss
Natural Chocolate
Detox
Tropical Chamomile
When I first got them I noticed the containers are very cute.  They are each labeled and a different color so when you get the whole line there is no worries about which ones you are drinking.  Inside are individual tea bags so just pop in your hot water wait a minute or two and drink.  Every one of these teas was fantastic.  I could drink them all day and I would not even know that I am drinking a healthier drink.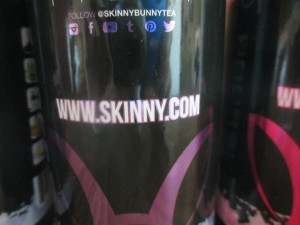 Of course the weight loss was my favorite it had a light taste of chocolate.  How could you beat that?    If you are looking to get healthier this year this is a great way to go.  They taste fantastic and they help you get to your goal.
Don't miss out on these teas.
To join them on facebook head here
To buy your very own head here
I would like to note all though I was given this product free to try all opinions are my own I will always be truth-full with you guys.