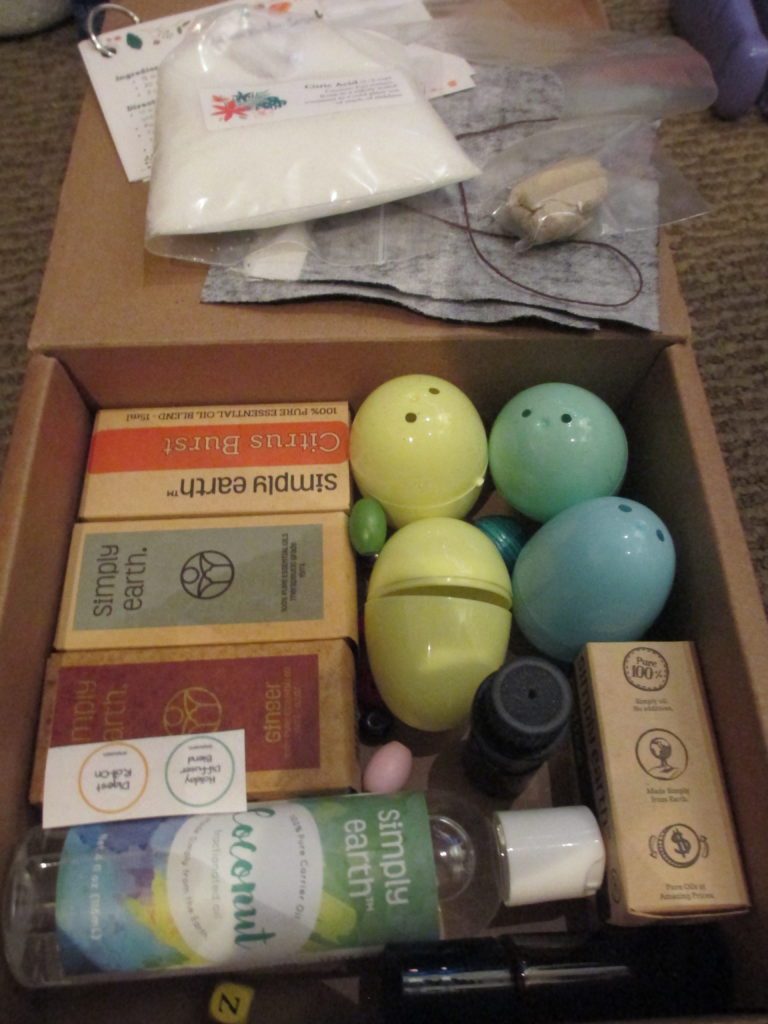 With the new year starting I am always thinking about what I can do to be a little healthier this year.  I don't make resolutions I just try a little harder every year.  This year I am using oils to help not only my mood but my all-around wellbeing.  There are so many uses for them, and with Simply Earth Subscription box every month I get to discover a few more uses.  I love that they not only send you the oils but also the cards for different uses.  You can also of course use them in your diffuser.  I love my diffuser when I change the scents I notice not only does my mood change with them, but my house smells fantastic.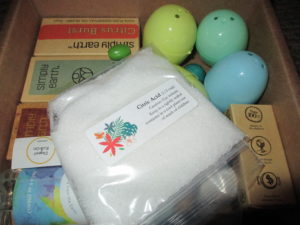 In my box this month I got Recipe cards, Ginger pure oil, Coffee Arabica, Citrus Burst pure oil blend, be a world changer, and Coconut fractionated oil, and all the goodies I need to make the awesome stuff on the recipe cards.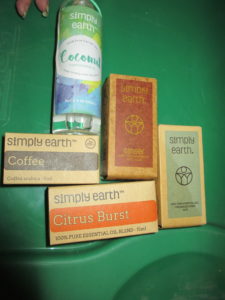 Oils have so many uses.  If you are like me and a little lost on what you can do with them, Simply Earth is a fantastic way to start your collection and learn more.  They make sure every month you get your box they also send the cards which give you a step by step on different things you can do with them.  I have gotten two boxes so far and have learned so much.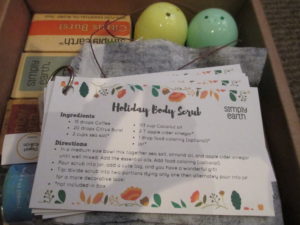 I got this box free in exchange for an honest review.  All opinions are my own. I will always be honest with you.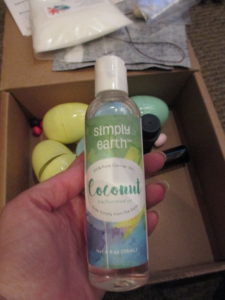 Don't forget to follow them on social media 
Sign up here for the box https://simplyearth.com/pages/subscription-box