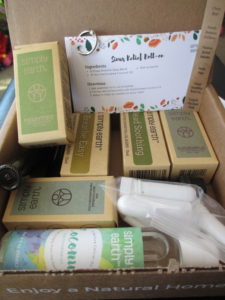 As you all know I have been in love with Simply Earth for a while now.  I love that they send oils every month with cards on different ways to use them.  They have a great line of oils I cannot find anywhere else.  I hate taking meds with having ADD they really do mess with my head.  So, if I can find a natural way to take care of aliments and even just to relax I'm going to jump on it.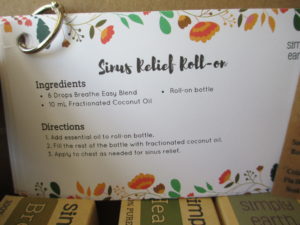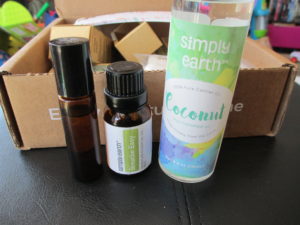 With this nasty Flu that has been going around I am on week 3 of it.  Once I get rid of it, it somehow comes back.  I hate being sick like most of you I really don't have the time for it.  The new Simply Earth box could not have showed up at a better time. It had everything I needed for my Flu/Cold that just will not go away.  The little recipe cards are perfect.  The one above, I cannot get enough of I now keep it in my purse its going everywhere with me.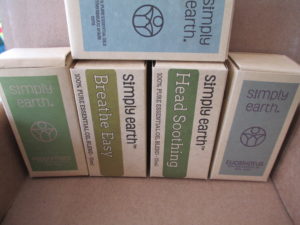 If you are like me and love essential oils, but need a little help on how to use them and which ones are right, you cannot go wrong with Simply Earth.  They have a great line of oils and they won't leave you hanging.  The cards they send you will help you on how to use them and when.  I am in love with this box.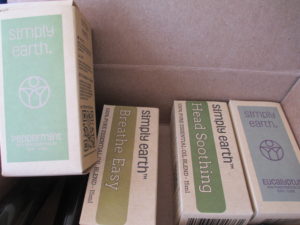 Want even better news?  They have recipe's for the Diffuser. With out code you can get a free Diffuser with your subscribe to their recipe box use code TABBYSFREEDIF
Don't forget to also follow them on social media
https://www.instagram.com/fromsimplyearth/
https://www.facebook.com/fromsimplyearth/
https://www.pinterest.com/fromsimplyearth/
I got this free to try in exchange for an honest review