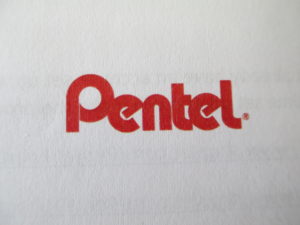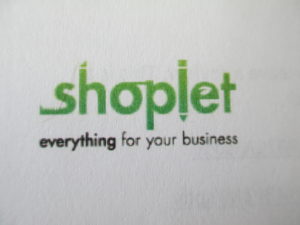 Shoplet is my go to store for medical supplies, office supplies, cleaning supplies, and office furniture. They not only have great prices they also have a very low free shipping minimum and they have everything I need. I love that they are easy to shop with and have a very easy to navigate site.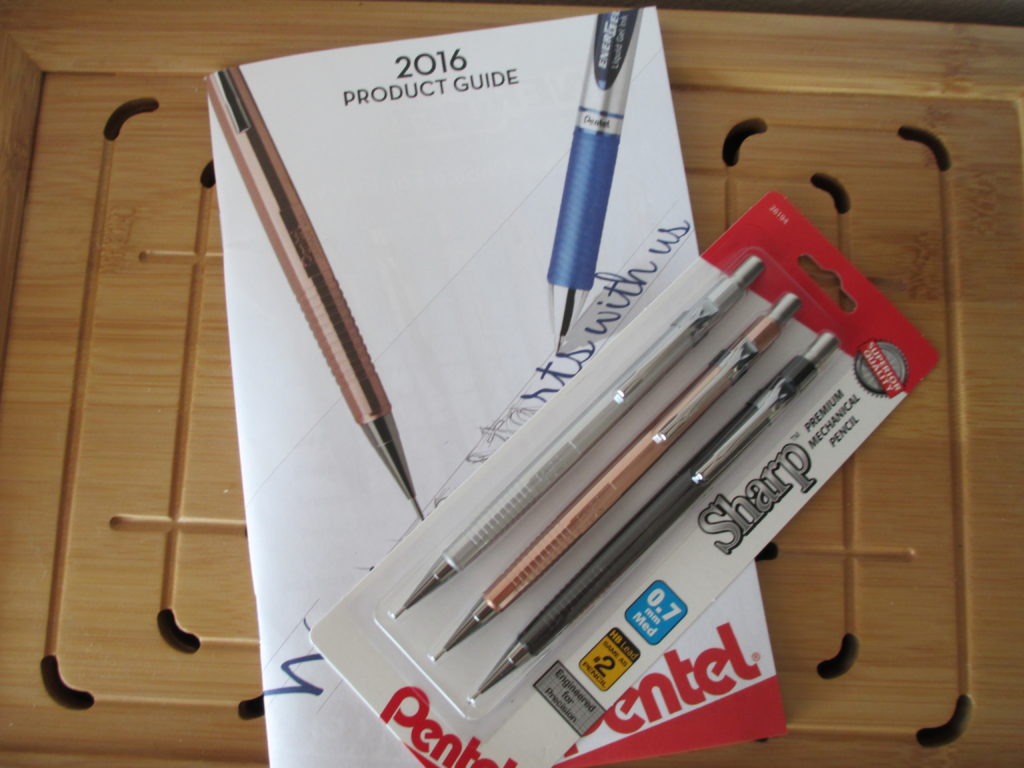 For this review I got to check out the Pentel Sharp mechanical pencil.   These actually have a very special meaning to me. As a kid in school as most of you know most are not allowed to use pens. We have to use pencils. I could hear them writing on paper it was a very annoying and sometimes migraine causing sound to me. This was the worst till one teacher introduced me to mechanical pencils. I was still using the pencil that they said I had to use but it made school time so much easier for me. I did not get the migraines anymore and I got a lot more done during school.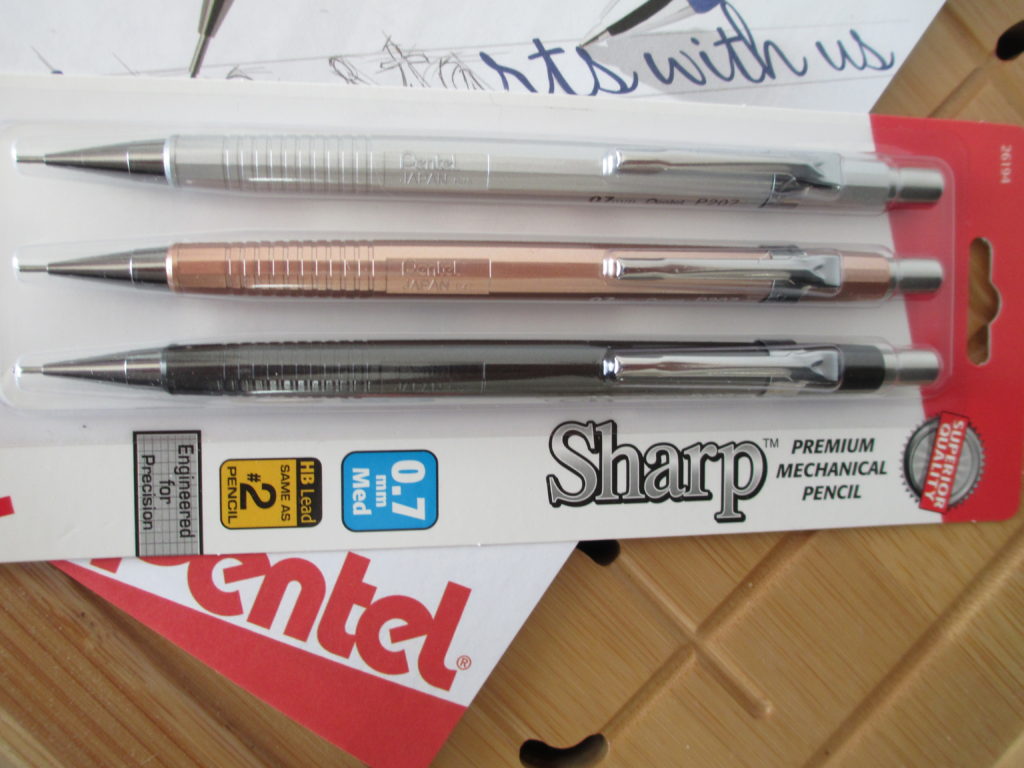 These pencils are perfect for any kid in school or everyday life. They write very smoothly and have a covered eraser, so no worries about making a mistake you can always fix it. There is no more sharpening with these just click and you are ready to go. I also loved the metallic colors of these pencils. Pentel makes a fantastic mechanical pencil they are a must check out.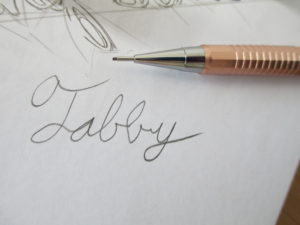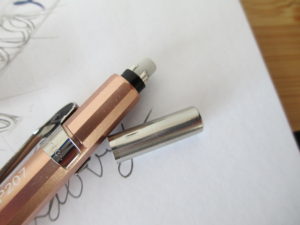 I would like to note all though this was a sponsored post all opinions are my own I will always be truthful with you guys.