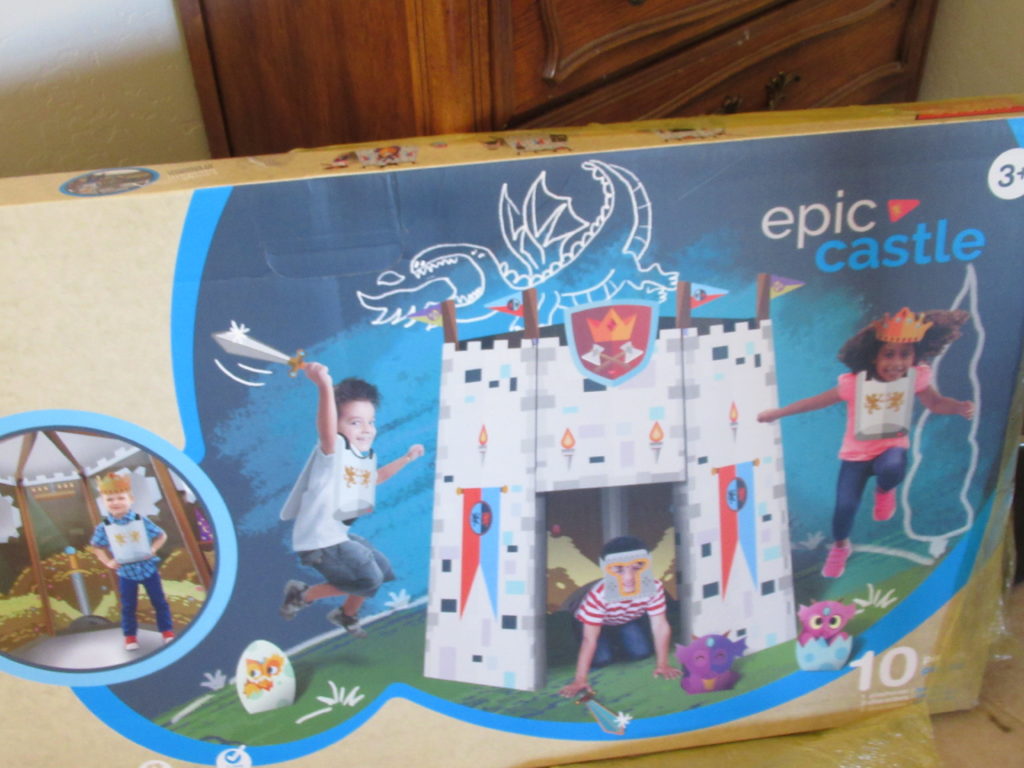 In our home the number one a kid must have is an imagination.  I love that Sharing Land has some great toys that are a must have this Holiday season.  If you have a little one that loves to be transported to a new world then their play sets are a must.  The Epic Castle was of course a number one in our home I knew my son would love it.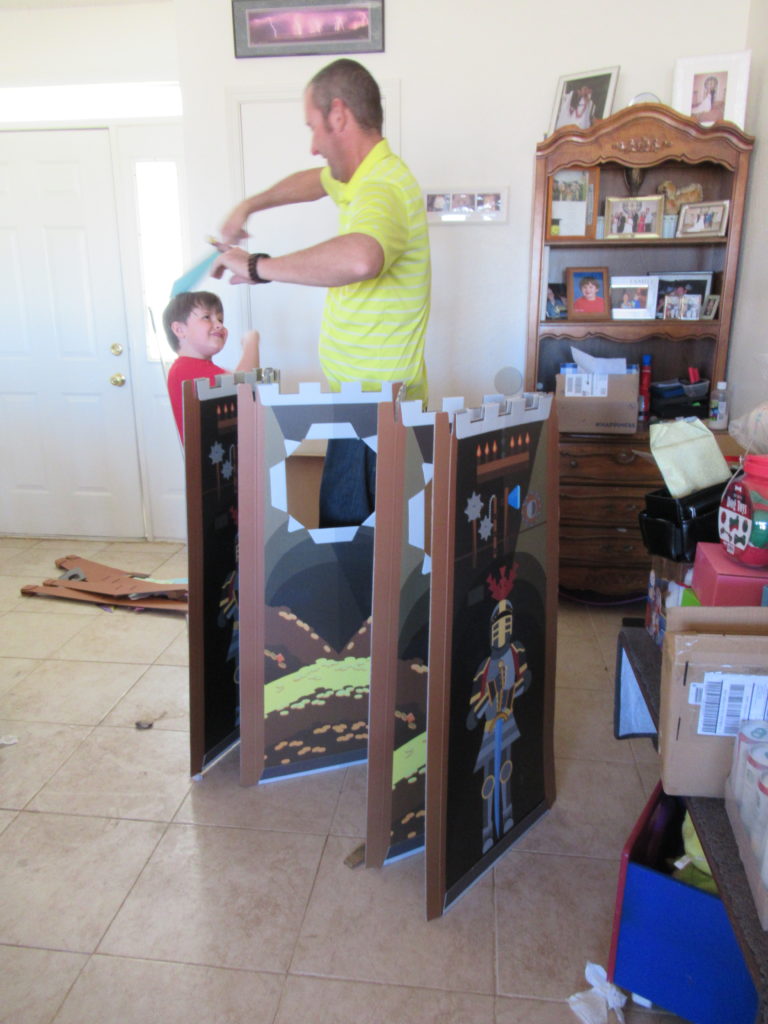 Now when I first saw it the first thing I thought was gosh I hope it's not the cardboard that will be destroyed quickly.  If it can be destroyed my son and the two puppies will destroy it is record time.  This was a very thick material and it not only stood up to my little guy, the puppies, but also my two nephews.  I was truly impressed.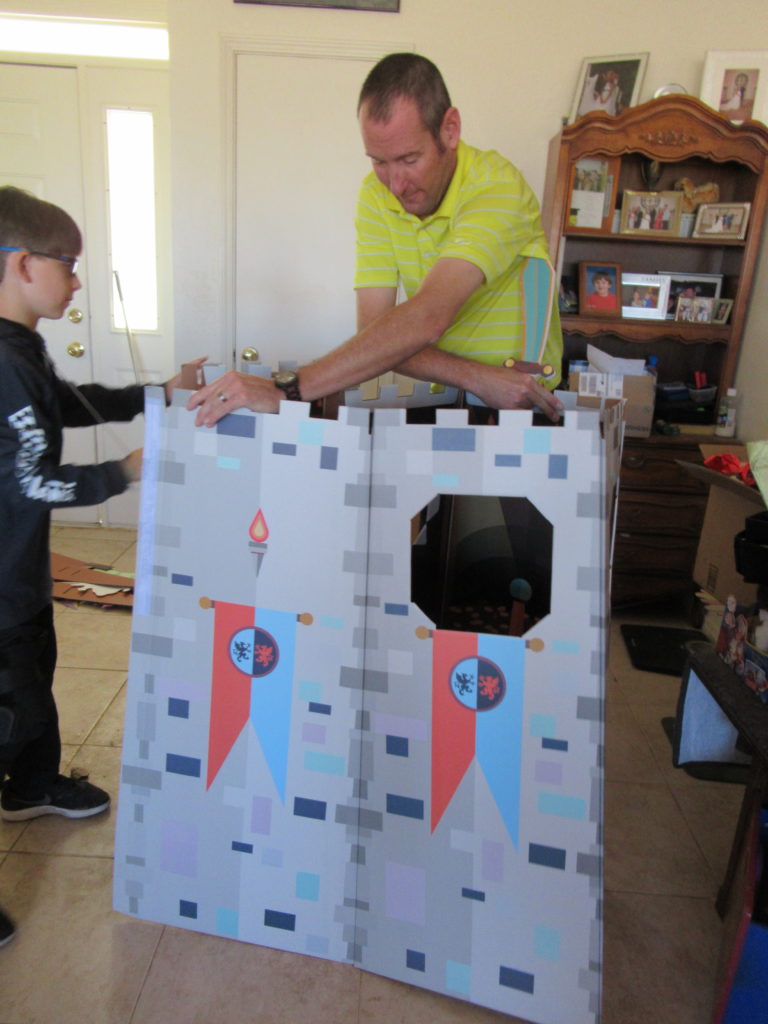 Putting this together was not only fun for our boys but it was up in no time. The accessories were fantastic they were actual toys so the boys had a blast with them. The swords and body plates were their favorite.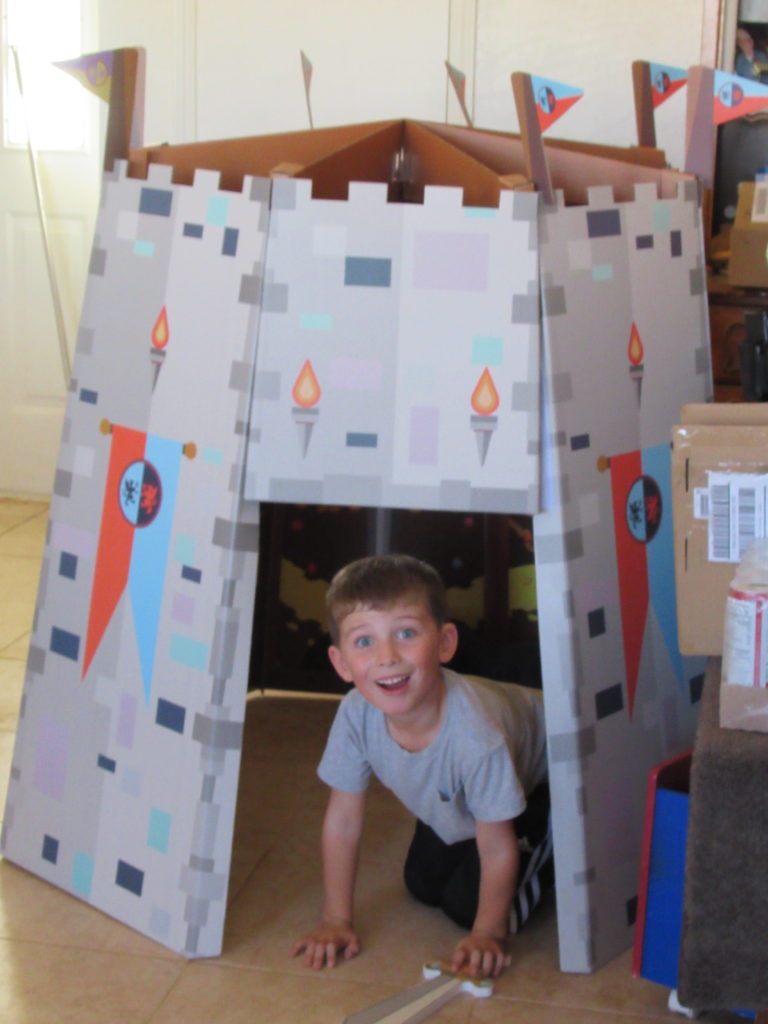 If you want to bring a whole new world alive for your little one makes sure to have Sharing Land on the list this year.  Some of the other ones they have Space Odyssey for the little ones who love space and can't wait to explore it. The Epic Castle which my son loves he loves being a knight who saves the princess.  The Grand Palace also a cool castle but more pink and purple in it.  The Wind Mill Farm a cool Windmill with some of your favorite animals. Ancestral Teepee very cute and ready for your little one's indignation to run wild.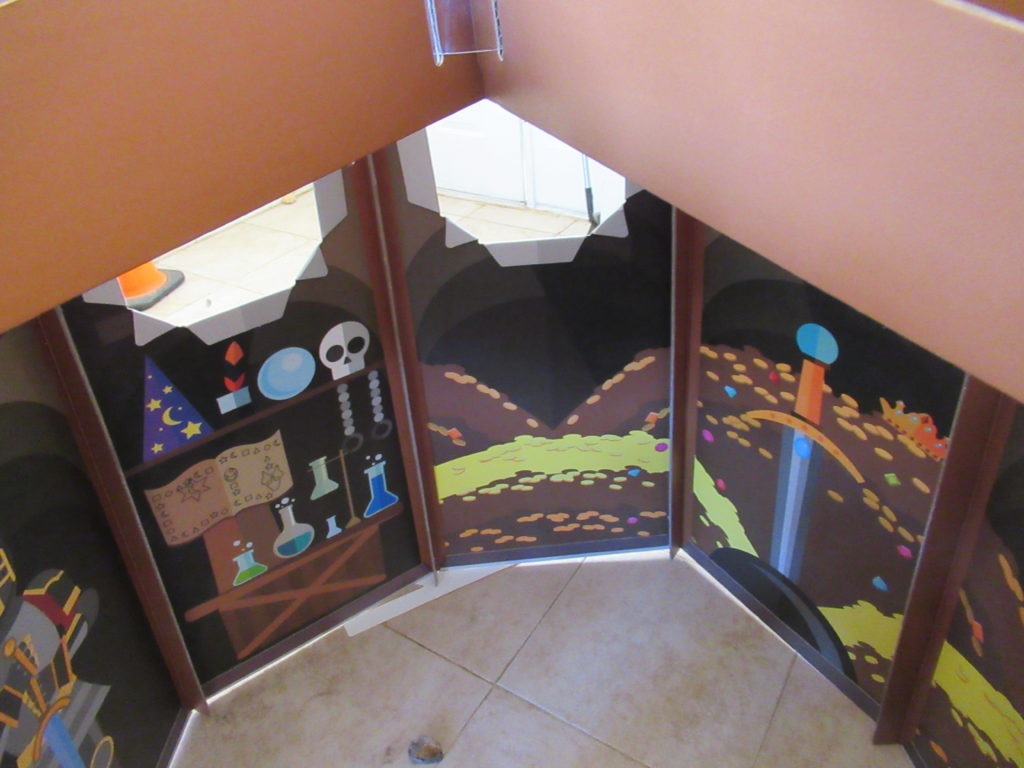 No matter which one you pick your kids are going to love it.  Sharing Land is a  fort that can be a place of their very own for their imaginations to run wild.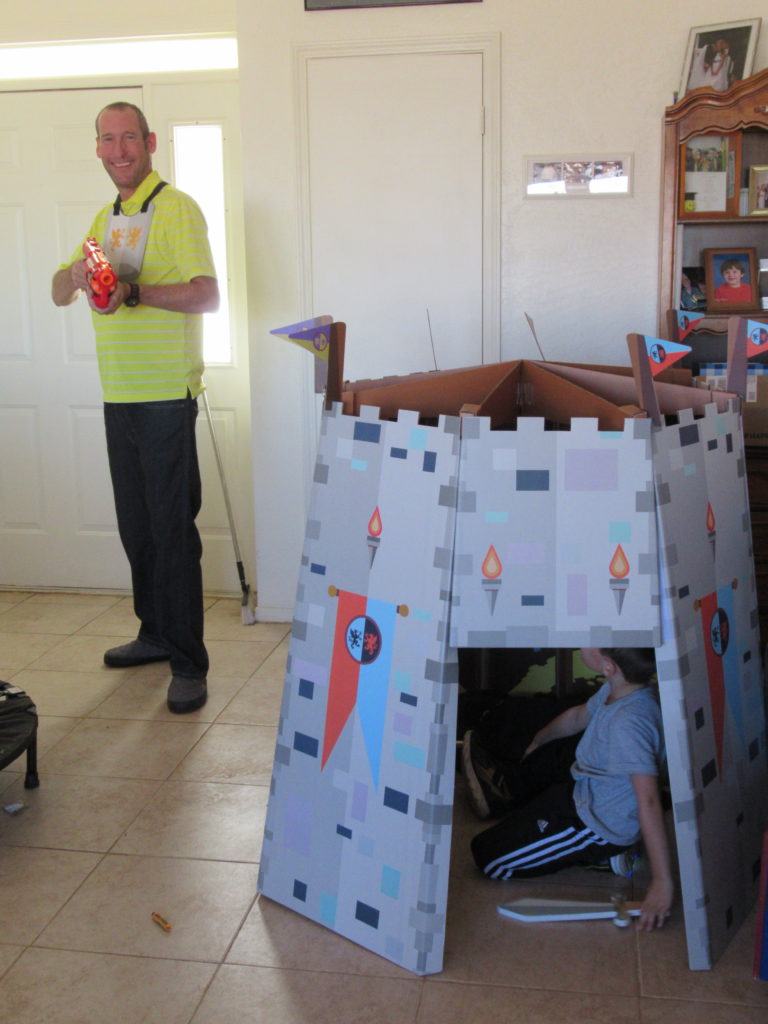 We got this free in exchange for an honest review