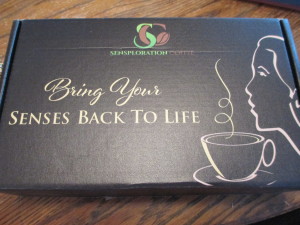 When it comes to monthly subscription boxes there are a few that really stand out. One thing almost all people can agree on is there is nothing better than coffee. With this awesome box you will get to drink some of the best coffees from around the world every month. You can imagine my happiness when the month I got to try was from Hawaii. You know I cannot pass up anything tropical.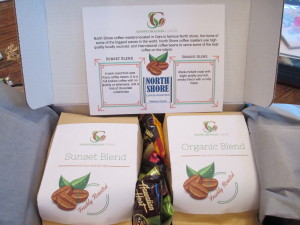 Some of the best coffee out there comes from Hawaii. I don't know what it is, but when you smell the fresh coffee brewing from Hawaii it just instantly gives you a relaxing feeling. This box came with two blends a sunset blend that was a dark roast. This is truly a happy wake up coffee. The smell was fantastic and the taste was crisp and clean. I think this one would have to be the favorite. The other one was organic blend. This one was a medium/dark roast. It still had a great scent and a clean crisp flavor but this one is a little lighter roast. This one was also fantastic just not as strong.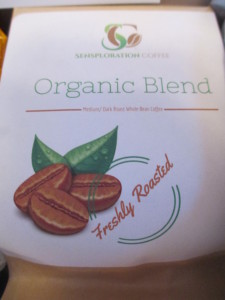 I would also like to note there were a few chocolates in this box. These have always been my favorite chocolates. My sister travels to Hawaii ever year and I always have her pick these up for me when she goes. Chocolate macadamia nuts are my favorite.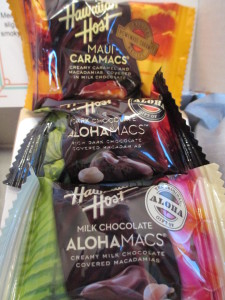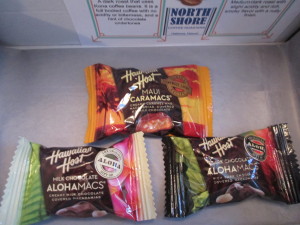 As subscription boxes go this is the first one I have seen that is perfect for everyone in the family. Your biggest problem with this box is going to be that you will have to share it.lol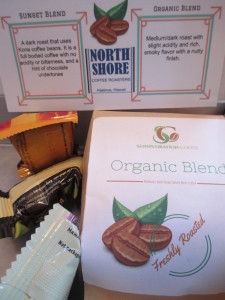 For a limited time use Coupon Code MAR16 to get 20% off your first order
I would like to note all though this was a sponsored post all opinions are my own I will always be truth-full with you guys.