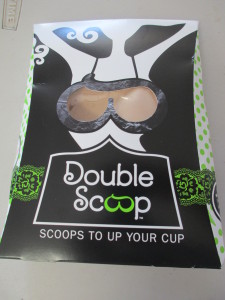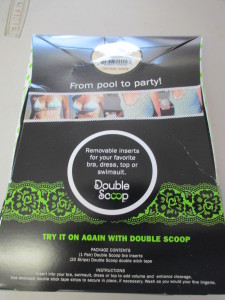 When I got the chance to try out Double Scoop I was so excited. As a late bloomer I am more of a show off what I have (in a respectful way), then cover all the way up and pretend I don't have fab boobs. One thing I always tell hubby is when I can afford it I am so getting a boob job. I am perfectly ok with plastic surgery, as long as it's conducted by a reputable doctor with plenty of experience. I've heard that someone like Dr. Swail would be a great doctor to do surgery on you.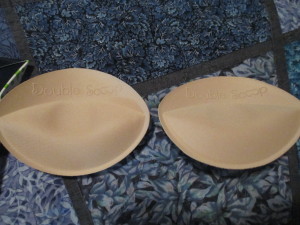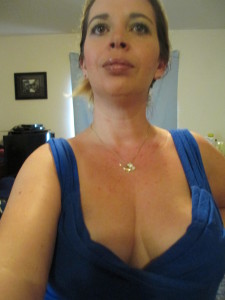 Now I have a great set without surgery these are like a boob job in a box. Some of you might want to a breast augmentation but find you can't for whatever reason. If you can't nip and tuck then this is the way for you to go. I love that you can use these with a regular bra or even a swim suit. They will help boost what you already have. They are very easy to use and they are comfortable. No worrying about them getting uncomfortable. I wore these for hours and except for the way I looked I could not even tell they were there.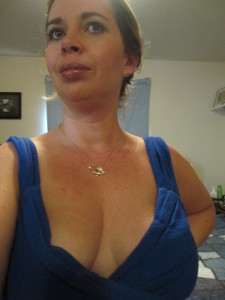 You can get this great product from bulu Box for only $19.99. They also have a wide range of health and weight loss products make sure to also check out their subscription box.
I would like to note all though this was a sponsored post all opinions are my own I will always be truth-full with you guys.