As you all know we love family game night.  Educational Insights has some of our favorite.  This week we got to check out SculptaPalooza.  This was a great party game my son loved. The playfoam is perfect with a special needs son having a sensory game to play makes it even more fun for him.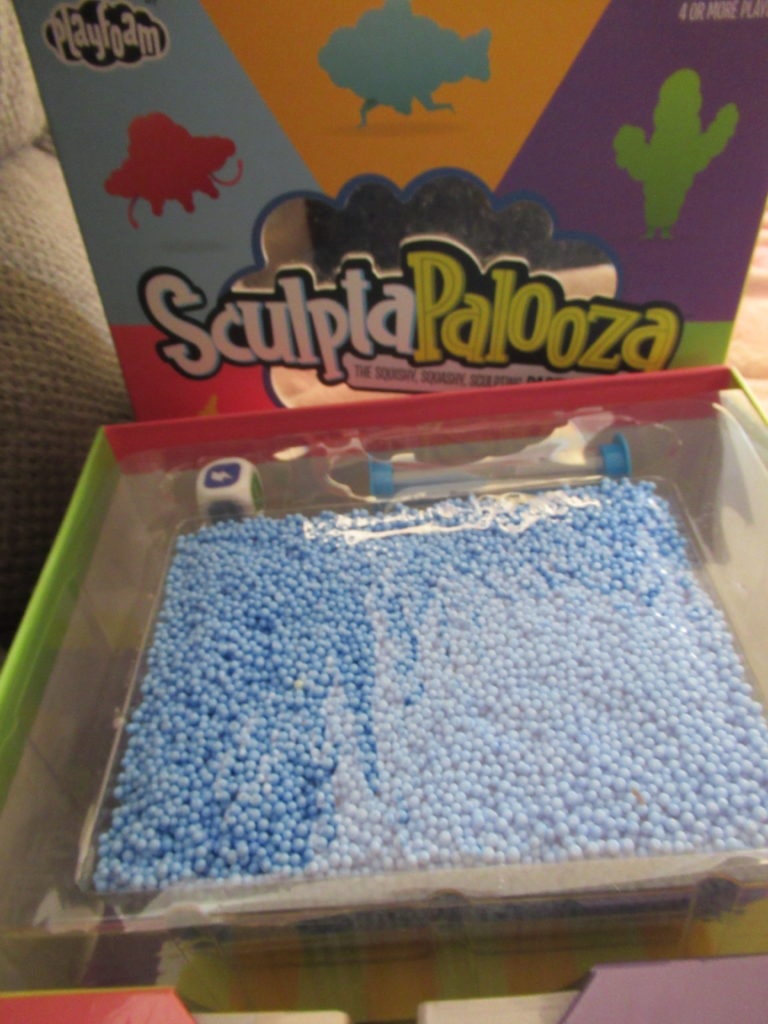 SculptaPalooza comes with everything you need for a night of fun. It comes with playfoam  a sculpting mat, 200 challenge cards, 20 blank Challenge cards that you can create your own, a score card, die, and a timer.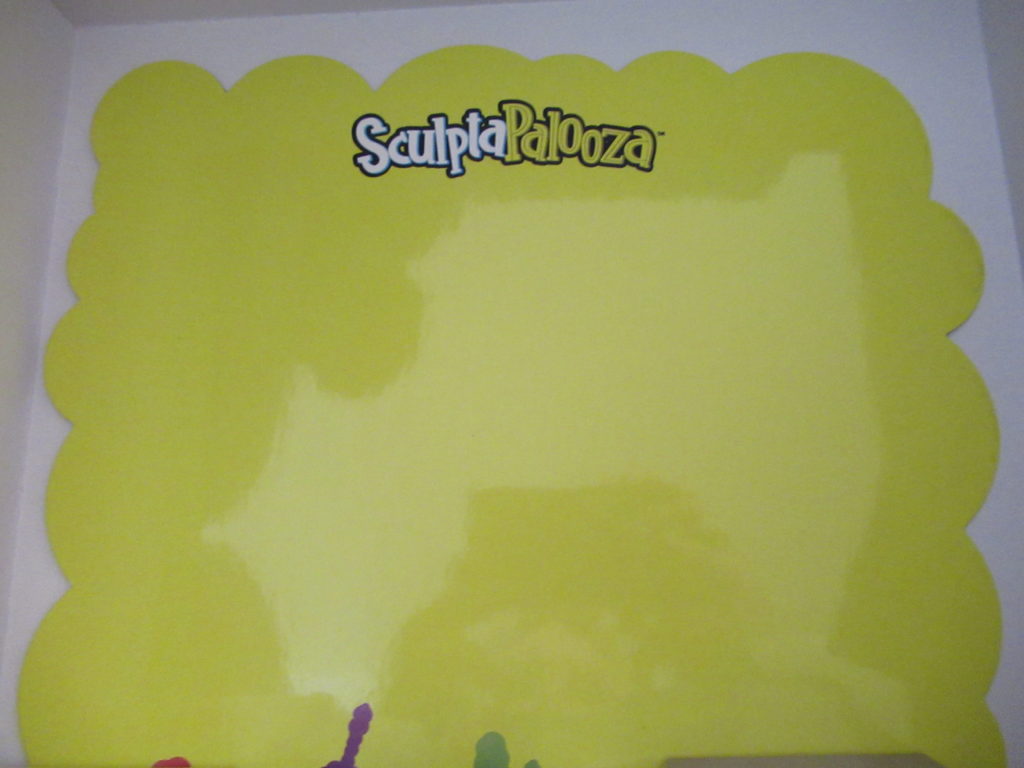 First you divide into two teams with the sculpting mat in the middle. The first teams rolls the dice and starts the timer then starts guessing.  If you team guesses right you win a point.  Then its the next teams turn keep in going till one of the teams wins 20 points.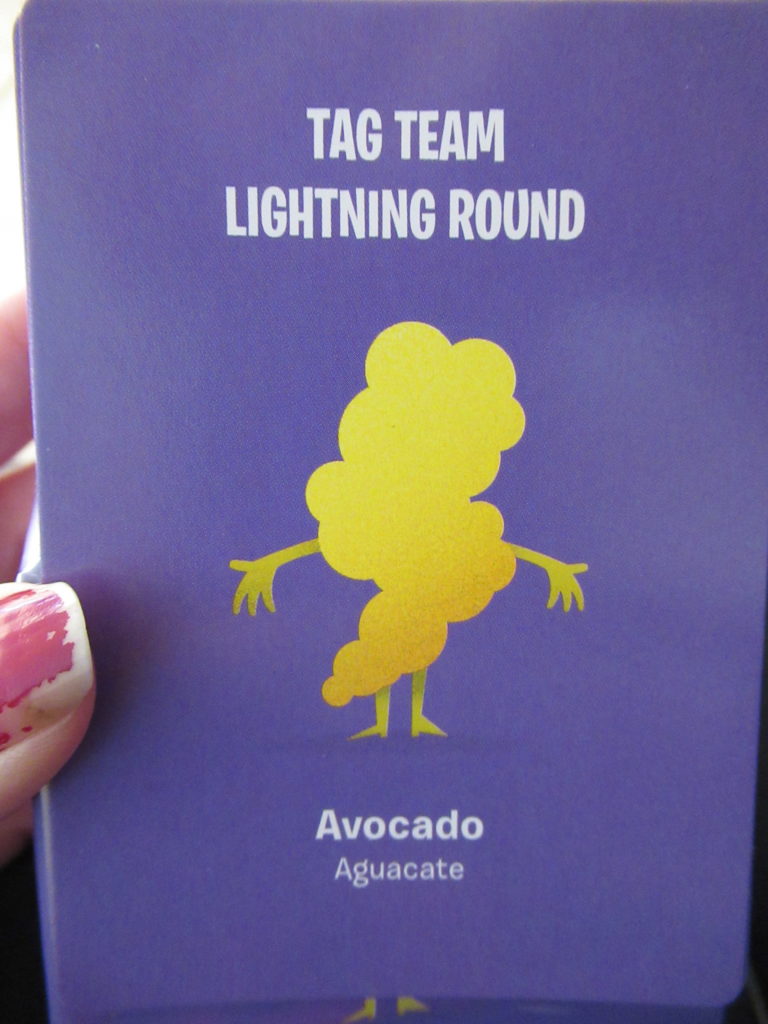 This game had so many laughs,  I have learned i would never make it in the world as a sculptor. Although i did not do too bad i would have to say little guy did the best.
If you are looking for a great family game you can play with a little one or even a group of adults This is a great way to go.   One suggestion I do have when you guy the game make sure to buy some extra playfoam.  Not because it goes bad but because my son loved it so much he took it to play with after the game. lol
Get your own SculptaPalooza here
We got this for free in exchange for an honest review