Sapphire Soul Subscription Box
                   Mindful + Mystic for the Modern Goddess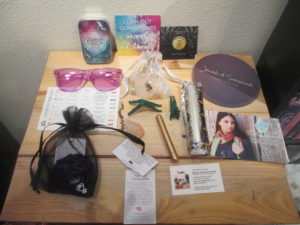 When I first saw Sapphire box I knew right away that I would love it.  They have a wide range of products for mind, body and soul you will fall in love with.  Each item in the box was beautiful and thoughtful.  This is not one of those boxes where you will get one thing you love and have to wonder about the rest.  I have to say one of my favorites was the army men doing yoga poses.  What a creative idea.  My son loved them and was even copping them to do the same poses.
          
  They have four different subscription boxes you can choose from Treasures Pack, Potions pack, Mindful + Mystic Quarterly, Mindful + Mystic Monthly, with all different prices.  They truly are a must check out.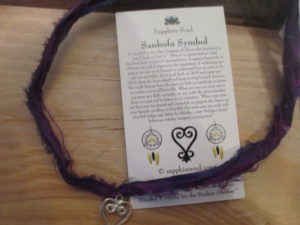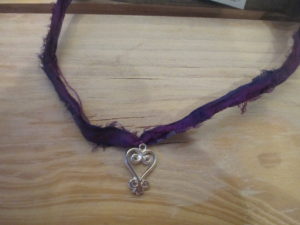 You use the charcoal to burn the Frankincense they went together perfect.
           
  This box was truly mystical, between the Himalayan salt the, rainbowOPTX glasses and everything else I am truly happy with everything I got.  They also send you a few coupon codes for different places.  There is so much to check out with sapphire Soul.
            
   For my subscription box lovers who want to help mind and body this is the one for you.  I truly loved this box and would recommend it to everyone.
                       
I would like to note all though I was given this product free to try all opinions are my own I will always be truth-full with you guys.