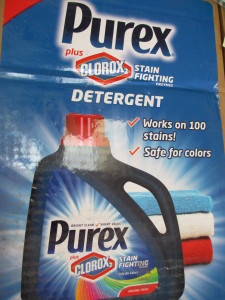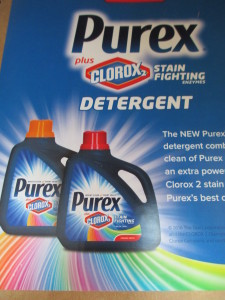 Do you have a wild little one?  I don't know about you but my little guy shows up with so many stains and I have no idea where half of them came from.   When you have a little one that never stops you need a good stain fighter.  Not only can I not treat every stain because I don't have time to spend an hour every day in the laundry room, but I also don't want too.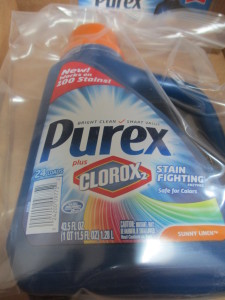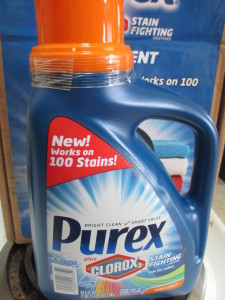 Purex stain fighter comes in 2 different scents original and Sunny Linen. Purex Plus will work on 100 stains.  No more need to pick different mixes for different stains just rub a little on the stain and throw in the washer.  You will be amazed at how great this one works and how the color of yours clothes will pop and be refreshed.  From grass to blood to starchy stains your cloths and especially your kid's clothes will be thanking you for this fantastic detergent.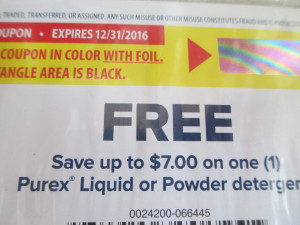 To join them on facebook head here
To tweet with them head here
To find out more about purex head here
I would like to note all though this was a sponsored post all opinions are my own I will always be truth-full with you guys.