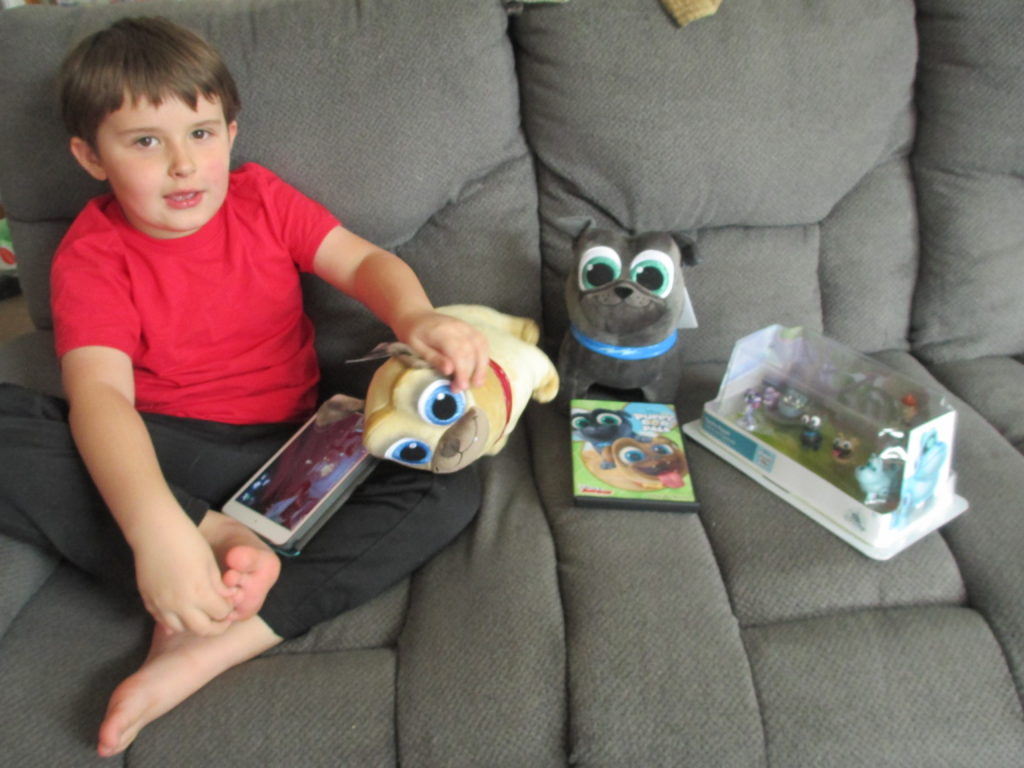 My son loves dogs and his new service puppy was just born two weeks ago. We've had to do the research on how to potty train a puppy of course, but I feel we're so well-informed now and our pup is ready for the world! But anyway, the Puppy Dog Pals viewing was perfect for my little guy. The party helps get him excited for his new puppy that was coming home. Our friends all came and helped us celebrate the new show and soon the new family member. As you can see even the Colorado dogs came out to celebrate. Dylan is even more excited by his new puppy that is coming home. He says Bingo is just like his puppy. I know that when the new puppy arrives, I will do everything I can to ensure that the new puppy is comfortable and safe. One way that I will do this, is to get the new puppy signed up to the vets. I've done my research and I have found these vets here that offer mobile vet services in Melbourne. However, I am still doing my research as I want to make sure I get a vet close to home and one that will look after the puppy well.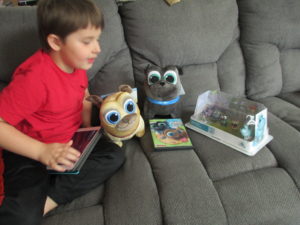 Having a Puppy Dog Pals viewing party was right up his alley. I was so happy to see his face. He does not get excited by much. When he saw his little party, he was on cloud nine. Even better we sent my nephew pictures of the stuffed animals and he is now requesting a Puppy Dog Pals Party for his birthday next month.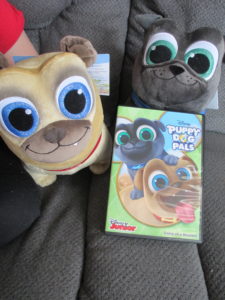 The Puppy Dog Pals DVD has over 2 hours of episodes.
There are so many cute idea's for your party. First I would print out the free printables, direct link below. Step two take a look at the Pinterest page for some great DIY ideas. Step 3 have some fun creating with your little one. Remember when doing crafts they don't have to be perfect for the party they just have to be fun for you all.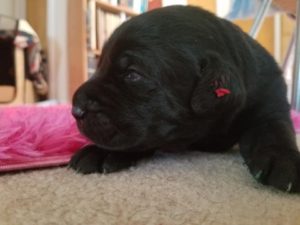 A few ideas
– use puppy training pads as place mats
– Baby puppy bowls for snacks or pop corn holders
– Collars with names instead of name tags (use construction paper)
– Mini Tennis balls as favors
– Bone shaped Coco crispy Treats
If you are looking to have a small party for your little one, I say go ahead and do it. You don't have to spend a ton of money for them to feel special and have fun. Puppy Dog Pals is perfect for any little one. They are not only cute every show has a lesson to learn and is children of all ages friendly.
I got these cute little guys in exchange for an honest post.