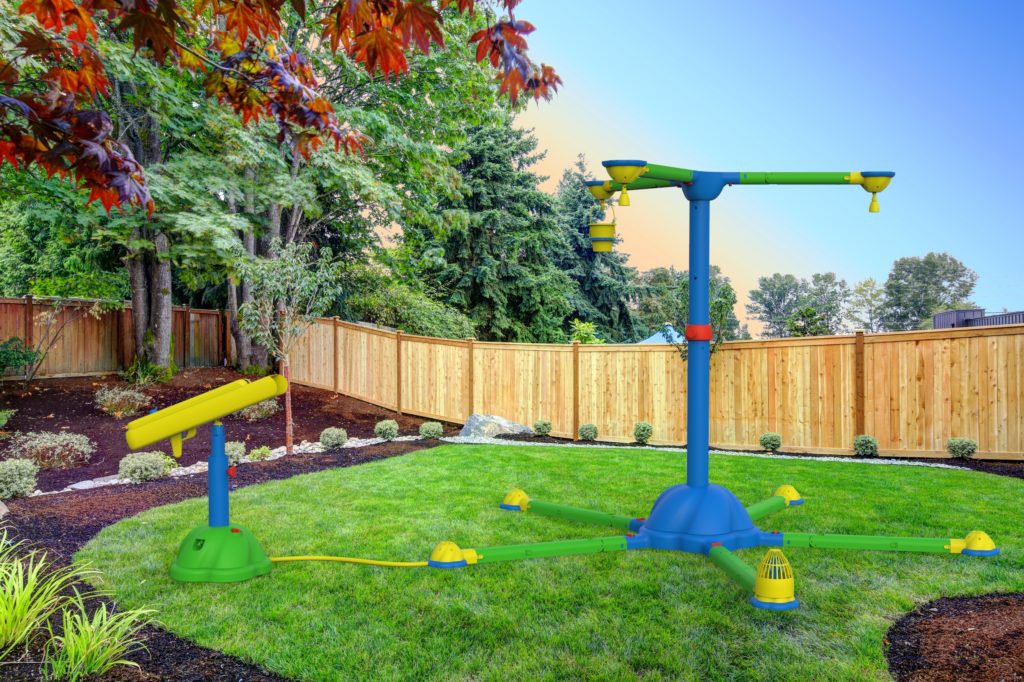 OMG guys look how awesome this is.  If your little ones are anything like mine they are obsessed with the splash area at the water park.  My son can't get enough of it, yet it's hard for us because of the amount of people in it.  Plus the price you have to pay just to get into the park.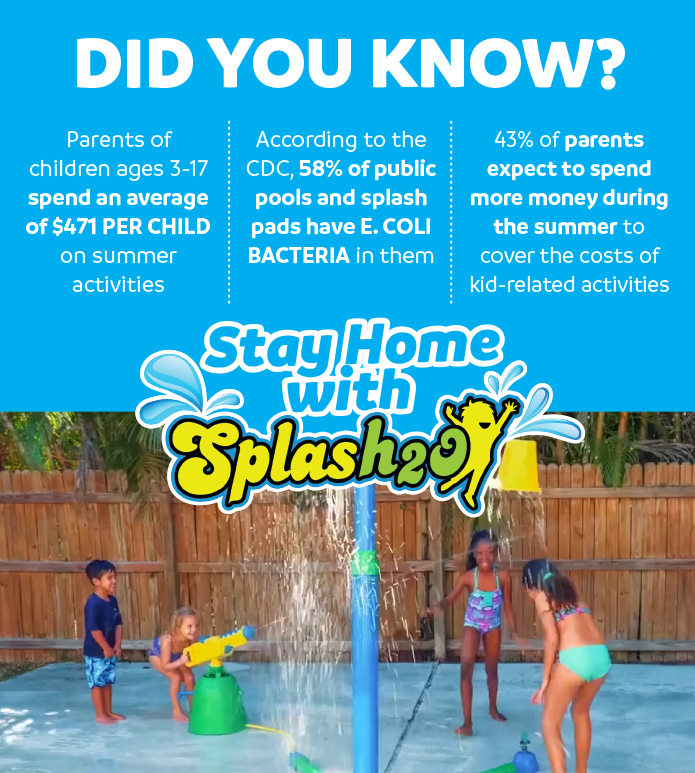 Now living in Arizona with the hot summers we can bring this home for our little guy. The Splash2o: World's First Home, Portable Splash Pad is perfect for the summer.  For the price of just your family getting into a park you can now have this at your home all year round.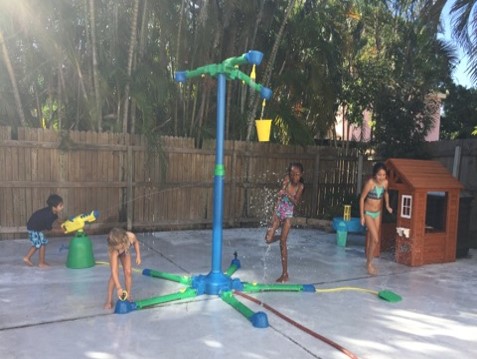 Make sure to check it out and get in on the ground floor.  It will never be this good again.
This post contains affiliate links