Ya there is nothing better than when my Pop In A Box Subscription Box shows up.  This month I can truly say I was just as ecstatic as I was last month.  This box is amazing and leaves me wishing I got more than 2 a month delivered. This month I got Daryl Dixon and The Hogwarts Express Carriage with Ron Weasley.  I am so excited to get the other two and finish the Hogwarts express.  If you love Funko Pops you cannot go wrong with Pop In A Box.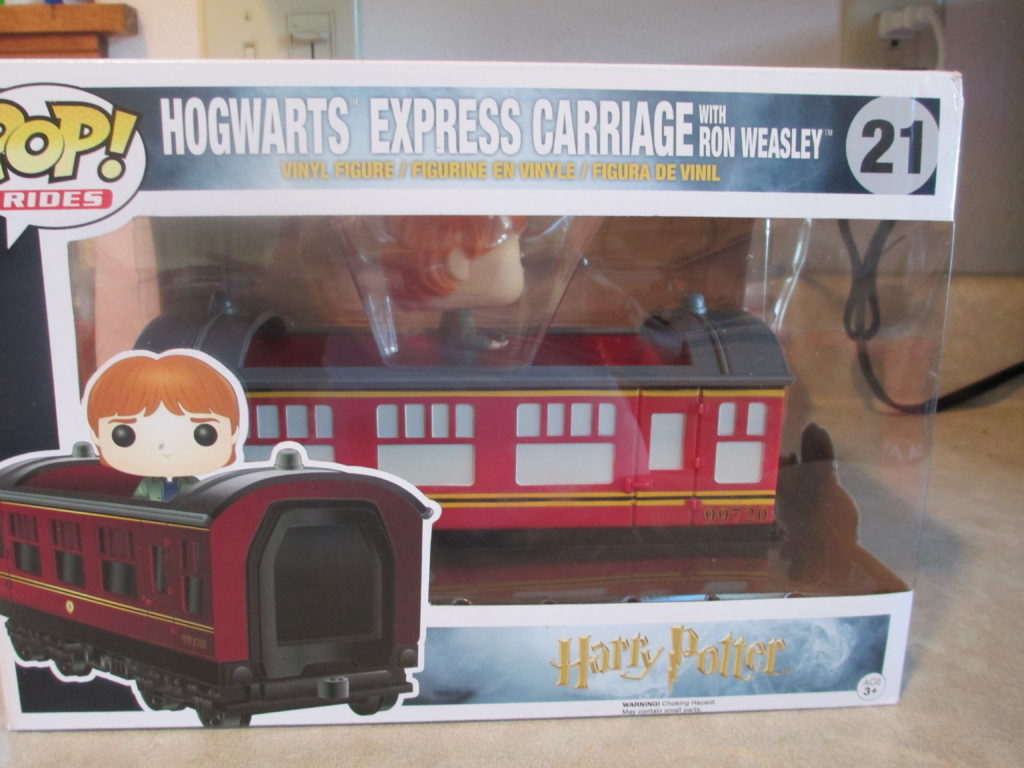 I love that with this subscription box that I can get just the ones I want and make sure I don't get the ones I don't want; I was even more excited.  You can pick from One, Two, Three, Six, Eight or Twelve Pops a month.  Even if you don't want to get the subscription box you can just buy them when you want them.
There system is set up perfect.  When you sign up for an account they have a Funko pop tracker you can use for free.  Just add your pops that you own and not only will you have all your collection to see and post a link to in one place but when you subscribe this will also make sure that you do not get any doubles.