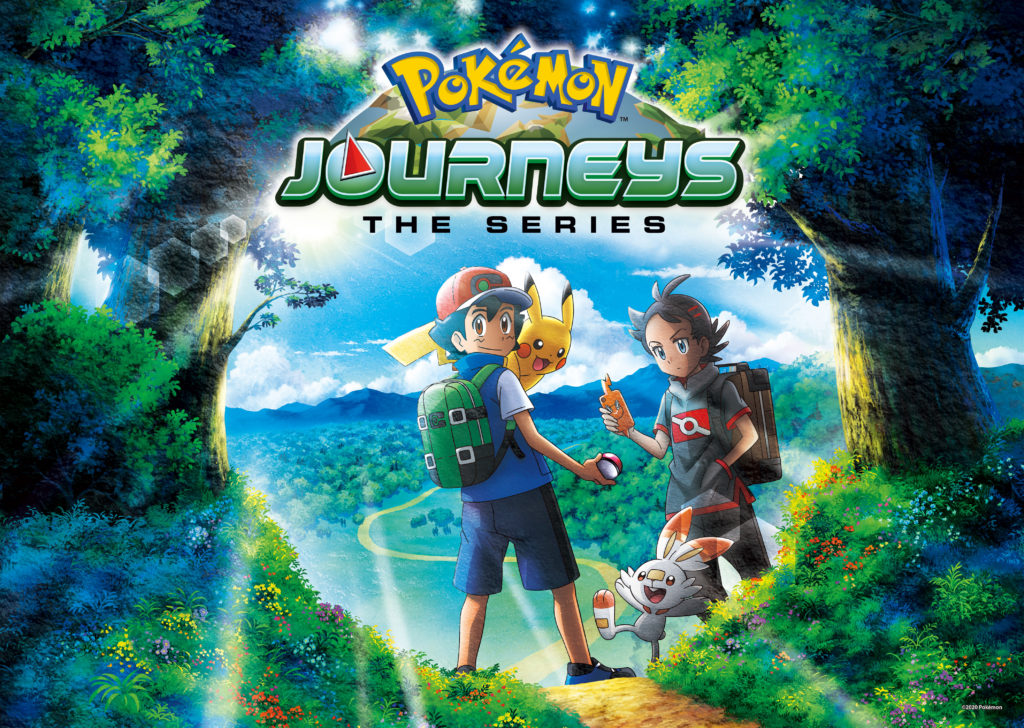 New episodes of Pokémon Journeys: The Series will premiere tomorrow exclusively on Netflix in the U.S. In the next twelve episodes of Pokémon Journeys: The Series, Ash, his partner Pikachu, and their new friend, Goh, continue their adventures across multiple regions in the Pokémon world.
Fans can also enjoy a wide selection of past seasons of the Pokémon animated series on Netflix, as well as many full-length animated Pokémon movies like Pokémon: Mewtwo Strikes Back—Evolution and Pokémon the Movie: The Power of Us.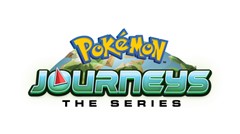 I have heard a lot of mixed reviews on the new Pokémon Journeys on Netflix.  Me and little guy love Pokemon so of course we watch them the day they come out.  I am a little thrown by the way the story line has gone and that it seems to be a lot like Pokemon go now.  One of my big questions is why does no one seem to know Ash he has been to most of these citys saved the day and he is a Pokemon Champ he should be more known. Now I do love to see new adventures and we get to see a little of Pikachu history.
I am excited to see if more of Pikchus history gets told in the next part of the series.  Also to see if a few more of my questions get answered.  I am a little confused about what time period this Pokemon adventure takes place.  Pikachu is as powerful as he was in Sun and Moon (Which is my favorite) , but it also seems like this may be taking place before all his adventures.  I guess only time will tell.  Until then we will be tuning in tomorrow to see the new adventures.