We got this fantastic Playing With Fire DVD and kit free in exchange for an honest review.  All opinions are my own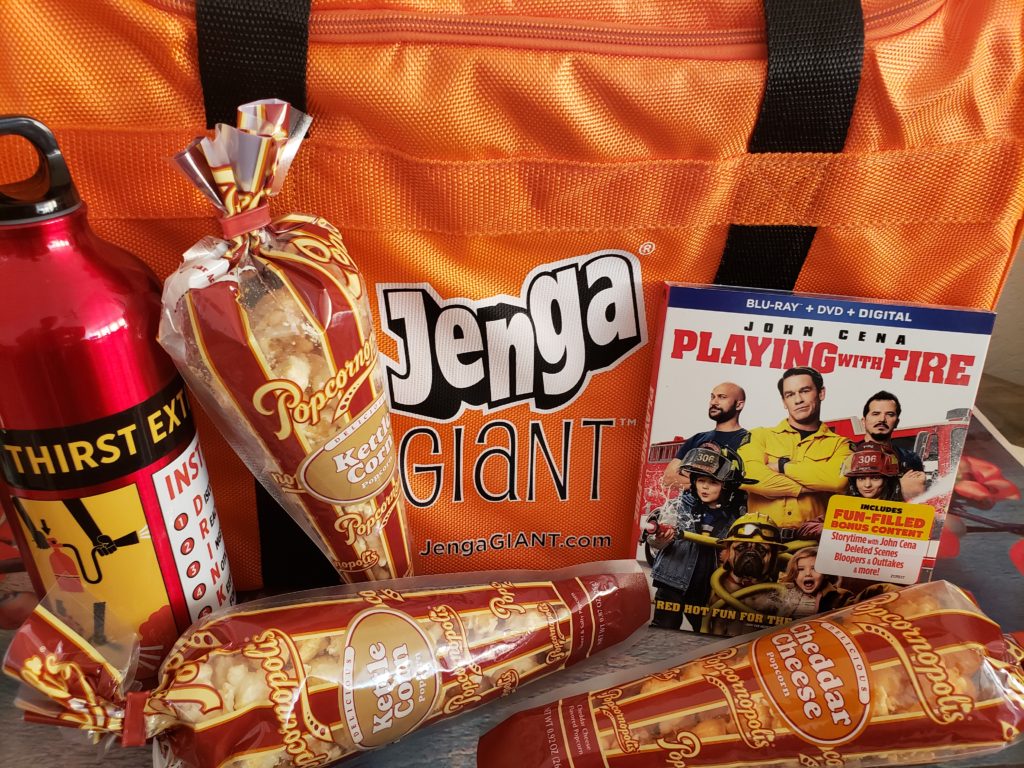 When a highly trained team of SmokeJumpers looses half of their team they are left with just the 4 of them.  When a call comes in about a fire they head out and save 3 adorable kids that turn out to be a hand full for these 4.   I have to admit these three are so wild I would be going nuts with them too.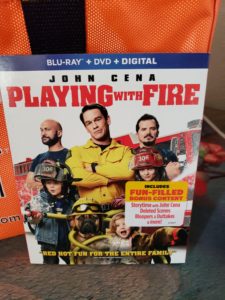 The three kids seem like they are trying to be bothersome and they are hiding something.  After they try and get away Jake Carson (John Cena) finally gets to the bottom of it.  That is when they start to work together and it gets even funnier.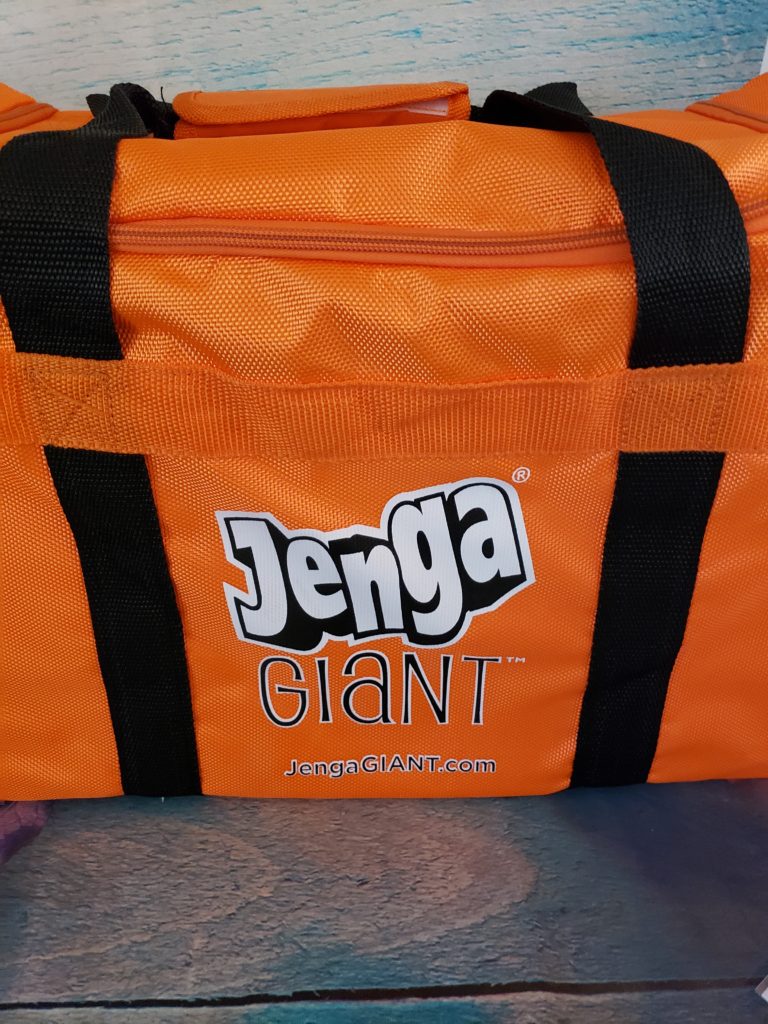 What happens when you mix highly trained rough guys with 3 wild kids?  A whole lot of fun for us to watch.  This movie was fun and exciting and will be on our family movie night watch list for a long time.
This set also has some great bonus content.  they have story time with John Cena, Deleted scenes, blooper and so much more.