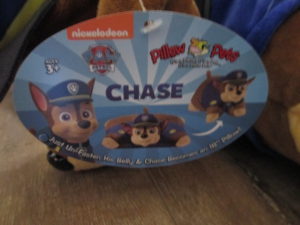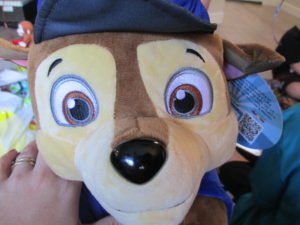 Anyone with nieces, nephews or kids of their own have heard about the fabulous Pillow Pets. Did you also know that they also have some of the kid's favorite cartoon charters? My Nephews are obsessed with Paw Patrol so when I got the chance to review Chase I was so excited. I knew my little guy would go absolutely nuts over it. What I did not know is that it would become the family pillow.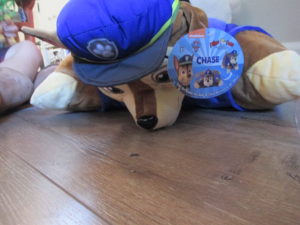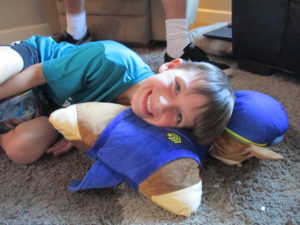 All the kids went nuts over it right away. Paw Patrol Chase and a pillow I don't think there has ever been anything better. These pillows are a fantastic toy for your little ones that turn into a pillow for them to relax on.  If you have a little one that is afraid of the dark also make sure to check out their light up friends.
Pillow Pets are a fun and affordable gift for any kid on your list. Not only do they get a great toy to play with but they get to cuddle with their favorite friend during naps and at night. The pillow its self is very comfortable to lay on and the material is very soft.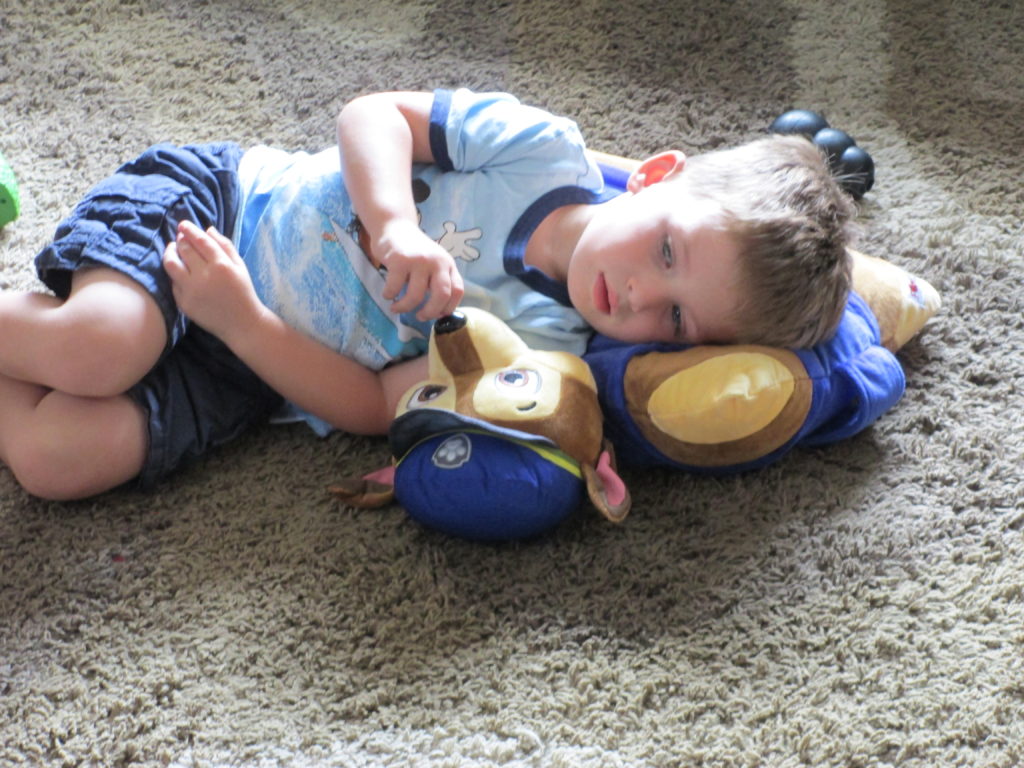 I would also love to note that My Pillow Pets are always doing awesome giveaways. Make sure to like there Facebook and Twitter page to keep up with the latest giveaways and new friends for your kids.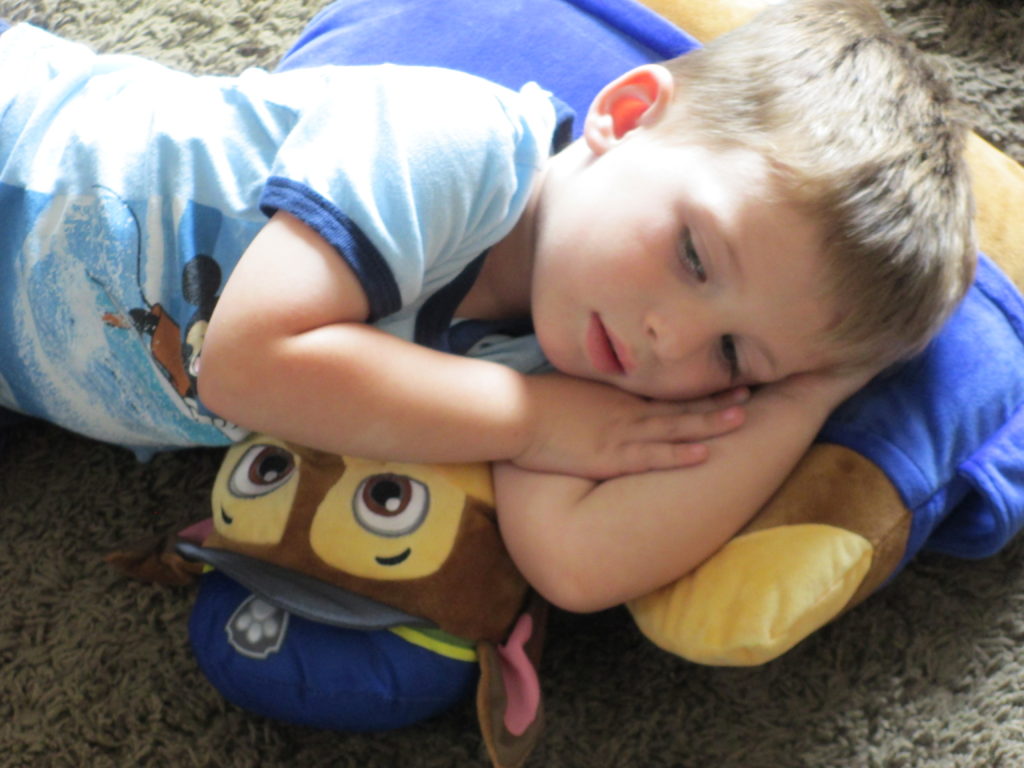 I would like to note all though I got this product free to try all opinions are my own I will always be truthful with you guys.