Ozeri Serafino Double Wall Glasses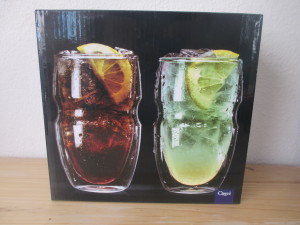 Ozeri has a wide range of home products that are not only stylish but also useful.  I have had a chance to try out quite a few of their products and I love every single one.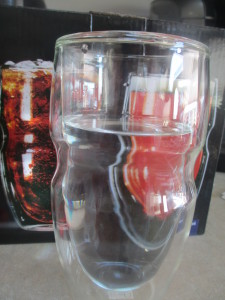 The double walled insulated glasses are a must have for any kitchen.  I have these in all three sizes and I could not be happier with them.  They keep my water cold even when I am holding it.  They keep my hot coco hotter longer.  Best of all no condensation on the glass.  It won't leave water circles on your furniture and the glass does not get slippery.  I have even dropped one of these glasses and it was fine.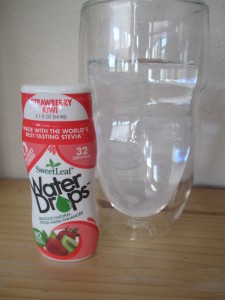 These truly are a beautiful and functional piece to add to your kitchen.
I would like to note all though this was a sponsored post all opinions are my own I will always be truth-full with you guys.