We got the Overcomer free in exchange for an honest review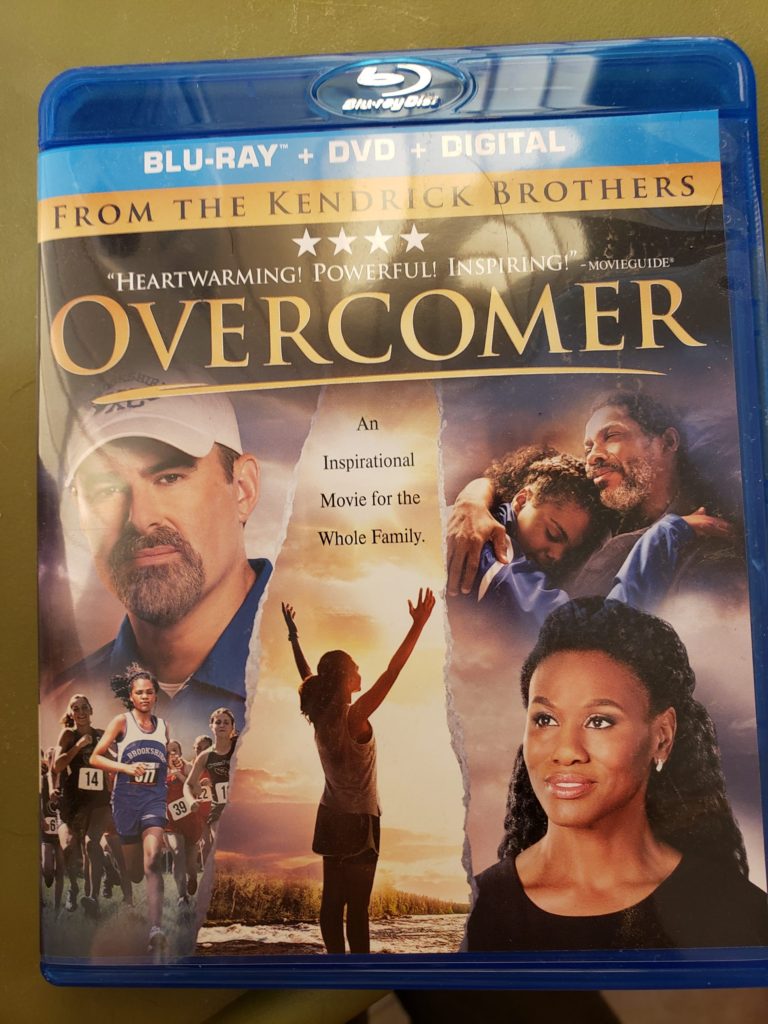 The Overcomer was a faith based uplifting movie. This movie was about a town that was thriving and lost everything when the plant closed.  So many people lost their jobs that almost all had to move from their happy town and the ones left behind were starting to lose what they still had.
Coach John is normally the basketball coach, when his team is gone. John now how to go in another direction.  He is not too happy about this till he gets a little spiritual advice and makes a new friend.  As he is getting coaching advice, he soon learns that his new friend is going to make a bigger impact then he could have ever believed with his new athlete Hanna.  Coaching cross country was never something he had thought of doing.
Sometimes when a door is closed you have to walk through another.  John and Hanna learn tat even though life does not always go the way they wanted it could bring you in an even better direction.
I truly enjoyed this movie and would recommend it to everyone. It's a story that will truly surprise you can re confirm your faith.