We got Organic Valley Milk Free in exchange for an honest poet.  All opinions are our own . "I received this product for
free from Moms Meet (momsmeet.com) to use and post my
honest opinions. Compensation for this post was provided
and this page may contain affiliate links."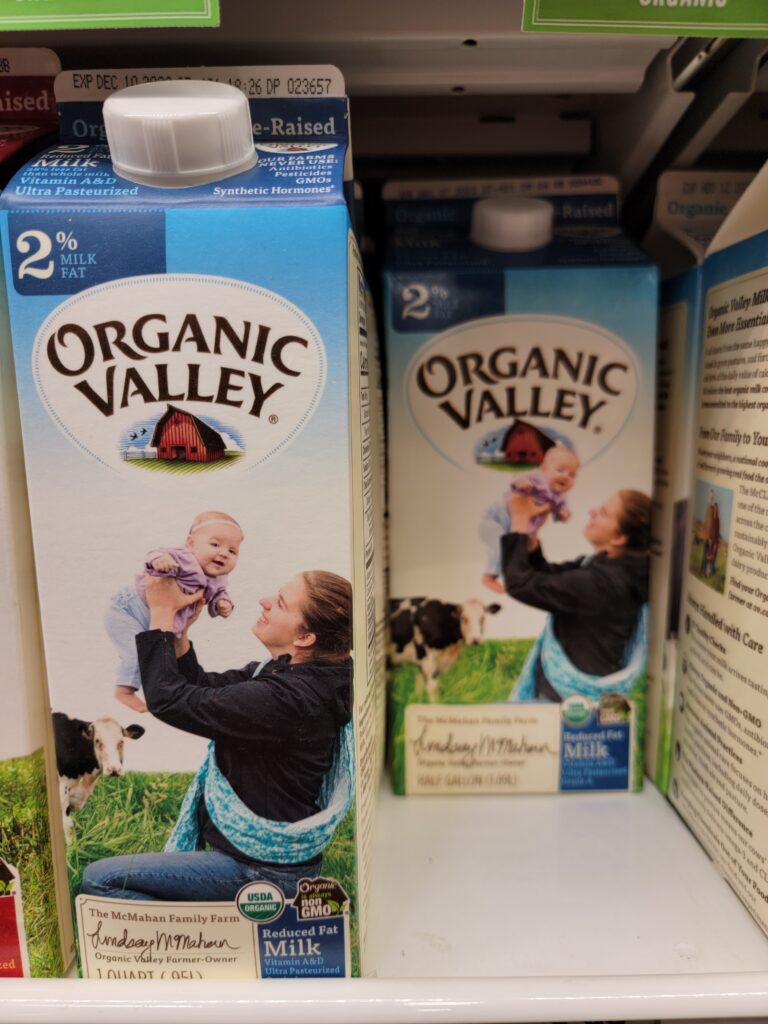 It's funny before I had kids I never realized different milks have different taste.  Now my little guy points out every time I get something new.  I was wondering if the Organic Valley Milk was going to fly with him,  he is very picky.  I am happy to report that he oved it and I love that Organic Valley is making a difference not only in our world but to the world of the cows they use.
We use milk in of course every day uses and for almost half of our meals.  The taste was clean and crisp I truly liked using this milk in our recipes.
View this post on Instagram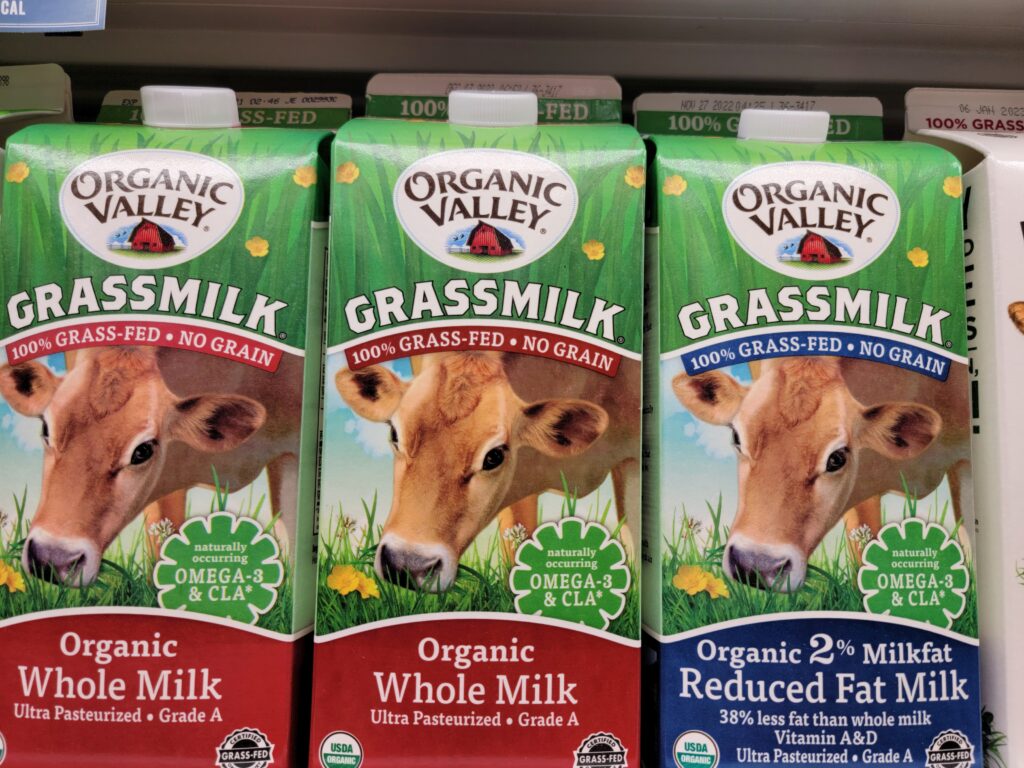 I love a company that makes a difference in the animals world.  I am a true animal lover and I will be switching to Organic valley for now on.
Always and forever organic: Organic Valley relies on
generations of farming wisdom combined with the latest
science on regenerative agriculture to make nourishing
and tasty organic food that's good for families and
good for the earth. They never use artificial hormones,
pesticides, antibiotics, or GMOs, and they don't add any
artificial ingredients or fillers.
• Higher standards of animal care: On Organic Valley
farms, animals freely express their natural behaviors—like
grazing, foraging, and playing on pasture. Cows graze
regenerative pastures because Organic Valley believes
in working in harmony with nature, is good for animals
and helps provide the creamiest milk and the cheesiest
cheese. In fact, on average, Organic Valley cows spend
50% more time outside
Organic Valley Milk is available to purchase at Whole Foods Market,
Sprouts Farmers Market, Walmart, and Publix. To find a store near you, visit:
organicvalley.coop/store-locator.