When I met the ladies from Off The Hook in New York first thing I feel in love with was them.  I have to say they were so nice and excited about their product I had to learn more.  When I saw what it really was I was also excited.   You all know how I feel about a company that have happy and excited people working with them.  There is nothing better.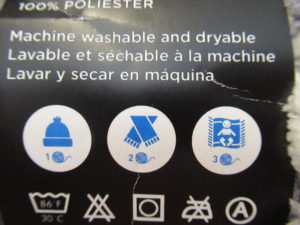 Off the hook is fantastic yarn that lets you make everything you want to without the Hooks.  First thing I thought of is when you are traveling now you can bring everything with you.  Now you can bring just this yarn and still get your projects done.  They have an awesome video that shows you exactly how to use it too.  So, you can be making hats, scarfs and so much more in no time.
I knew my son would love it because it was red and soft I did not know how great of a sensory item it would be for him.  With the holes in it and how soft it is he plays with this every day and it really calms him down.  Now if you have a little guy like mine make sure you are watching them when they are playing with it.  This is still yarn and like my son they may not know that wrapping it around them could be dangerous.  He sits next to me on the couch and just pets and plays with it.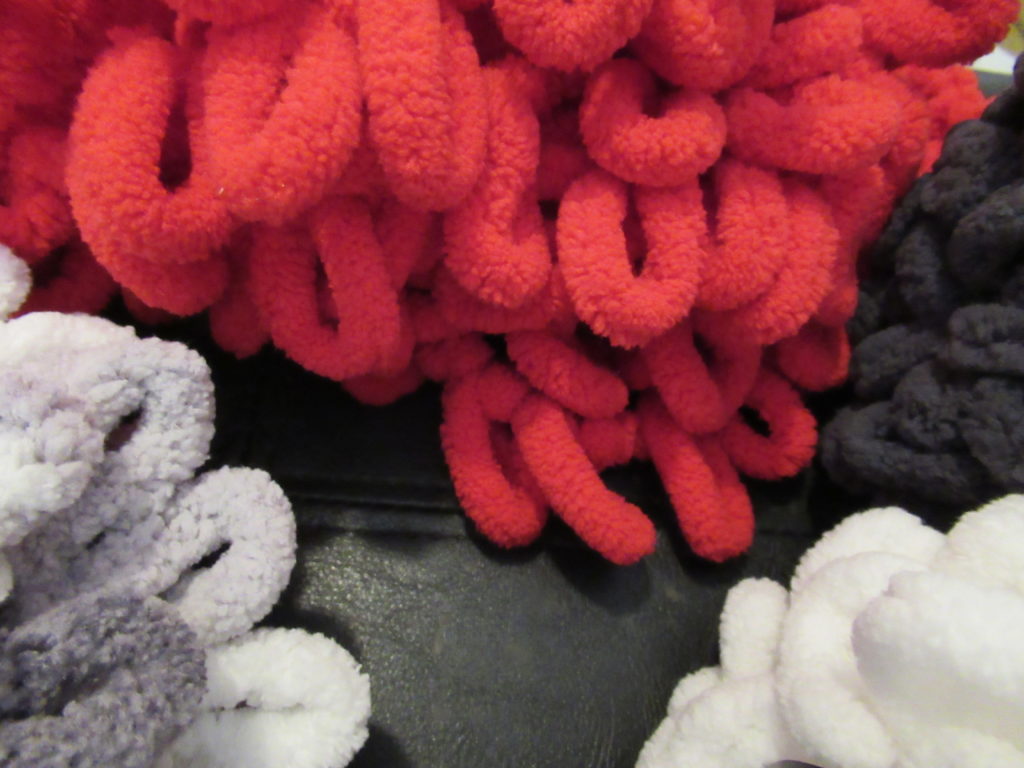 As you can see from the video above you can do it.  They show you step by step so you don't have to worry about doing it right.  Even my son loved watching the video and does it.  Of course he is autistic so he takes it apart and does it over and over.  That might be the OCD coming out. lol This is truly a fantastic gift for any age.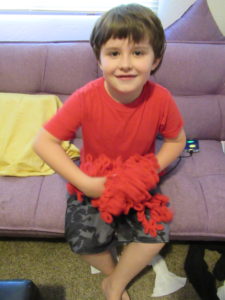 They are getting ready to release these great Off The Hook yarns so make sure to pre buy and stock up.  I don't see them lasting long they will sell out fast.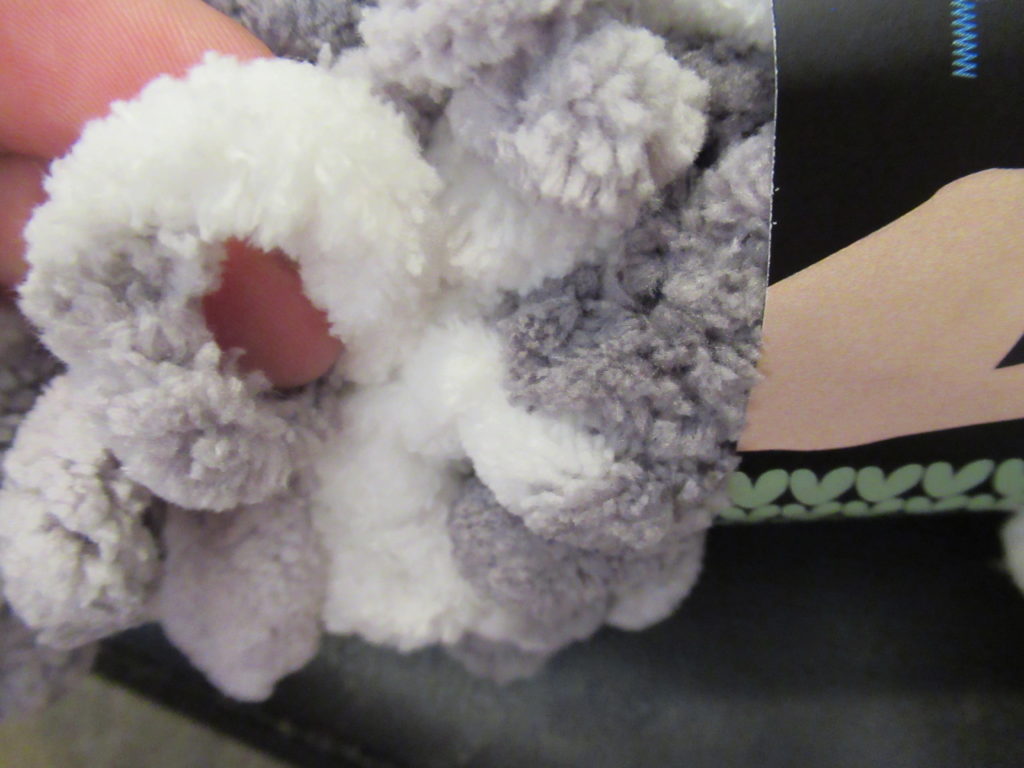 I got these free in exchange for an honest review.