We got these hair dooz free in exchange for an honest review all opinions are my own.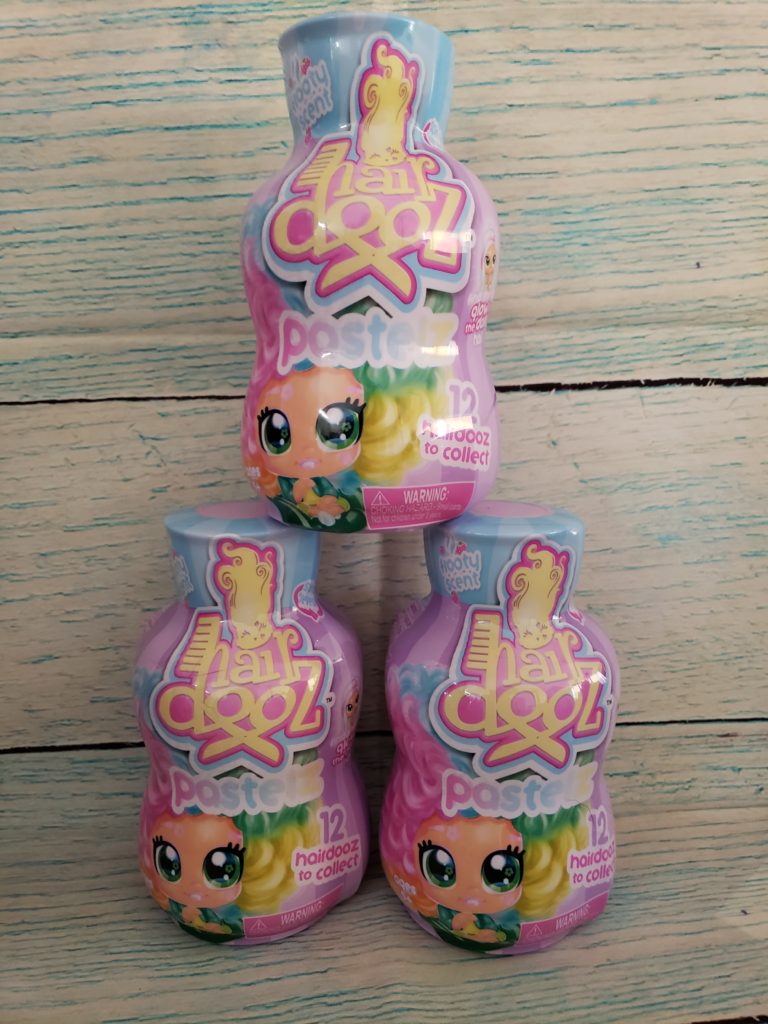 As most of you remember we love the hair dooz.  They now have a new awesome line you are going to love they are not only pastels, but they are also frooty scent.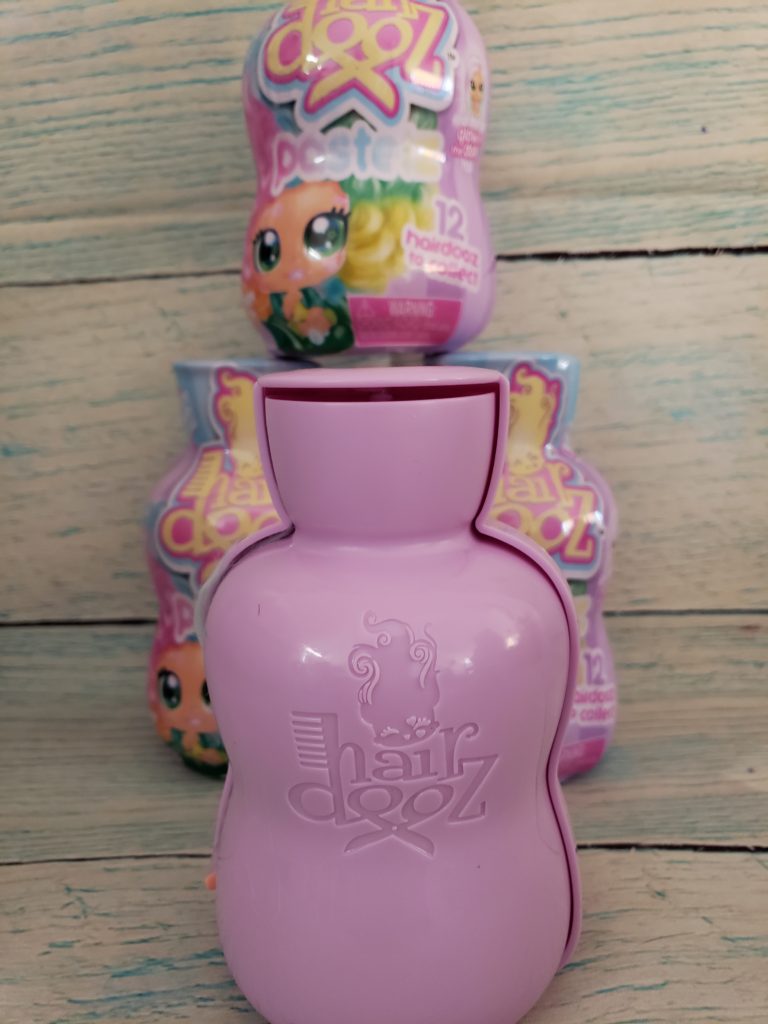 There are 12 new dolls to collect.  They each have their own hair style chair , brush,  doll, bottle capsule , cape and guide.  They have everything your little hairstylist will need.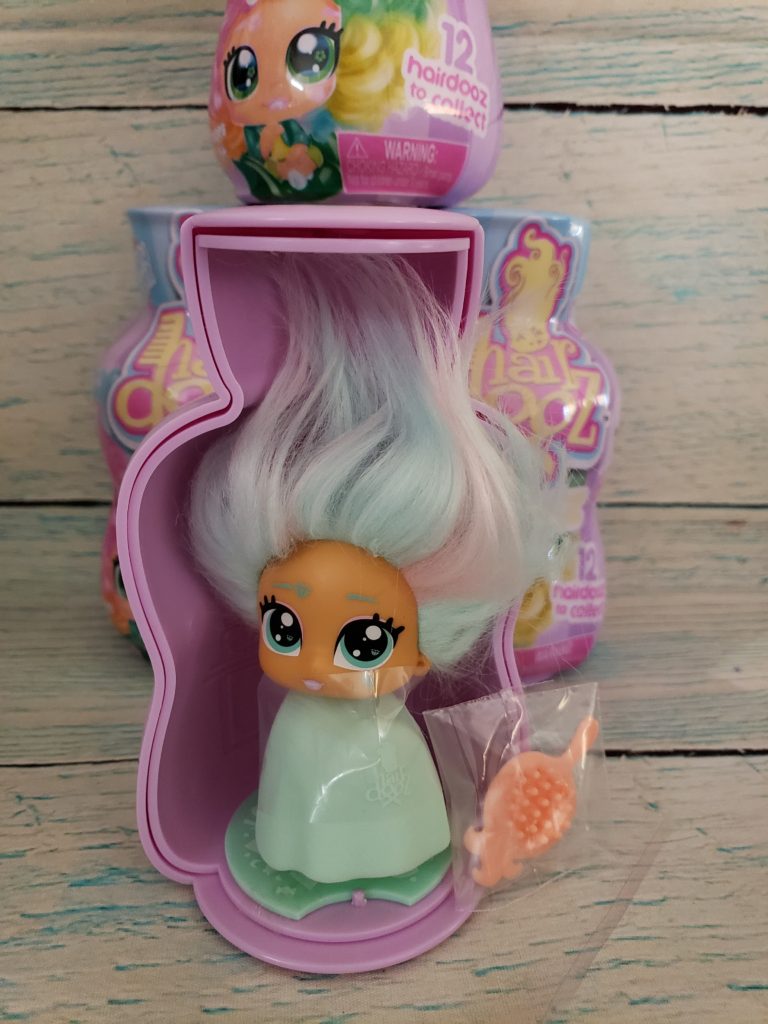 The Pastels Hair Dooz are not only the perfect Easter color they are already packaged up for a great surprise toy for Easter.  I have left a few of these for Easter Bunny to hide with his eggs for an extra special surprise for Easter morning.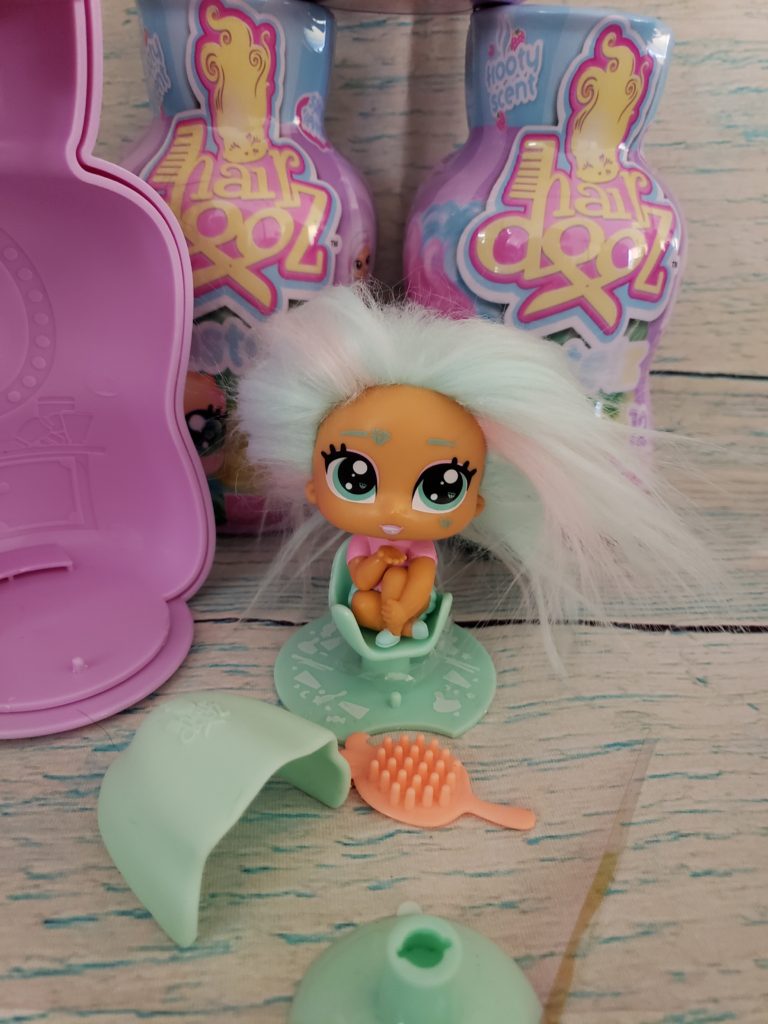 Now I want to throw this out there it is Autism Month .  I have heard from a lot of other moms that their hair is a sensory item for their kids.  I suggested these to one mom and she said it has made a huge difference.  Their little angel now pets their Hair Dooz and plays with their hair and it has given mama a little break.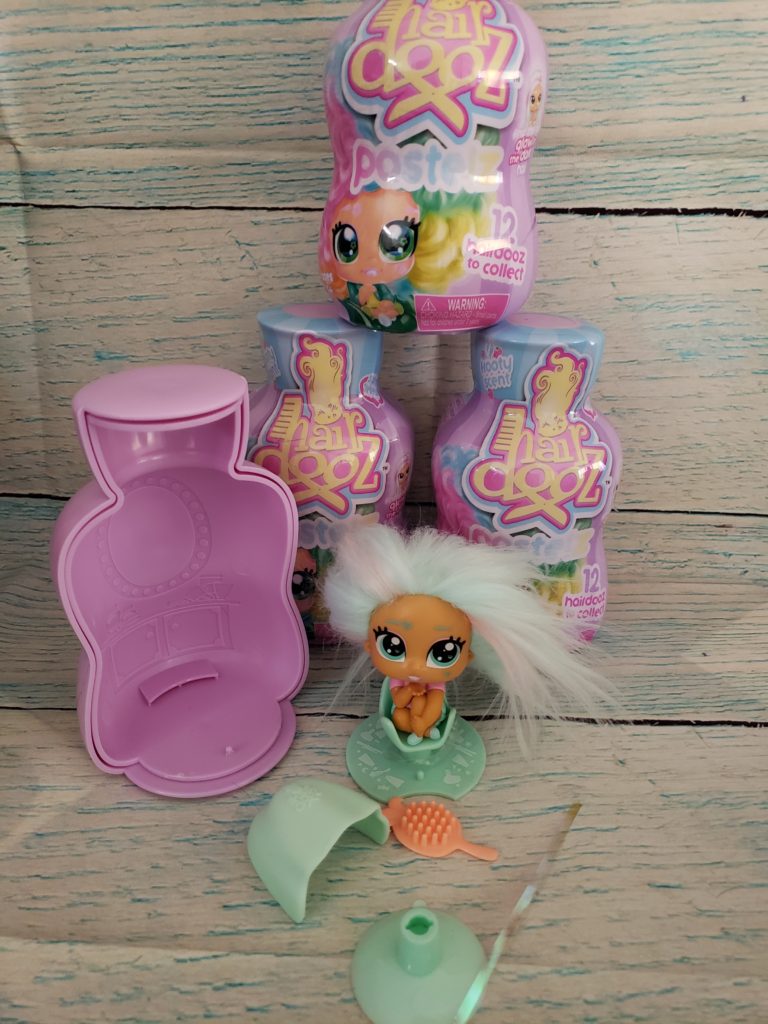 I loved the hair dooz and would recommend them to all they are so cute.