We go this bag of coffee free in exchange for an honest review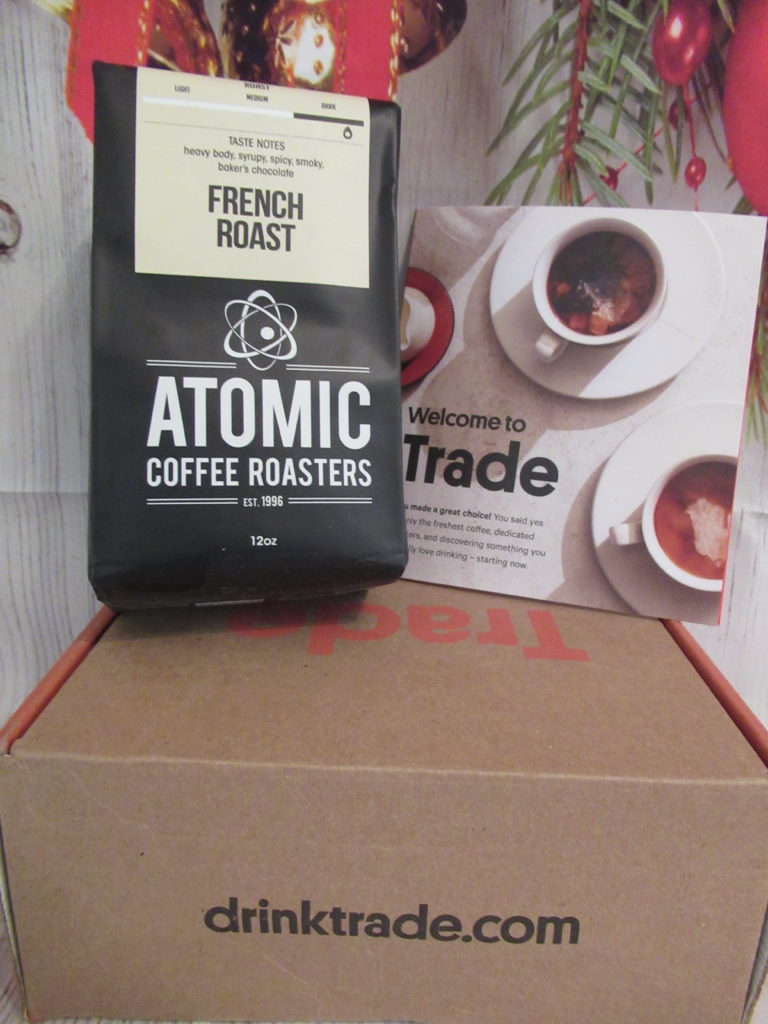 It's National Coffee Day and what could be better then a nice strong hot cup of coffee this morning.  If you were not pre-paired for this day then we can help you be ready for the next.  Drink Trade has a wide range of coffees you are going to love.
I loved that the web site was so easy to use.  When you get to the site its as easy as picking do you like beans or grounded?  Light, Dark, french ect and it will bring up a great list of coffees that you can have mailed monthly to your door.  No more running out.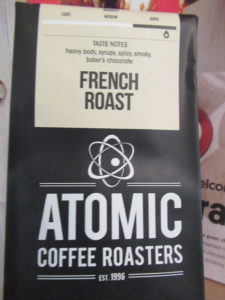 If you are looking for a great Coffee Subscription service then you are going to love this one.  They have over 430 different coffees to choose from.  We got the Atomic Coffee Roasters French Roast to try and fell in love.  It had a nice dark color and flavor.  This one can help you wake up in the morning.