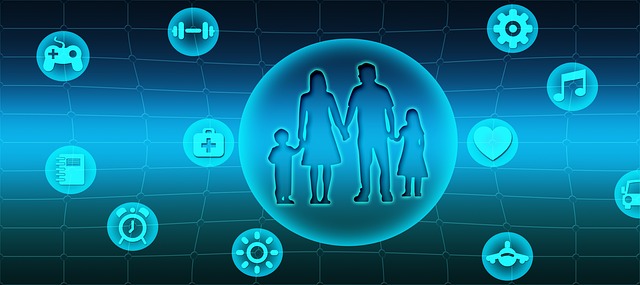 We all know how stressful motherhood can be. Whether it be holding down a full-time job, studying an online course, or trying to maintain a busy household, doing everything simultaneously can be a challenge. If you're struggling and in need of some help, here are five tips for moms balancing kids, studies, and work.
Schedule Study Time
First and foremost, it's important that you create a study schedule which will provide you with time to get stuck into your learning. Allocating some time in your day for studying is crucial, so try and find a quiet area in your home where you can focus without any distractions. Whether you're studying for an m.ed. in early childhood education, or any other degree, you will need to be motivated and driven in order to achieve the grades you want. 
Have Some Me Time
As a parent, it's only normal that you will feel rundown from time to time. Trying to look after your kids while studying and working can take its toll, so it's important to factor in some time for yourself. Whether it be running yourself a hot bath, going to see your friends for a catchup, or simply getting enough sleep, doing what you can to reduce stress levels can make the world of difference.  
Involve Your Kids
In an ideal world, our houses would clean themselves. As we all know, kids can make a mess within an instant, so to reduce the amount of tidying up you have to do, why not ask your children to help? If they are old enough, you can assign them chores to do around the home, which can be incredibly helpful, especially if you are studying. Keeping your kids busy will let you have some much-needed time for yourself. 
Get Outside Help
Having a close support network around you can make a big difference. Whether it be friends, family, or your partner, knowing there are people there that care for you is important. If you wake up some days dreading what's ahead, don't hesitate to contact your loved ones for some help. Ask someone to come round to help look after the kids, or simply call someone up for a chat; at the end of the day, you need to make sure you're looking after your physical and mental health. If you're a single mom, you may feel incredibly isolated, so reaching out for some support will help enormously.
Set Reasonable Expectations
Motherhood can be confusing at the best of times. Understandably, you will want to do all that you can to ensure your kids are happy and healthy. However, it's important to set reasonable expectations. Rather than pushing yourself to the limit, try and be realistic in what you can do. If you work long hours at the office, coming home to a mountain of chores can feel daunting, so don't beat yourself up if you haven't achieved everything you set out to do.
Whether it be scheduling study time to focus on your education, having some time for yourself to relax and unwind, involving your kids to help out around the house, or getting support from your family and friends, these are just a few tips that you can use to help you keep on top of things.