We got these awesome Minion toys free in exchange for an honest review.  All opinions are our own.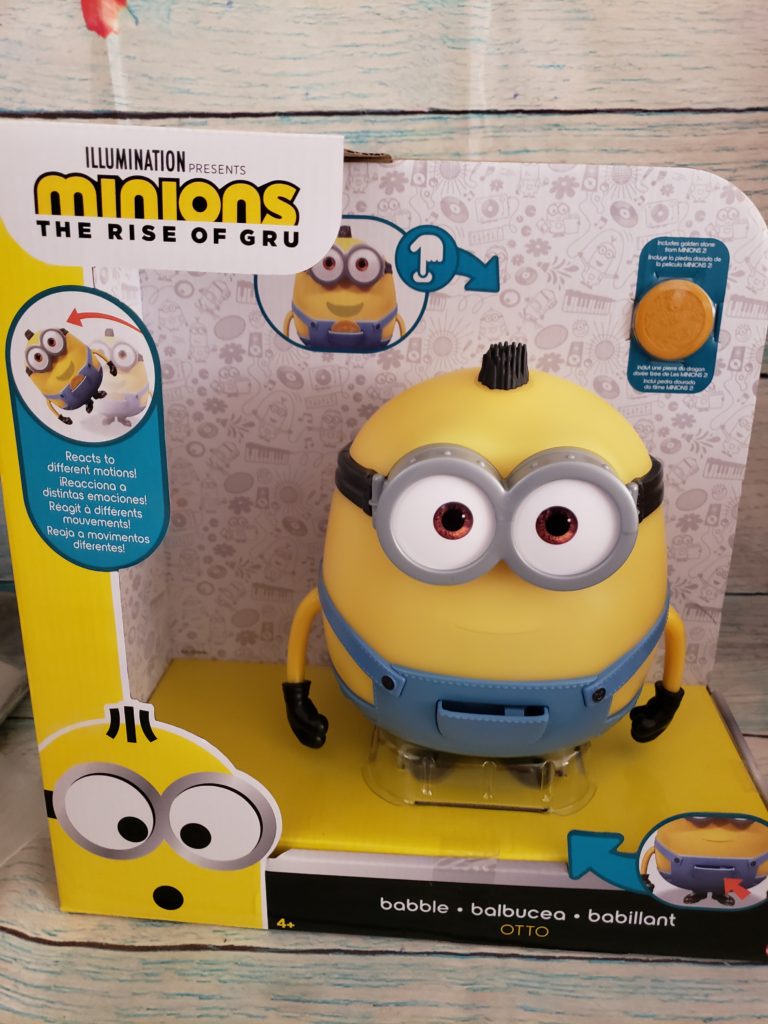 If you are anything like me you live the Minions they are fun and I love to see what they are going to get into next.  When ever I get the chance to watch them in action I take it.  Little guy now loves them too.  They have so many awesome new toys out that your kids are going to love.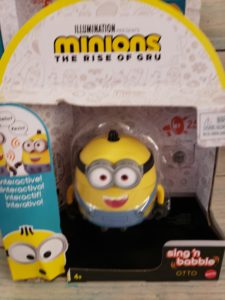 FREE THE FUN this Summer with Illumination's Minions! Sweet, subversive and always unpredictable, the Minions are back to save the day and make sure your family has the best summer yet. From toys to games and even some yummy treats, the fun never stops with the mischievous antics of Kevin, Bob, Stuart and all the beloved Minions.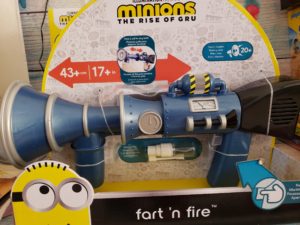 Check out some of the products below! You can view all of this year's Minions: The Rise of Gru products HERE.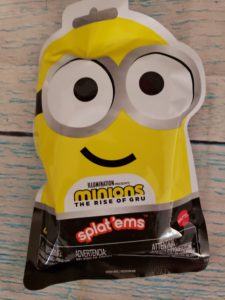 Minions: The Rise of Gru will hit theaters on July 1, 2022. In the meantime, Illumination's original blockbuster Minions is airing on NBC on June 11!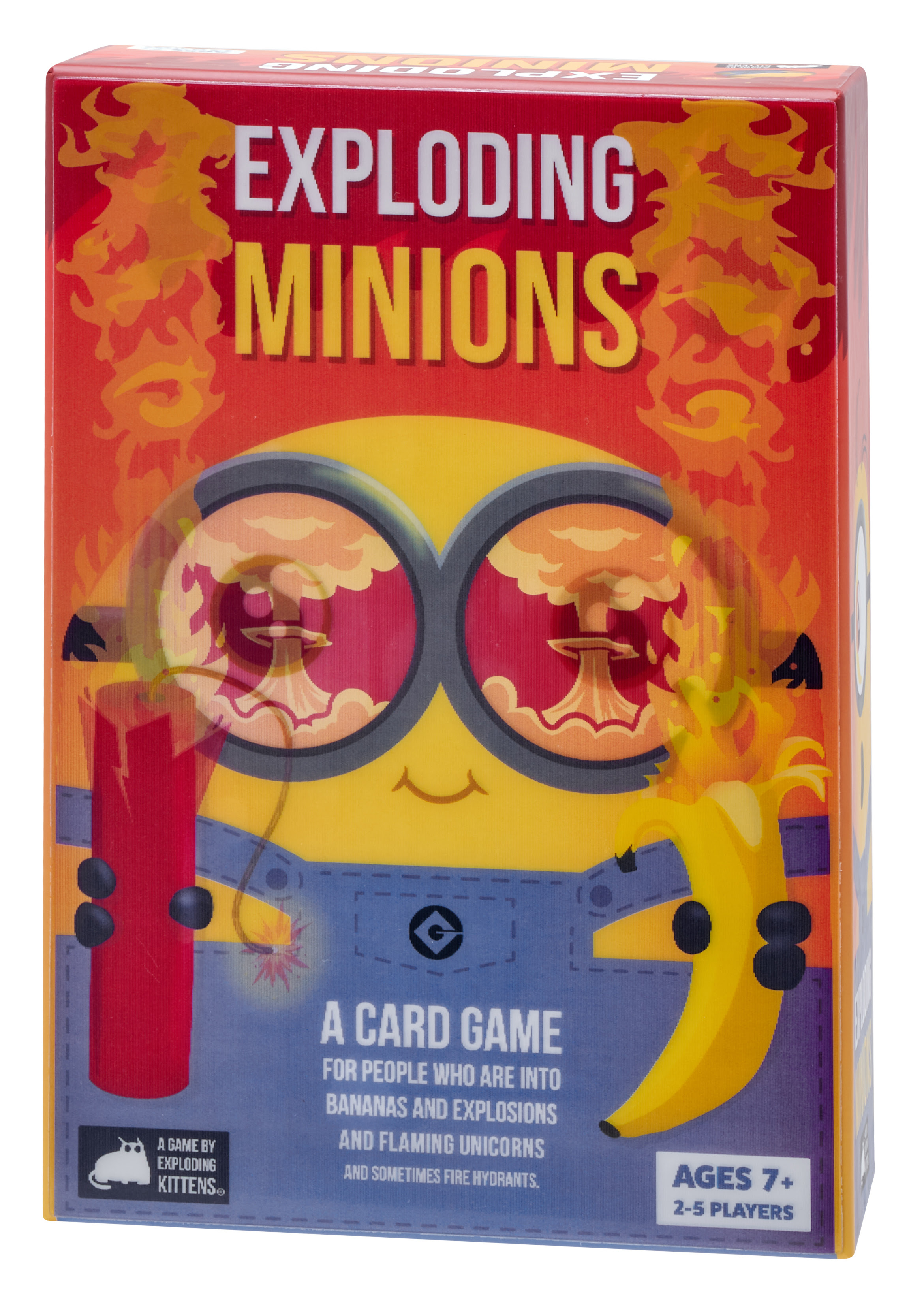 Exploding Minions
 marks the first licensed game from Exploding Kittens, a leading game and entertainment company that is, to date, the #1 most-backed project in Kickstarter history and has sold over 15 million games. 
Exploding Minions
 will be available at Target and 
ExplodingKittens.com
 on June 21 for $19.99.
Babble Otto
$29.99
Duet Buddy
$29.99
Minions Movie Moments Assortment
$19.99
Sing 'n Babble
$14.99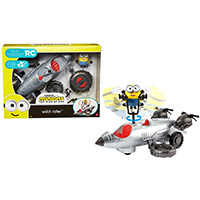 Wild Rider
$34.99
LEGO Kung Fu
Battle
$29.99
Black Belt Bob
$39.99
Mighty Minions
$19.99
LEGO Minions in Gru's Lab
$19.99