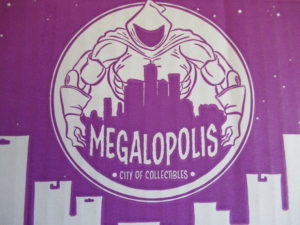 As most have you seen I love to collect toys.  Of course, living in a small town there were a lot of great ones I could never get.  Little did I know I could find a lot of the awesome ones I wanted at Megalopolis.  This is the go to store for collectors.  I love that they have a very easy site to order from.  My son loves Captain America and the Avengers, I can look up what they have very easily and find the perfect gift for him.   A quick search for the name or category and you can find great stuff you did not even know was out.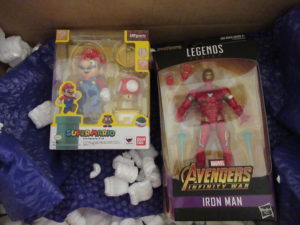 Now I don't usually buy collector toys for kids but my son is very picky so finding the perfect toy for him and the perfect toy for my collection all in one spot is a must.  They have great prices and even frequent buyer perks.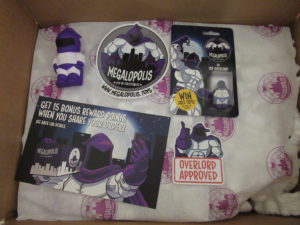 Want something to make this even a little more awesome.
They have their own Mascot
"The Toy Overlord is, foremost, the mascot of Megalopolis. He adorns the company logo and imagery. He sees himself as far more, however, and his far-reaching aims include complete control of the City of Collectibles, widespread celebrity, and to be loved by all. He would be a supervillain, but he lacks the wherewithal to actually carry out any of his evil schemes."  You are going to want to add him to your collection.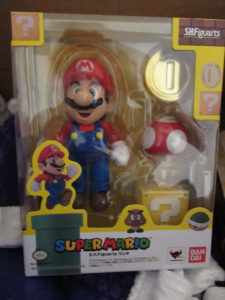 The reward system is awesome come check it out here.  You can get your favorites with the rewards you gather by buying stuff and social media shares once a week.  Save up your points to get that special something.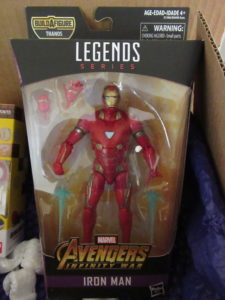 I love Megalopolis and will be shopping here for sure for the holidays.
I got this free in exchange for an honest review.