We got this beautiful Madame Alexander Doll free in exchange for an honest review.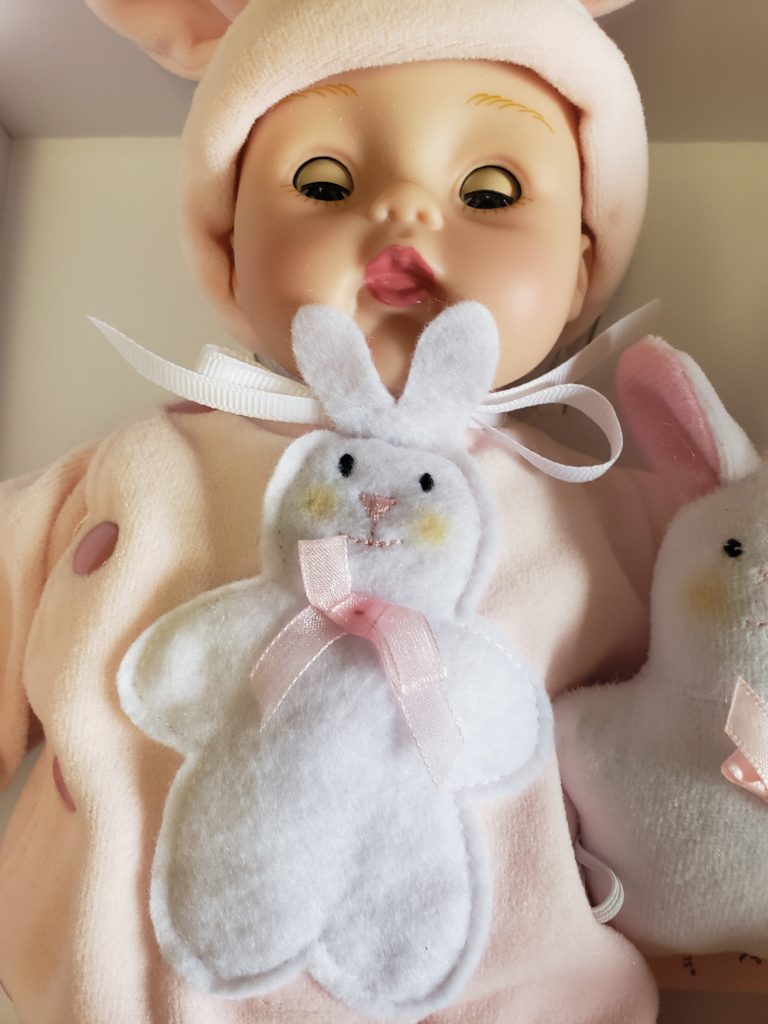 I have been collecting Madame Alexander for years.  They were my comfort when I was growing up.  I could not believe that I could own something so beautiful.  I was so excited to see that they were at the New York Toy Fair and they had a new beautiful collection out that any doll lover will go gaga for.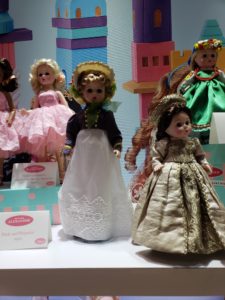 Madame Alexander has always been known for beauty and quality and they are still living up to that.  We got to see so many at the show.  When we saw the Pink Bunny Huggums I knew they would be a huge hit for Easter.  What doll lover would not love to find this beautiful little one in their basket this year.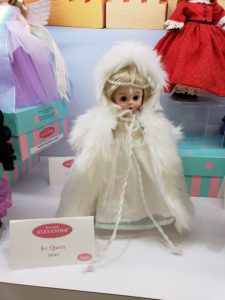 HUGGUMS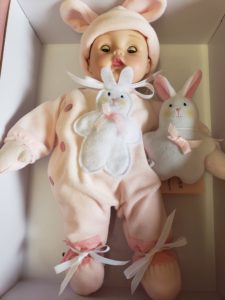 These classic 12" baby dolls are perfect for tiny hands. Made with soft bodies meant to be hugged, these dolls are recommended for ages 2+. This adorable dolly will become your "baby's baby."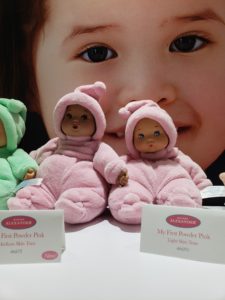 I love that the Huggums are made to cuddle and they still have the beautiful faces.  Your little one or big one can take these to bed with them at night and cuddle their new baby all night long.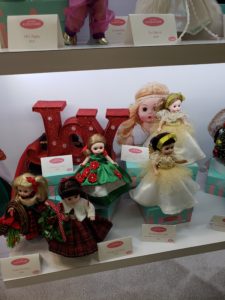 I would also like to give a shout out to the parents having new little ones this year.  I hear a lot from the parents in the Autistic community that they are getting ready to have another little one, they want a way to help their Autistic kids learn about the new baby.  These are perfect.  Give them their own little sister or brother early.  Let them learn to be gentle , change diapers ect with this great life like doll.
You can get your Madame Alexander dolls at Amazon, (small Wonder) @Target and Neiman Marcus. or at these online retailers.