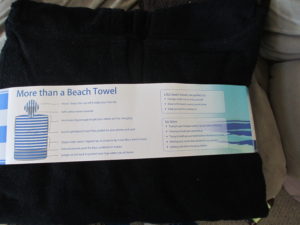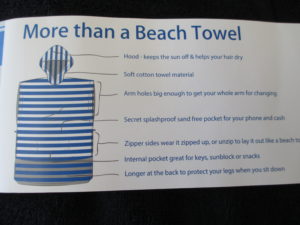 Are you excited to get ready for summer?  I know I am.  Every year we look far and wind for some great new summer products and this year to start off the year I am bringing you a top find.  As you all know the summer is where we travel.  We are always heading somewhere and one thing I am always doing is over packing.  From swimwear, to towels for the beach and cover ups this is over half of my suit case.  We have now found a great company that combines two of the must pack items into one.  Even better it is actually cute.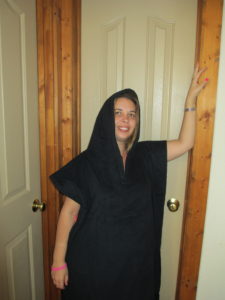 LOLL has a cute cover-up that turns into a towel.  This is not complicated at all to use.  The cover-up has a hoodie and comes in a few different designs.  No matter what your taste is you will find a great design that speaks to you.  If you want to just slip it over your head you can or you can unzip the sides.  It has very soft material and is longer so no worries about wearing it down to the pool.  You won't be flashing anyone.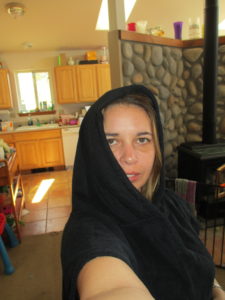 Even better news you will not be paying a fortune for it.  This great Poncho towel will only cost around $40.00.  You can even buy a wet pouch to put it in for travel.  If you are looking for a great summer accessories then this is a must have for all your pool and beach time fun.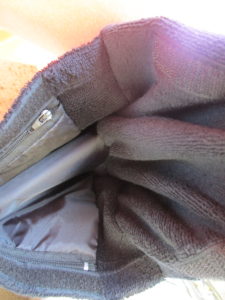 Even a storage bag for all your goodies you need with you built right in.
I got this free to try in exchange for an honest review.