This Vacation Package Let's You Live Like An Aristocrat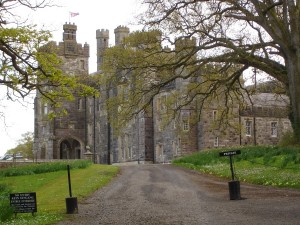 You want to be treated like royalty this vacation? You've got it. Honestly, this new vacation
package will treat you like you are part of the aristocratic family as your host, Ireland's 7th Earl of
Erne opens up his castle to you for a three night stay. Exclusive tours, rubbing shoulders with
other prominent figures-it all will unfold with this new vacation package. Not convinced yet?
Here are just a few more reasons why you might just want to ditch the beach this year and head
to Ireland instead.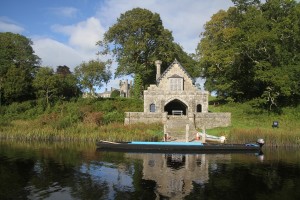 Three Nights Stay in Crom Castle
This working Irish castle will be your home for three nights. As you will be hosted by a member
of the aristocracy, you will be treated just like a member of the family by his staff. In fact, they
won't let you lift a finger as they take your luggage to your room and prepare you drinks in the
conservatory. Aside from the castle itself, you will also receive exclusive access and tours around
the luxurious grounds.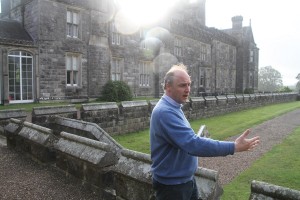 You Will Be Hosted By The Earl of Erne
John Critchton, the 7th Earl of Erne will be welcoming you into his family home and hosting you
during your stay. The home has been in his family for generations and he will see to it that you
feel welcomed. Earl Critchton will introduce you to other prominent figures and give you tours
of the surrounding area that only he could get you access to.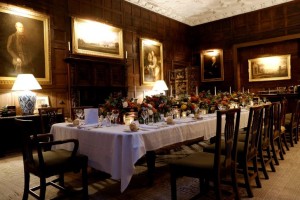 You Will Be Wined And Dined
From a four course dinner in the conservatory and a full Irish Breakfast to afternoon tea and
pre-dinner cocktails, you will be spoiled with your choices in fine dining. Guests will be taken for
pints in local Irish bars and receive a gala dinner in their honor.
You Will Get Exclusive Tours
Guests at Crom Castle should be prepared for afternoon boat trips around the grounds, tours of
other aristocratic properties, walking tours of historic towns and access to other castles.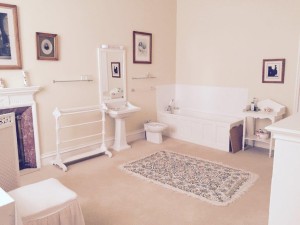 You Will Meet Lords And Ladies
That's right, you will meet living, breathing lords and ladies during your exclusive tour. The Earl
will introduce guests to his cousins the Lord and Lady Anthony Hamilton at their own private
You Will Have Exclusive Transport
One of the biggest hassles of traveling is the trains, planes and automobiles that are required to
get you to each destination. This tour takes the grunt work out of the experience by providing
private, comfortable and luxurious transport to get you from one destination to the next.
If you do decide to live like an Aristocrat this vacation, then there are plenty of other things that you must see whilst you're in Northern Ireland. The titantic museum in Belfast, the Giant's Causeaway, the Mussenden temple and Derry city walls are all popular tourist attractions for very good reasons. And if you decide this isn't the hotel for you, then don't be put off visiting as there are plenty of amazing hotels in derry, Belfast, and Omagh to name just a few.
Who else is excited for such an awesome vacation?