We got these awesome Libman products in exchange for an honest review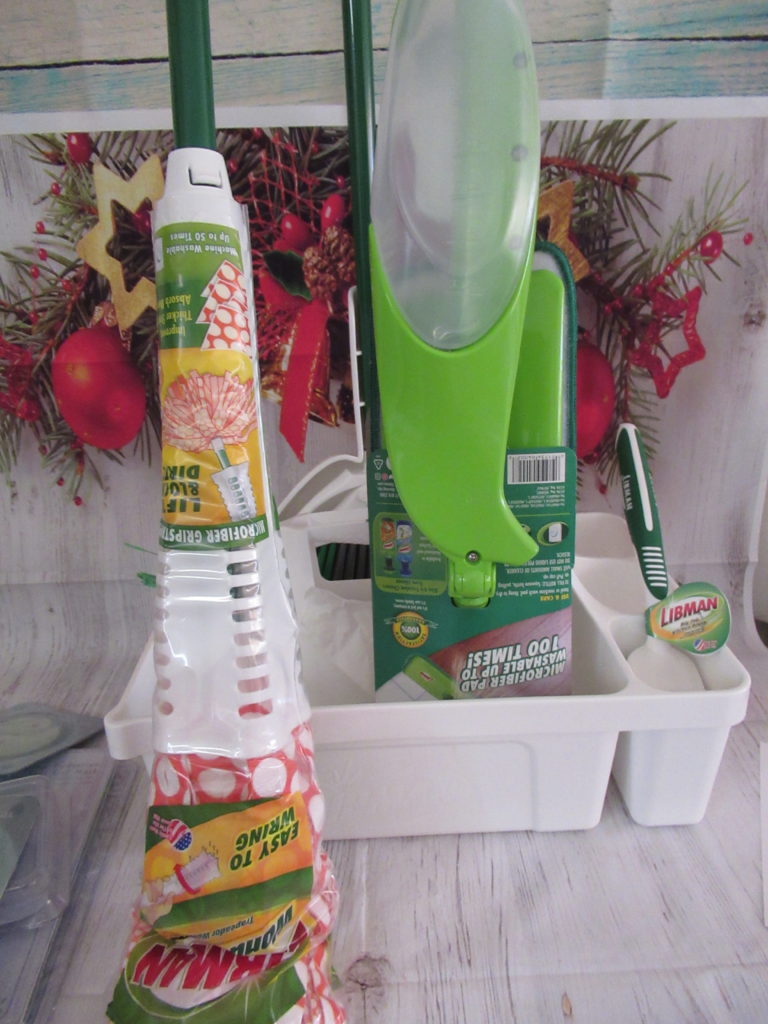 I know what a lot of people are thinking Libman for the Holidays who wants cleaning stuff.  Well I do that's who lol.  We have been looking for the perfect cleaning set up for awhile now.  I have 2 furry babies who shed all year round.   I have to sweep twice a day to keep up and that does not even include during the winter mopping is crazy.  We have an all dirt backyard and it gets messy.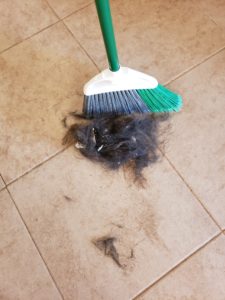 Libman has a fantastic line of cleaning tools that any pet lover would Love to have.  Do you see the picture above that's one day of sweeping for us.  LOL when I have guests over for the holidays or even any day I don't want it to look like we have not cleaned in forever.
Freedom Spray Mop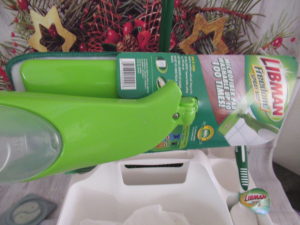 If you have hardwood Floors then the Libman Freedom Spray Mop is a must have. The Microfiber washable pad can be washed up to 100 times.  This is a fantastic money saver.
Wonder Mop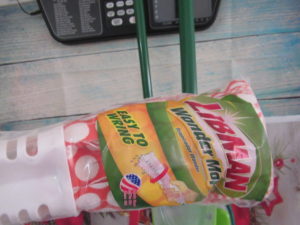 The Wonder Mop is so easy to use and I love that It even helps get all that extra dog fur out of the tile cracks.  It rings out easily and drys quick.
Precision Broom With Dust Pan
Precision broom has nice hard bristles that help get everything off our tile floors.  With easy sweeping and a dust pan that is angled perfectly this is a must have set up.
Big Job Kitchen Brush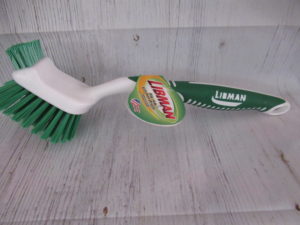 This brush is perfect for all your kitchen cleaning needs. From cleaning the dogs bowls that you know can be a mess to cleaning out the sink it does it all with ease.
Cleaning Caddy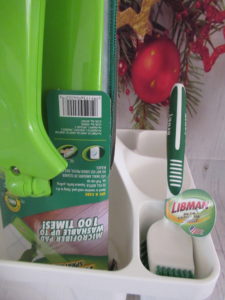 Keep everything you need on one easy to use caddy pull out from under the sink and be ready to clean with everything you need in one place.
Want even better news One of our Lucky U.S.A readers is going to win there very own set up.  Enter below.
This is open to the 48 U.S .A  States winner will have 48 hours to respond to email.  No Cash Value