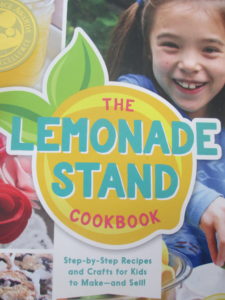 As a kid, I always wanted a lemonade stand.  I never did do one, but now whenever I see one on the side of the road I always have to stop.  They have become so much more creative than they were when we were kids.  During the winter, I see warm drinks and hot cookies.  During the summer, I see everything.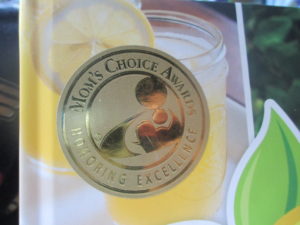 When the Lemonade Stand Cookbook showed up I was so excited.  Kids these days are doing so much more.  Not only does the book have tips and tricks for you.  They also have a ton of fantastic recipes that are sure to make your stand a hit.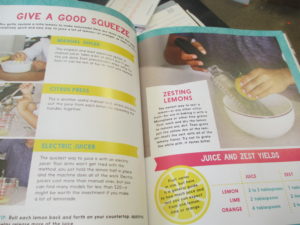 This book is a great way to have fun with your family and teach them a great work ethic.  With kids doing so much more at a younger age this is a great stepping stone.  Weather they are raising money for something that they really want or for charity, this book will get them started in the right direction.  Encouraging our kids to earn what they want in life is one of the biggest lessons we should be teaching them.  It also teaches social skills they have to talk to costumers and be able to answer questions.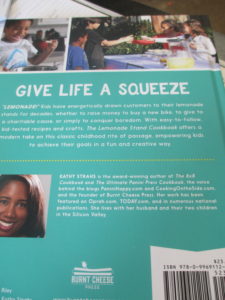 If you are looking for something fun to do this summer with your kids make sure to pick up the Lemonade Stand Cookbook and get cooking with them.
I got this free in exchange for an honest review