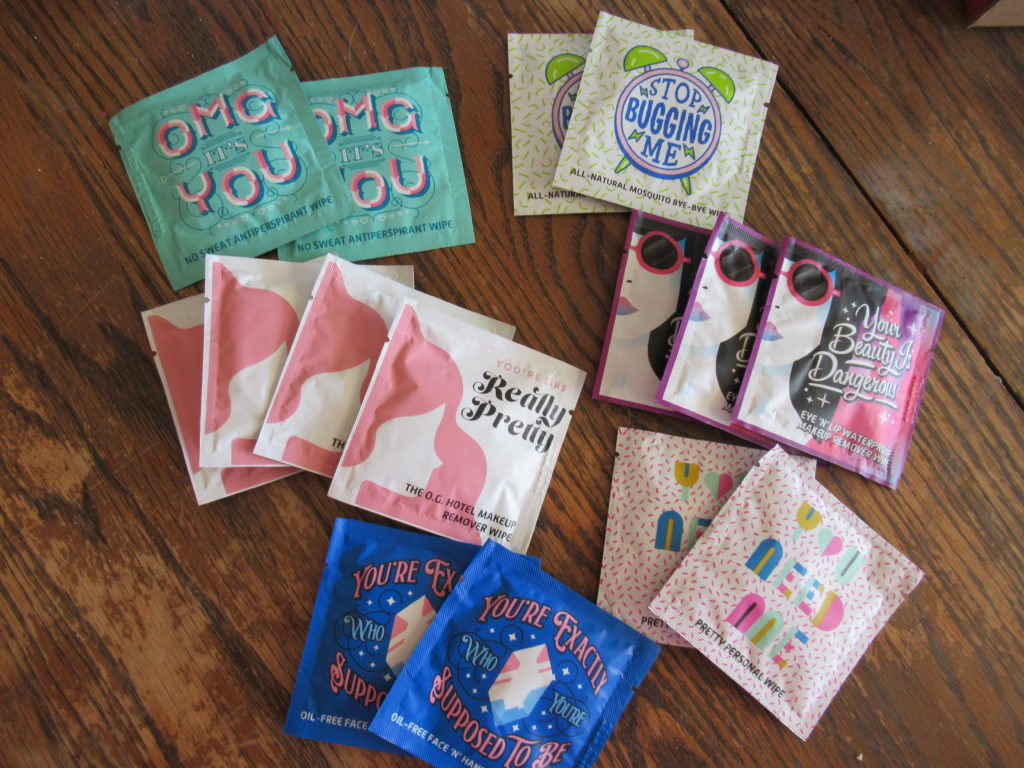 You all know I love travel items.  When I can find a great product that is packaged for on the go I am hooked.  I love that I can throw in my purse or travel bag and be ready at all time.  La Fresh has made a great selection of travel wipes you are going to want to stock up on.  Even better they are perfect to throw in the beauty lovers stocking this year.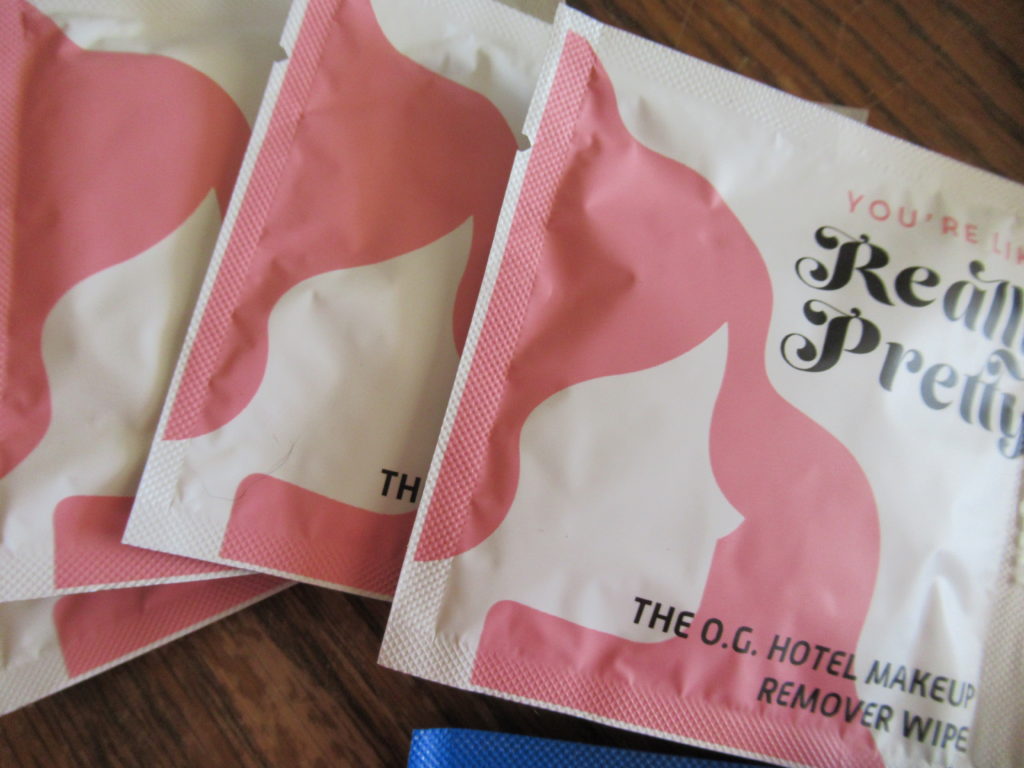 What we got
No Sweat Antiperspirant Wipe
All-Natural Mosquito Bye-Bye Wipe
The O.G Hotel Makeup Remover Wipe
Eye N Lip Waterproof Makeup Remover Wipe
Pretty Personal Wipe
Oil- Free Face N Hand Refresher Wipe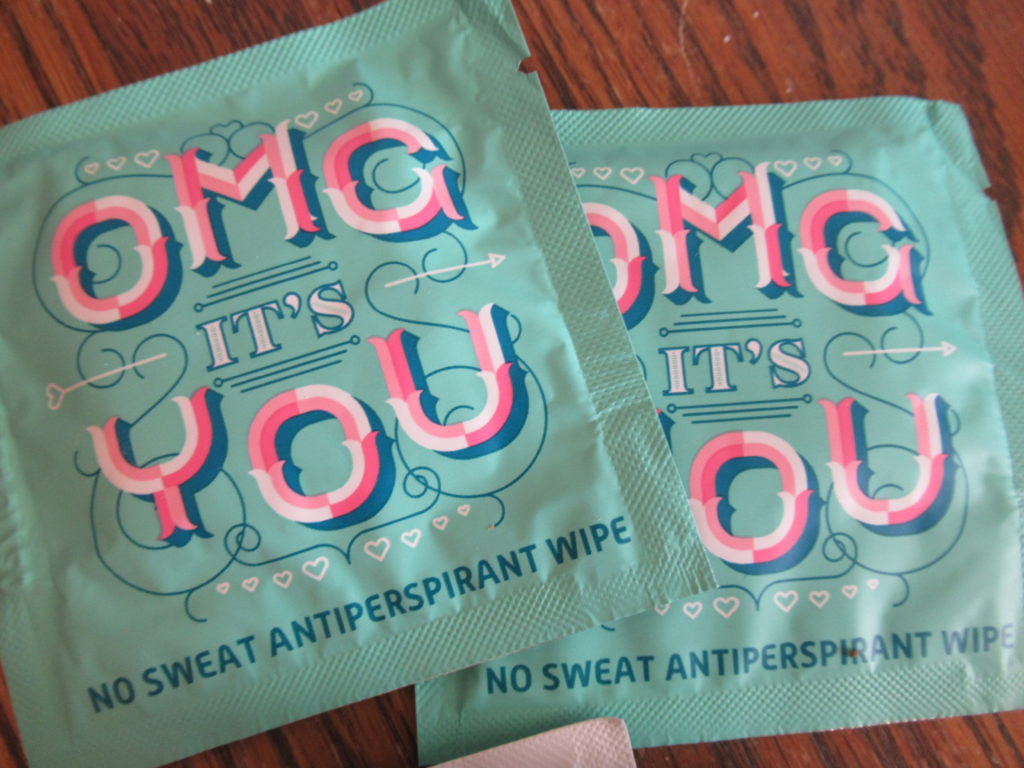 A huge plus but lots of the No Sweat Antiperspirant Wipes.  There is nothing worse then being out and about and realizing that you forgot to put on Antiperspirant.  Now you don't have to worry any more.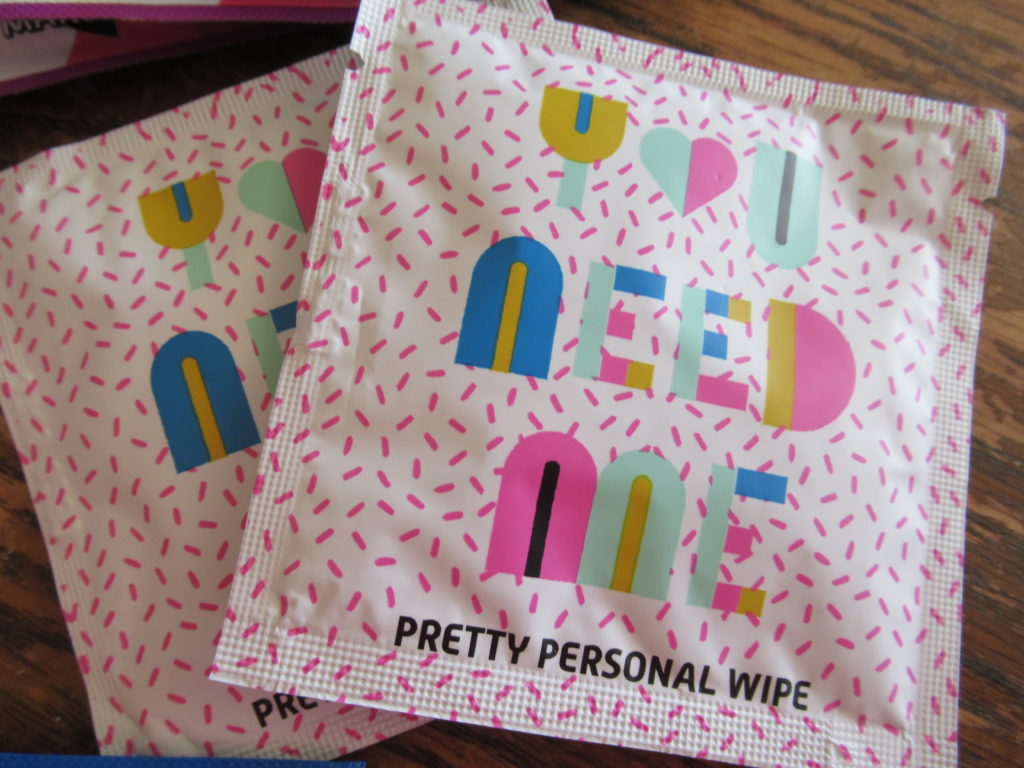 The Pretty Personal Wipe we all know what these are needed for and like most things in life you don't know you need them till you need then now.  So, stock up on these babies too.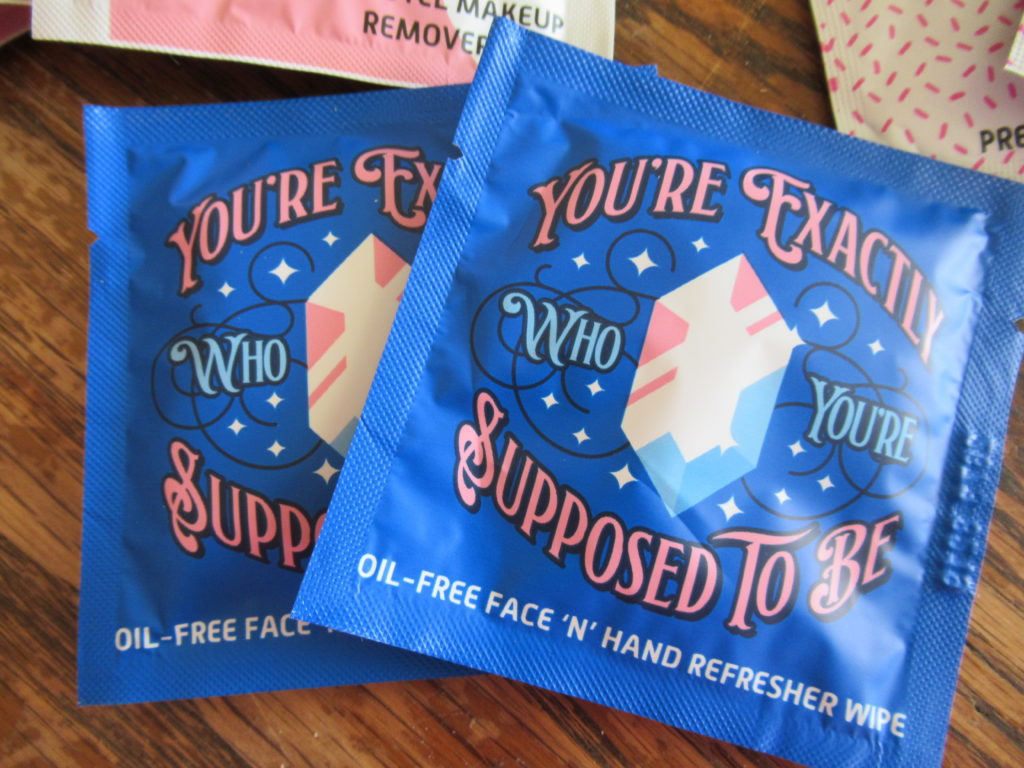 We all know why the oil free and the waterproof makeup wipes are a must.  I wish I would have had these in college.  Would have been a life saver for those long nights out.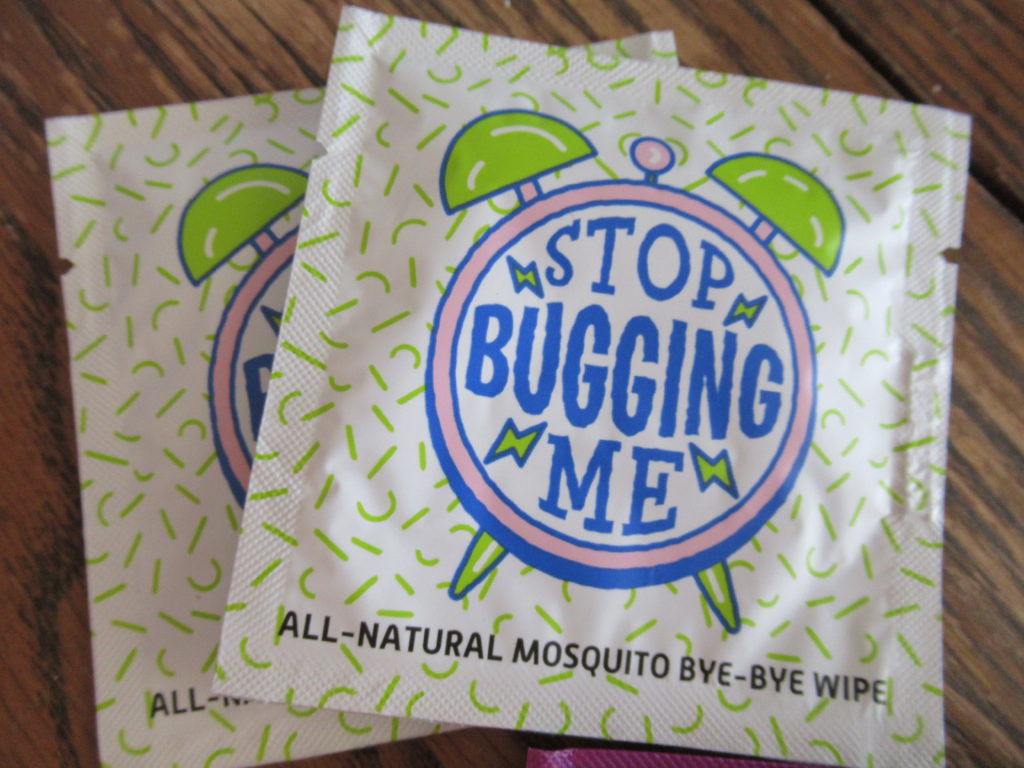 Don't even get me started on how much everyone needs the bug wipes during the summer. Hubby already took mine.
The La Fresh Wipes are perfect for any girl.  Make sure to have these on your list this year.
I got this free in exchange for an honest review