We got these Jay@Play toys free in exchange for an honest review all opinions are our own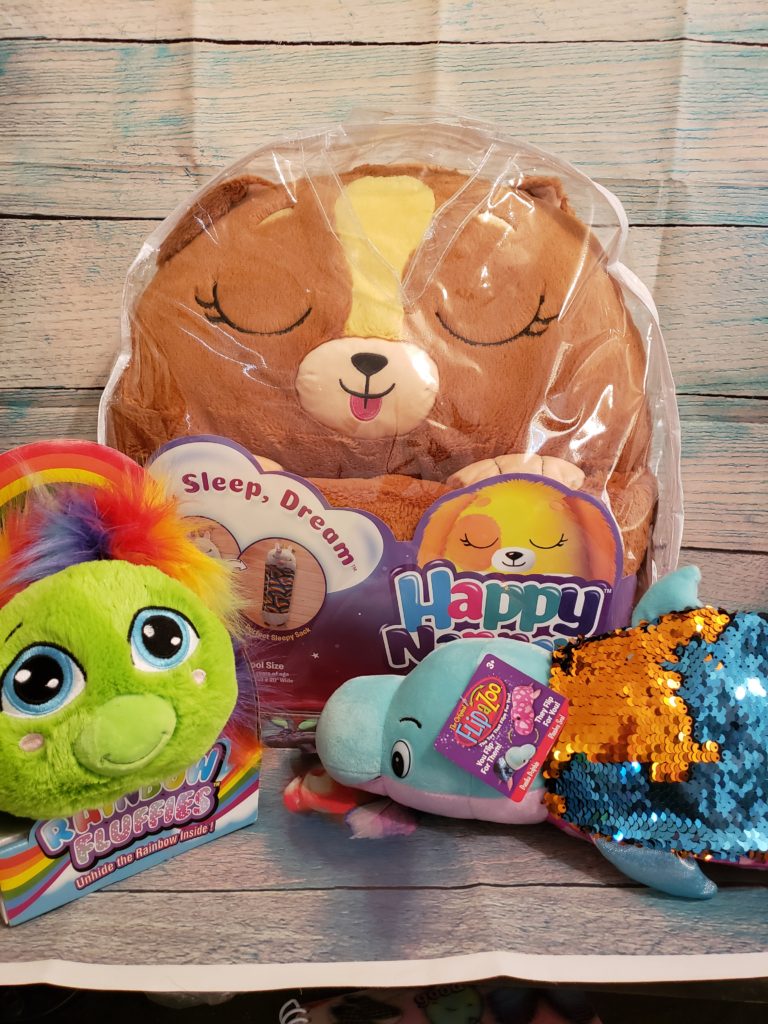 We got the chance to check out Jay@Play at this years New York Toy Fair.  I was so excited to check them all out.  They have a wide line of toys that are not only perfect for this Spring season they are perfect to have on hand for those last minute kids party's.  No more running out at the last moment for that gift.  pick up a few to have on hand and you will be ahead of the game.
We have a ton to show you this year I will make sure to share as they are released.  Some that are out right now that you can stock up on are.
Happy Napper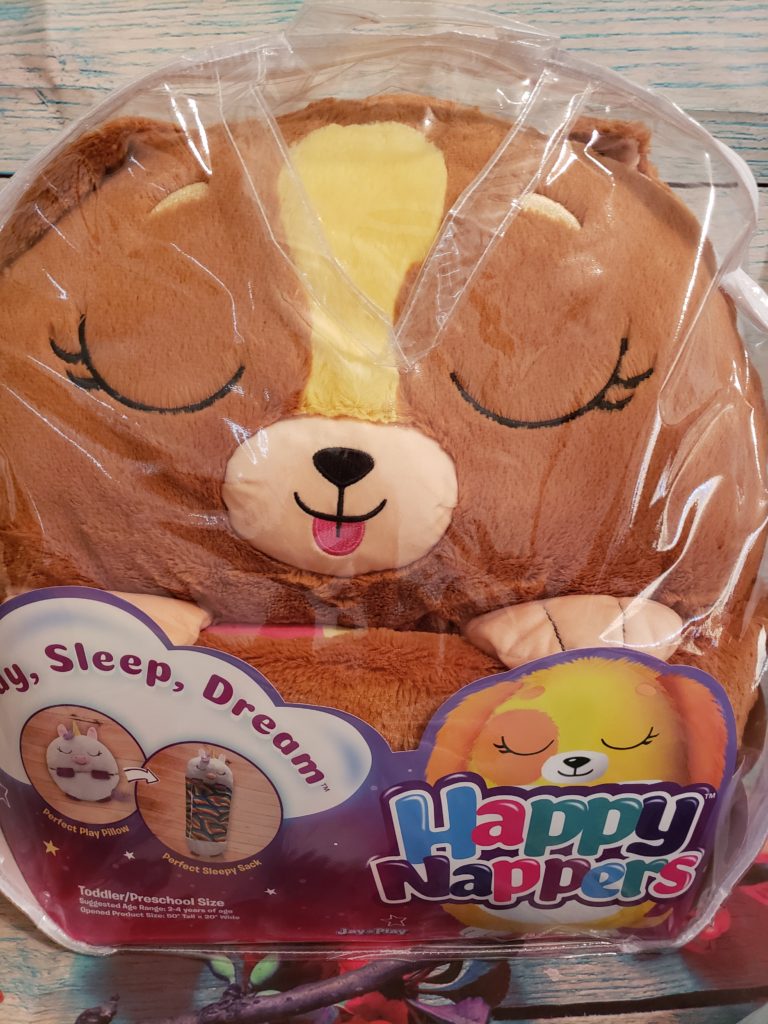 I could not believe the Happy Napper.  Ohh how I wish we had these when the boys were in preschool and day care.  They always had nap time and you had to end a separate pillow, blanket and a bag to carry them in.  Each week you had to take it home and clean it.  The problem here is there was so many pieces and if you forgot one then it was a mess.  plus they could not have a friend to cuddle with.  The Happy Napper is perfect for nap time.  Its all in one and your little friend to cuddle with is your pillow.  Plus this is also machine washable.  How perfect is that.
flipazoo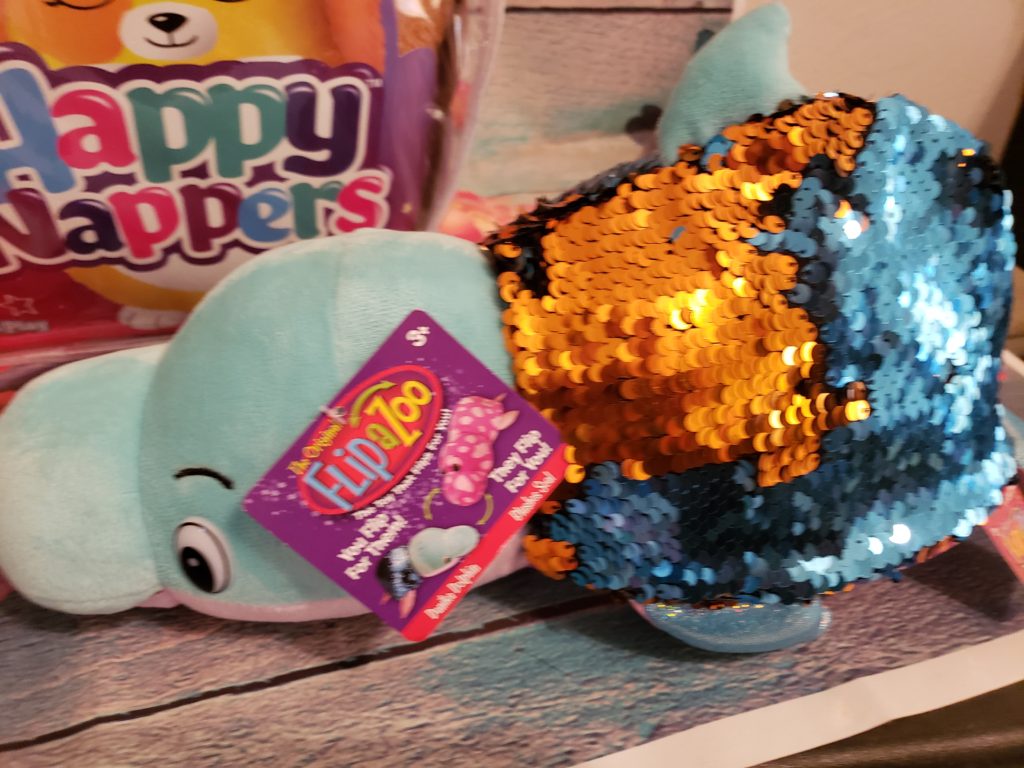 I got to play with the unicorn/Dragon and I was instantly in love.  I love that they flip so easily.  Just grab flip and your next friend is right there. This Dolphin/ Seal  was too cute for words.  They are so easy to flip to the next guy and are as cute as can be.  They have a ton of different guys to choose from.
rainbow fluffies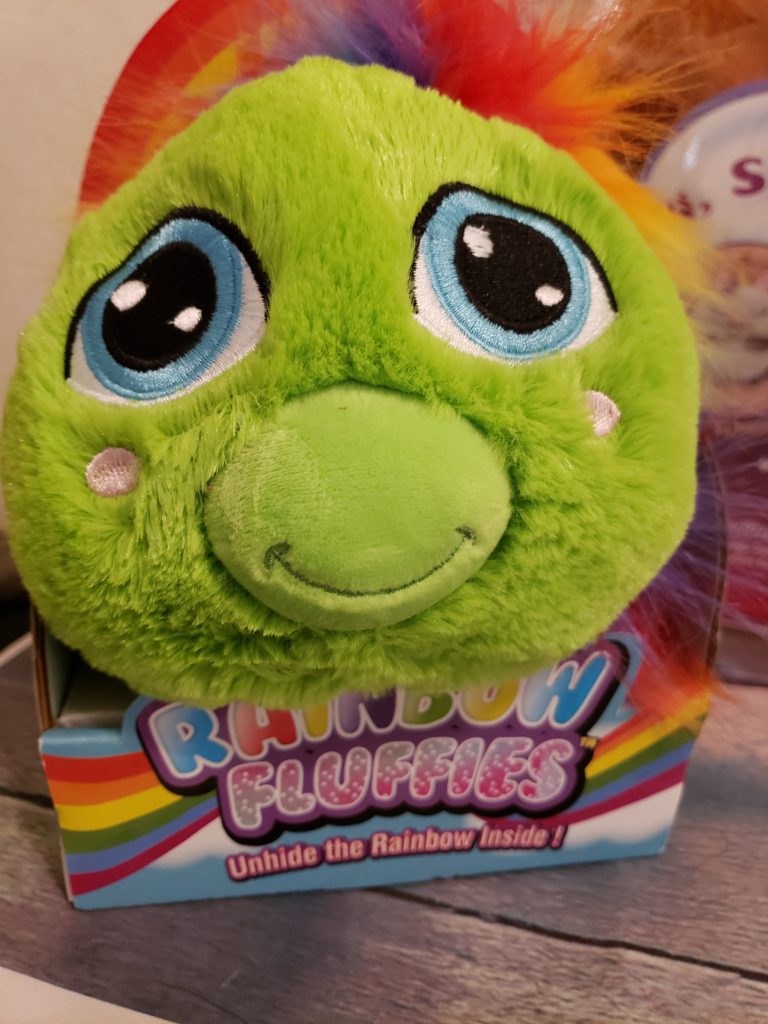 I don't know where this little guy has been all my life but I am in love.  This little guy is a turtle.  When you flip him he is a fuzzy rainbow ball.  Then flip him back and the rainbow turns back into a turtle.  He is soft cute and I LOVE him 🙂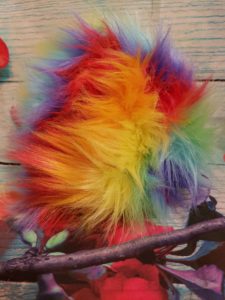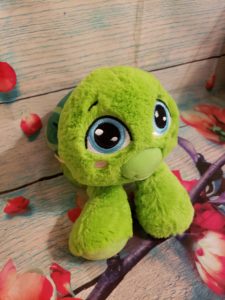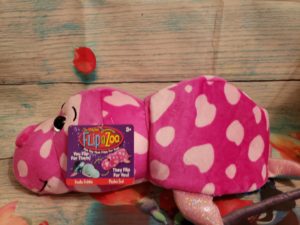 Jay@Play has a wide range of no candy gifts for Easter make sure to check them out and start shopping before they are sold out.
Come check out our Instagram page to see full video of these cuties