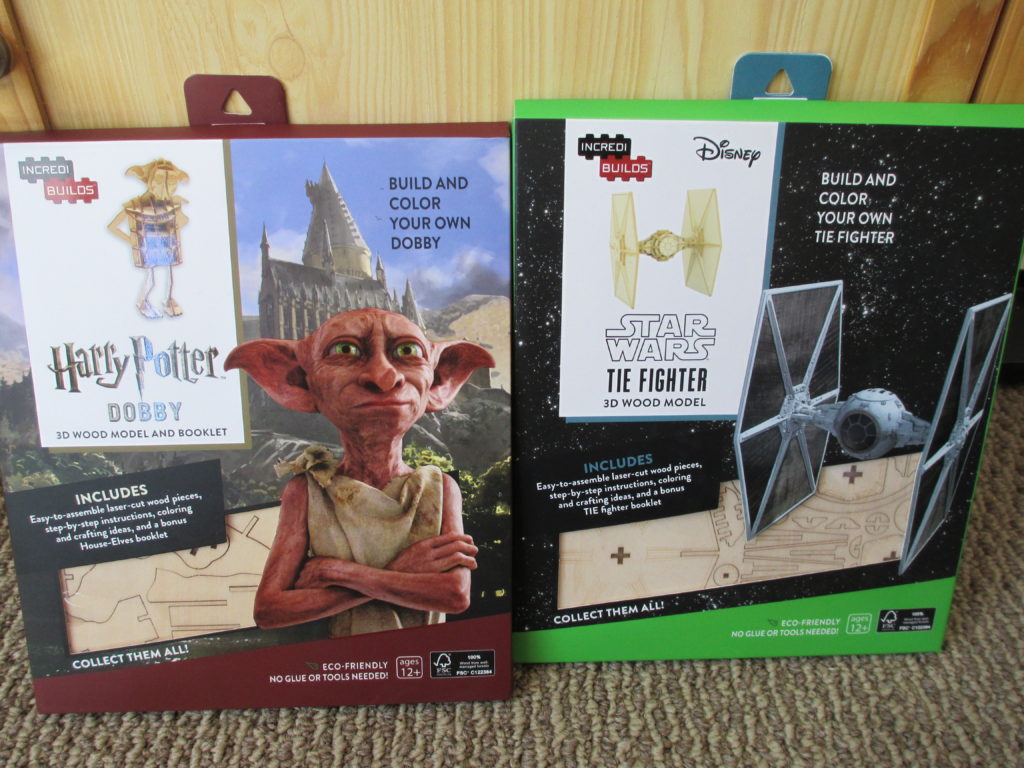 Do you or your little one love to build their favorite movie charters?  If so, then Incredi Build is for you guys.   When I saw these I knew they were going to be fun.  When they showed up I wondered how hard these were going to be.  The ones I got were for years 12 and up so you know it's not child's play.  To my surprise the directions were very easy to follow and had clear and concise pictures.  I had my Dobby put together in about half an hour.   I loved that I also came with a behind the scenes Harry Potter House _ Elves book.  I got to learn a little more about one of my favorite charters.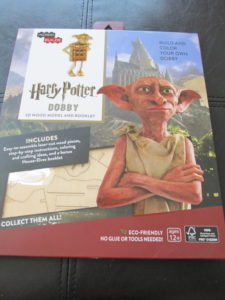 This was a blast to put together and as you can see I now have a new friend for my office.  I do have to say that you do need gentle hands to put this together.  I did break 2 of the pieces, but they were very easy to fix.  As we all know though I am kind of a bull in a china shop.  So I would not go by what happened to me.  Just be a little more careful then I was and you should be fine.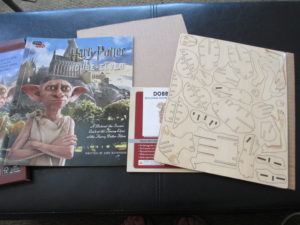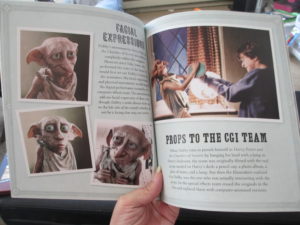 I also got the Disney Star Wars Tie Fighter to build.  Now here is the funnier story I told my Nephew and I was immediately informed that I would be the worst Aunt ever if I did not build it with him (at his house so he can keep it).  He is my buddy so I think I will be a good Aunt and build it with him.  He is going to have a such a blast with this one.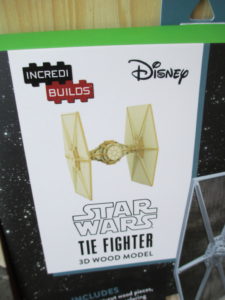 I love that they are making some great buildable collectables of some of the most iconic stories of all time.    Wait till you see the different collections they have you are going to go nuts.  Make sure to check out Incredi Build and stock up for the holidays there is no guarantee that they won't be sold out of your favorite ones by then.
I would like to note I got these free to try but all opinions are 100% mine.