We got Hustlers Free in exchange for an honest review.  This is not a movie for your kids save this for Date Night or girls night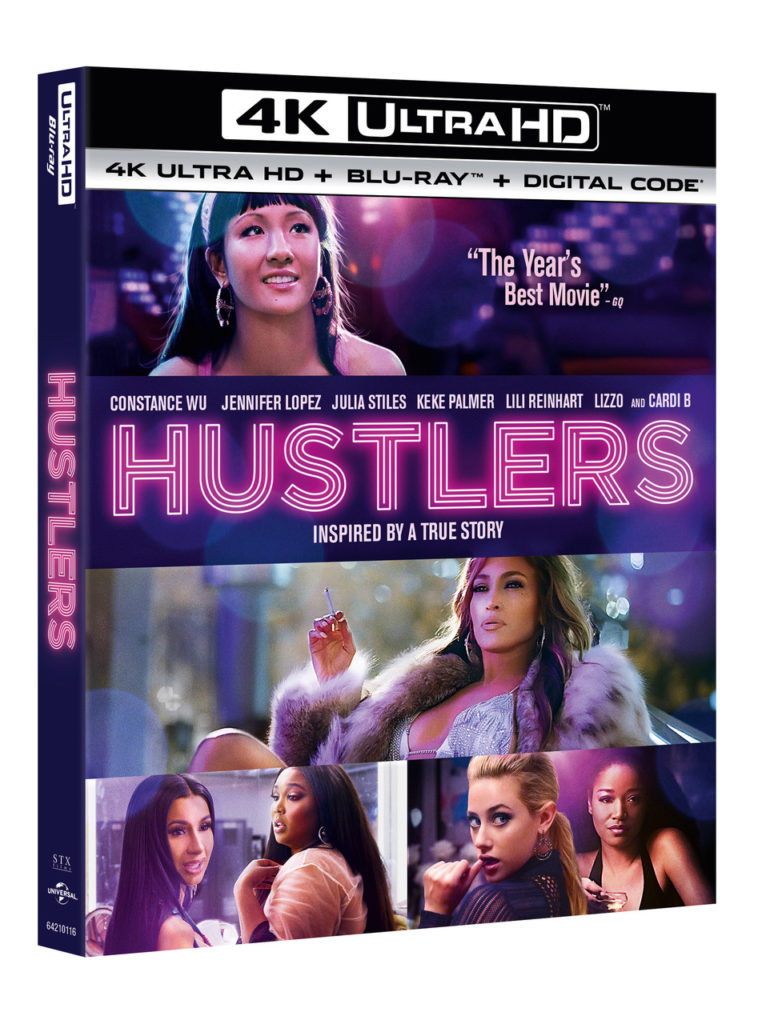 I had seen the previews, but I had no idea how good this Hustlers was going to be.  This movie is inspired by a true story.  About a group of dancers (strippers) who started to loose everything during the financial crash and had to come up with a new way to make money.
What can a group of woman with a phone full of high power wall street mens number do.  A little bit of beautiful woman and some drugs started off a whole new business.  As the men started to become more demanding they  needed more help and turned to the new age CragsList.
This movie has a star studded cast that you are going to love with Constance WU, Jennifer Lopes, Julia Stiles and so many more this is going to be a great date night movie
Make sure to also check out our Hustlers Giveaway 
Working as a stripper to make ends meet, Destiny's life changes forever when she becomes friends with Ramona — the club's top money earner. Ramona soon shows Destiny how to finagle her way around the wealthy Wall Street clientele who frequent the club. But when the 2008 economic collapse cuts into their profits, the gals and two other dancers devise a daring scheme to take their lives back.