Hustlers Movie and Giveaway was provided free in exchange for this post.  All opinions are my own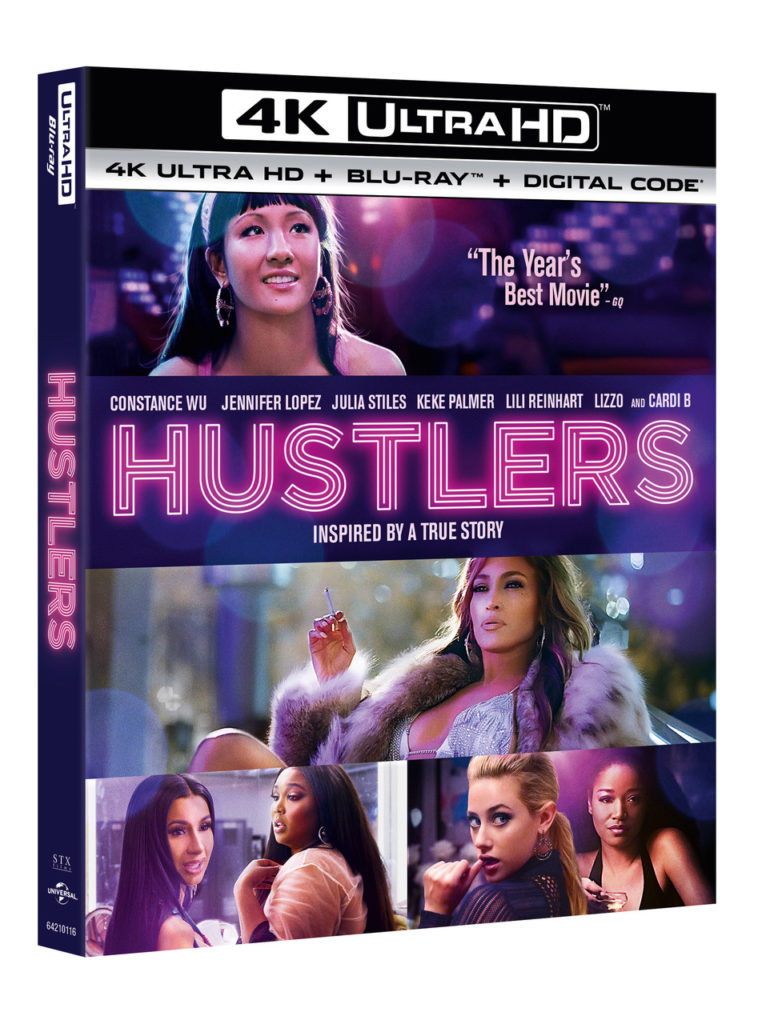 Hustlers will be available on Digital 11/26 & 4k Ultra HD, Blu-ray™ & DVD on 12/10
Who else is as excited as I am for this awesome new giveaway.  I have been waiting to see this awesome movie and now one of you will also get the chance  This is a entertaining and fun movie that is going to be a great date night movie.  Grab the popcorn cuddle up and enjoy.
CERTIFIED FRESH ON ROTTEN TOMATOES!
AVAILABLE ON DIGITAL NOVEMBER 26, 20194K ULTRA HD,BLU-RAY™AND DVDDECEMBER 10, 2019FROM UNIVERSAL PICTURES HOME ENTERTAINMENT "THE YEAR'S BEST MOVIE"–BRENNAN CARLEY, GQ
HUSTLERS follows Destiny (Wu) a young stripper struggling to make ends meet. That is, until she meets Ramona (Lopez), the club's savvy top earner, who shows her the way toward making big bucks. But when the 2008 economic collapse hits their Wall Street clientele hard, Destiny and Ramona concoct a plan with their fellow strippers to turn the tables on these greedy powerplayers. It's a wild, modern-day Robin Hood tale that critics are hailing as "enormously entertaining"(Ann Hornaday, The Washington Post).
  One lucky U.S  winner is going to get their very own copy.  Winner will have 24 hours from time of notification to claim their prize.