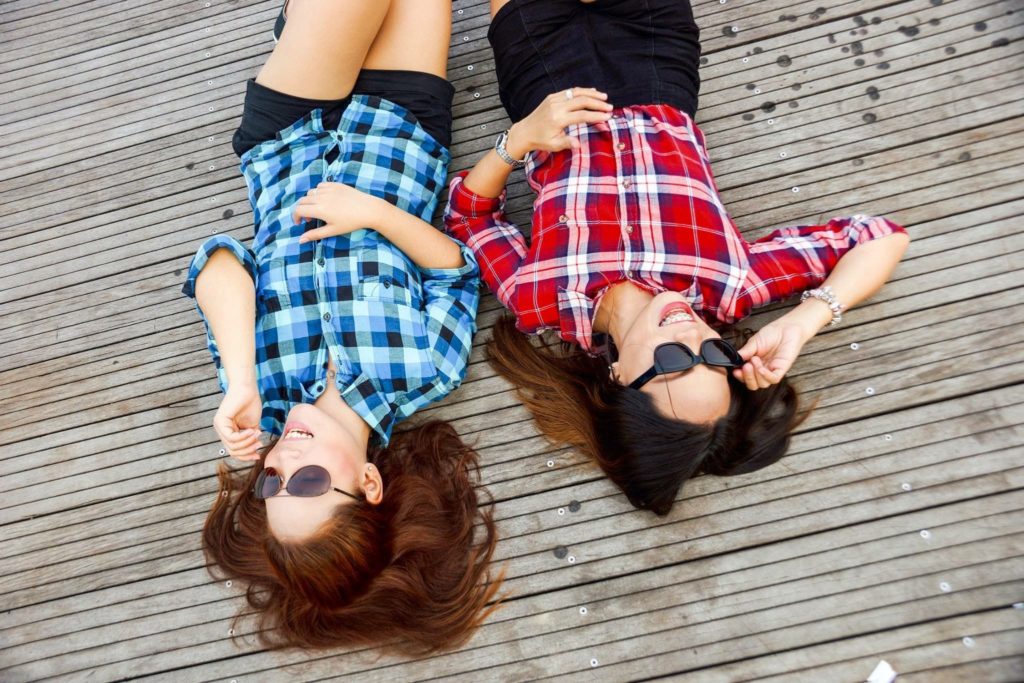 Many people dream of one day having a wonderful family to share the rest of their lives with, where you can grow together and form some beautiful memories. For some families, this seems stress-free, but for others, achieving this dream may be much harder. In fact, without a stable and happy home, many children can fall into dark places, which can impact them for the rest of their lives. Fortunately, there are countless ways you can navigate these struggles. Following some useful ideas will enable you to navigate the problems and joys that family life can bring so that you and everyone else can live in a happy home.
Spend dinnertime together
When you are part of a large and busy family, finding the time where you can all be together is a challenge. For example, if your partner spends evenings working late with work, or your children attend afterschool clubs. This time is essential for catching up on what is happening in everyone's lives. It can also act as a great way of supporting someone in the family who is working through some difficulties in life. Ideally, you should try and spend dinnertime together at least once a week. To make this experience even more special, you can cook some wholesome meals together before eating them.
Use effective conflict resolution
Every family encounters conflict at some point. Whether it be between siblings or you and your partner, this can affect the overall mood of the house. The trick to making sure this doesn't impact the whole house is by turning to effective conflict resolution. Writing letters and expressing feelings is a good way to avoid arguing, and you can also address any problems better by approaching them calmly. In some cases, arguing between parents is a sign that your home would be happier if you were separated. When you want to make sure your kids are affected by it as little as possible, you should turn to a reliable divorce solicitor for help.
Have an open-door policy
There are many children who feel as though they cannot speak to their parents when they are feeling upset. This could be because you lead busy lives, or because they are worried about being judged. This can happen in any home, whether you are rich or poor, and has been a problem that every family has faced over the years. In any case, you should have an open-door policy in your home, where you promise your children that they can come and talk to you about anything, without the fear of being judged. Though there will be some times when they must be disciplined, it's always best to think about why they may be acting out when this is not something they usually do. With mental health problems in teenagers on the rise, this is an essential part of keeping your children happy. Although you will be dealing with your own problems sometimes, making the time to listen to them helps them to feel comfortable in their own home.