We got these Honest History Magazine free in exchange for an honest review.   All opinions are our own.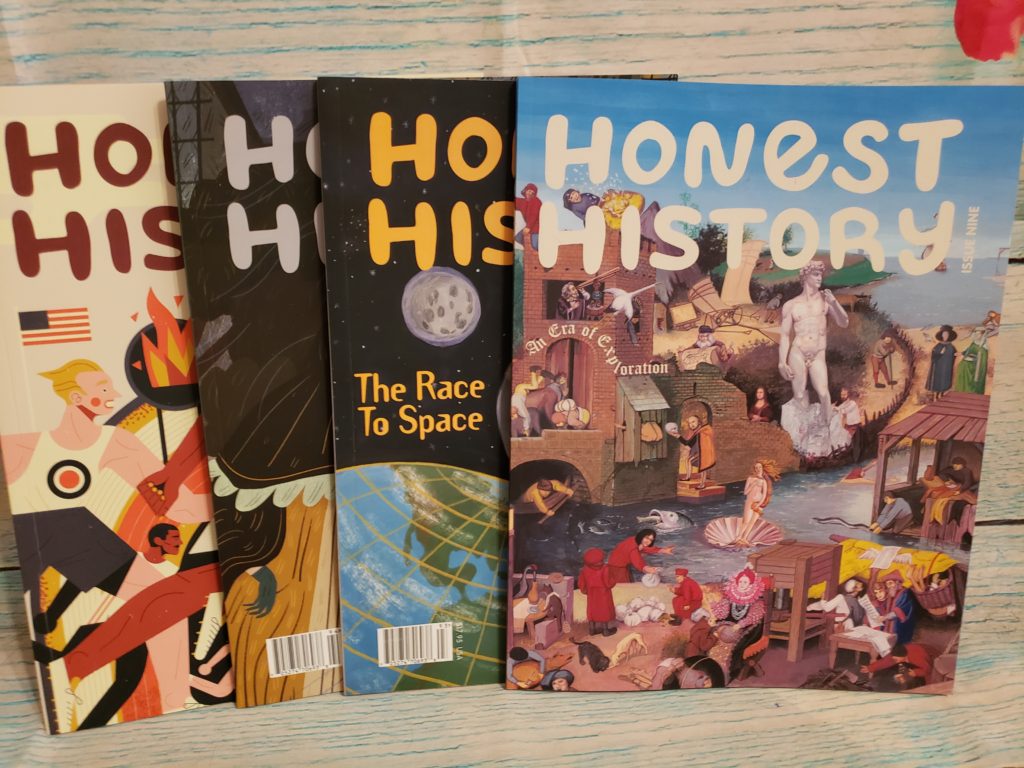 Home Schooling with me son right know is a challenge.  He is Autistic and we need to find stuff he is actually interested in to keep him on track.  The work he gets send home is way above his grade level and he is not interested. One thing he does love is History. Honest History is a Magazine that your kids are going to love.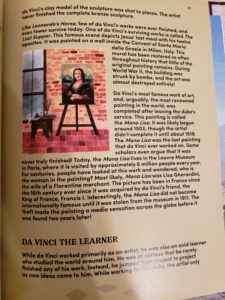 He loves to ask google and Alexa all about history and different events.  Let's be honest he really only gets a few tid bits.  Now I can read him the Honest History with all different events, facts and pictures and he loves them.  Even better he has no idea it's for school.  He is interested and loving it.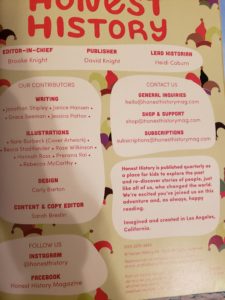 Young readers of Honest History magazine will recognize these famous names from the feature stories of the latest issues. With beautifully designed stories and illustrations, this independent children's magazine is celebrating its second anniversary issue on September 1, 2020. And it's the ideal supplement to a new school year of at-home learning.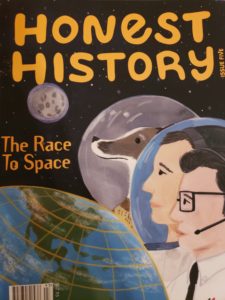 With back-to-school rapidly approaching, Honest History offers subscriptions ($69.99 annually) and single issues ($17.95 each) created for kids ages 6 to 12 years old. Each content-packed issue invites historians-in-the-making to explore fascinating tales, from a war of the (electric) currents to the race to space. Every issue is crafted to complement the others, broadening a youngster's understanding of history and encouraging kids to do their own research beyond the pages. The amazing competition between scientist Nikola Tesla and Thomas Edison in Issue Three gives a great foundation for appreciating an interview with a NASA astronaut in Issue Five.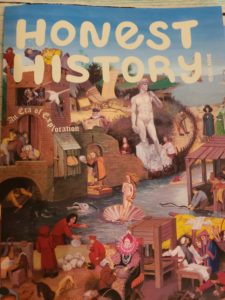 Each magazine edition overflows with fun, DIY crafts and activities to bring history to life. Kids might solve a puzzle using Morse Code or pore over a blueprint of the Space Shuttle. The themed issues delve into a topic typically not covered in an elementary or middle school textbook. Imagine the dinnertime conversations after a day spent learning The Language of Espionage from Issue 6!