We got this AWESOME Dr.Mario World box free in exchange for an honest review. All opinions are our own.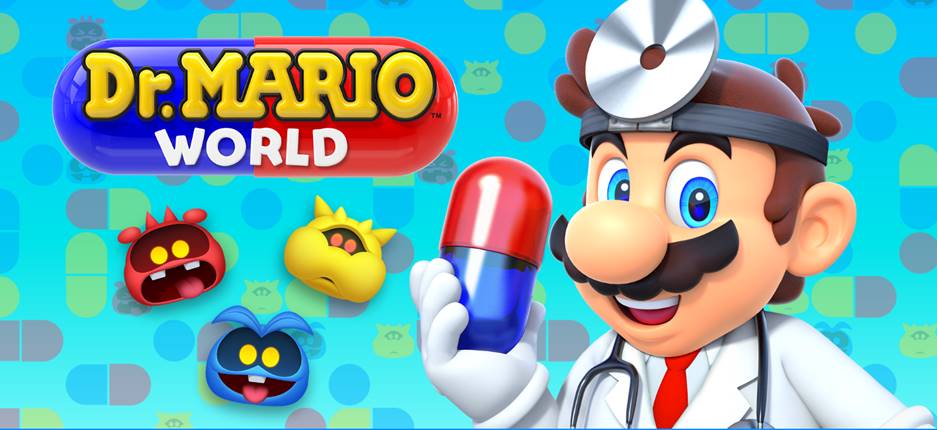 In celebration of the 30th anniversary of the Dr. Mario franchise, we invite you to grab your smart device – and stethoscope! – and check out the fun match three puzzle game, Dr. Mario World, from Nintendo!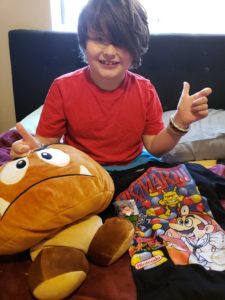 It is so funny I wanted to do a whole unboxing video for you guys with little guy.  Yet you know how he is and today he informed me he does not make videos on Tuesday. lol  I said how about a few pictures he said NO.  Then I said but its Dr. Mario World then he came around, he even out a shirt on for pictures. lol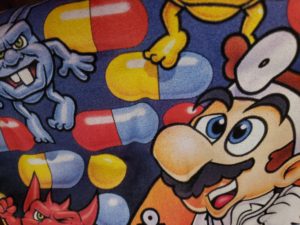 This is a fun game that you can play for free to your Android or iOS device.  That's right all FREE and Fun.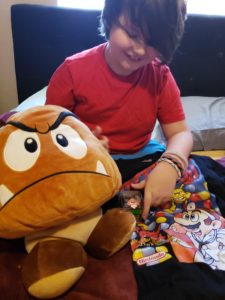 This is a fun puzzle game you can play by yourself or even with friends around the world.   I love that it's a game that I can have fun with and even Dylan can have fun with.  This game has no real age limit.  If they love Mario they are going to love this free game.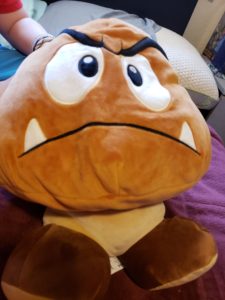 "Match capsules with viruses and watch them disappear! Simply match three objects of the same color vertically or horizontally to clear them.
Take your time, because each puzzling stage's configuration of viruses must be cleared using a limited number of capsules."