We got this awesome cookbook free in exchange for an honest review. All opinions are our own.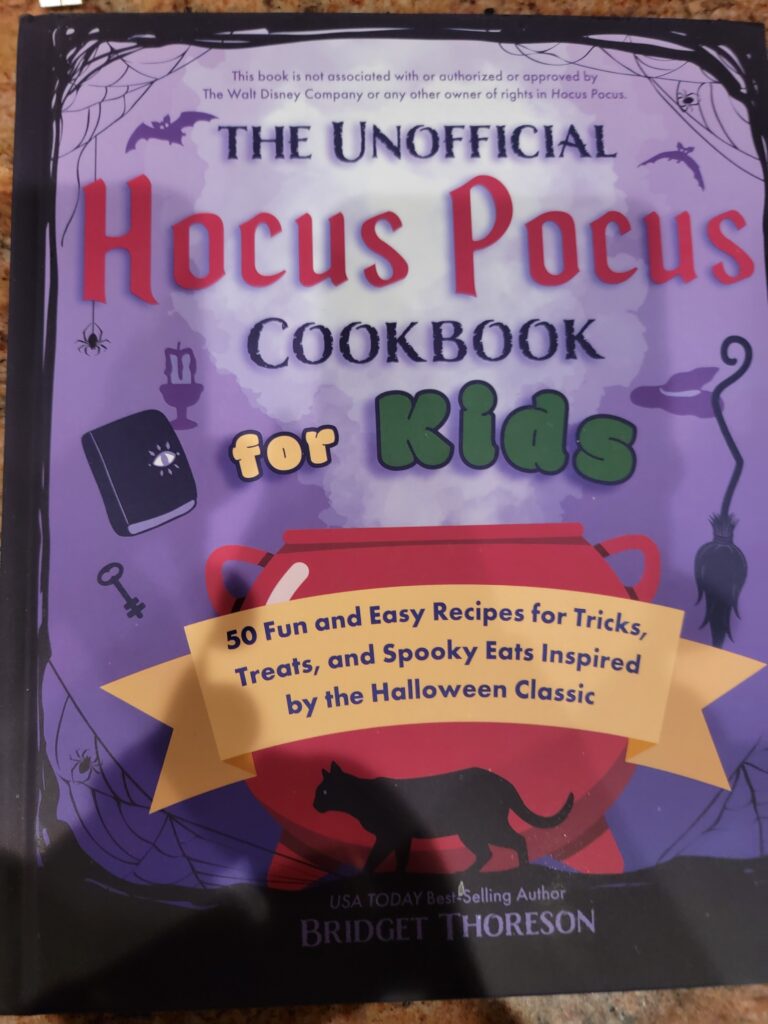 I know this cookbook says for kids, but I think it's really for anyone.  If you are a Hocus Pocus lover then this is a must have to any collection.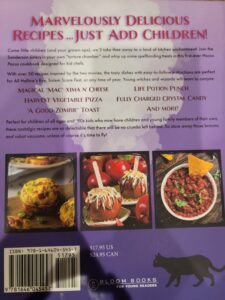 The Unofficial Hocus Pocus Cookbook for Kids has a ton of amazing recipes that your whole family will love.  They are not just recipes that you will eat during Halloween you are going to love them all year round.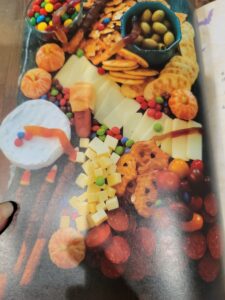 The Unofficial Hocus Pocus Cookbook for
Kids: 50 Fun and Easy Recipes for Tricks, Treats, and
Spooky Eats Inspired by the Halloween Classic by Bridget
Thoreson [ISBN: 978-1646045457; $17.95; Ulysses Press;
September 2023], a kid-friendly follow-up to the USA Today
best-seller The Unofficial Hocus Pocus Cookbook (Ulysses
Press, 2021).
Craft some fun kitchen magic just in time for Halloween with
more than 50 recipes inspired by the two movies. These kid-
friendly ingredients and easy-to-follow instructions are perfect
for All Hallow's Eve, Salem Scare Fest, or any time of year.
Young witches and wizards will learn to conjure:
• Magicae "Mac"-xima n' Cheese
• Harvest Vegetable Pizza
• "A Good Zombie" Toast
• Life Potion Punch
• Fully Charged Crystal Candy
• And more!