We got these Hess Trucks free in exchange for an honest review.  All opinions are our own.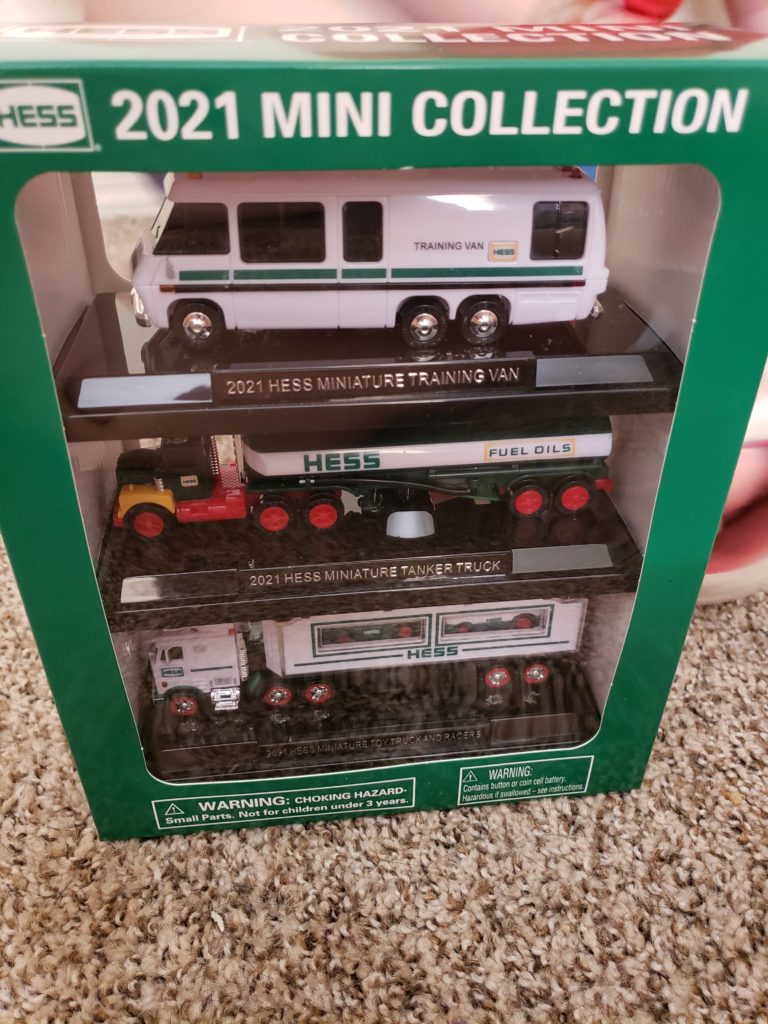 I Love that you can leave the trucks on the little black displays or you can take them off to roll around and pay with.  y son loves collecting different things so he wanted to keep them on and he loves them.  The detail on them is fantastic.  They really thought of every little thing with these trucks.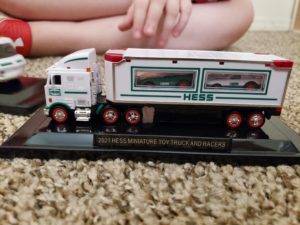 Hess Toy Truck's limited-edition Mini Collection ($29.99) tradition has launched, featuring highly detailed, small scale versions of classic holiday Hess Toy Trucks from the past. The 2021 little legends are on sale TODAY exclusively at HessToyTruck.com.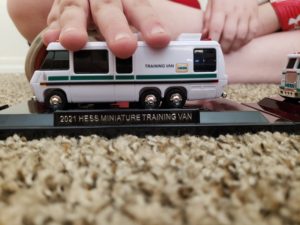 This year, Hess reaches way back to the 1960s, 1980s and 1990s to their storied history of Christmas morning magic as kids unwrapped the must-have toy trucks. The 2021 Mini Collection features the 1968 Tanker Truck, the 1980 Training Van, and the 3-in-one 1997 Hess Toy Truck and Racers — for a combined total of five toys! The set boasts pre-installed batteries, chrome accents, articulated cabs, free-rolling wheels and three detachable display bases with name plates.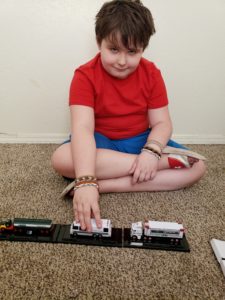 If you are anything like me you grew up loving Hess trucks and I love that my son can now love them and collect them too.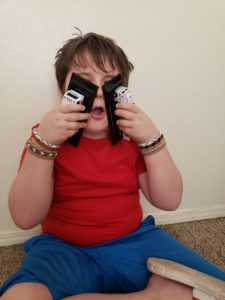 Make sure to check out the website and see all the awesome trucks they have.