Have you heard of HairDorables?  They are one of the hottest toys out right now from Just Play.  If you are already collecting all the HairDorables then you are going to want to start your pet collection.  This week was the New York Toy Fair and HairDorables were right these with their cute pets.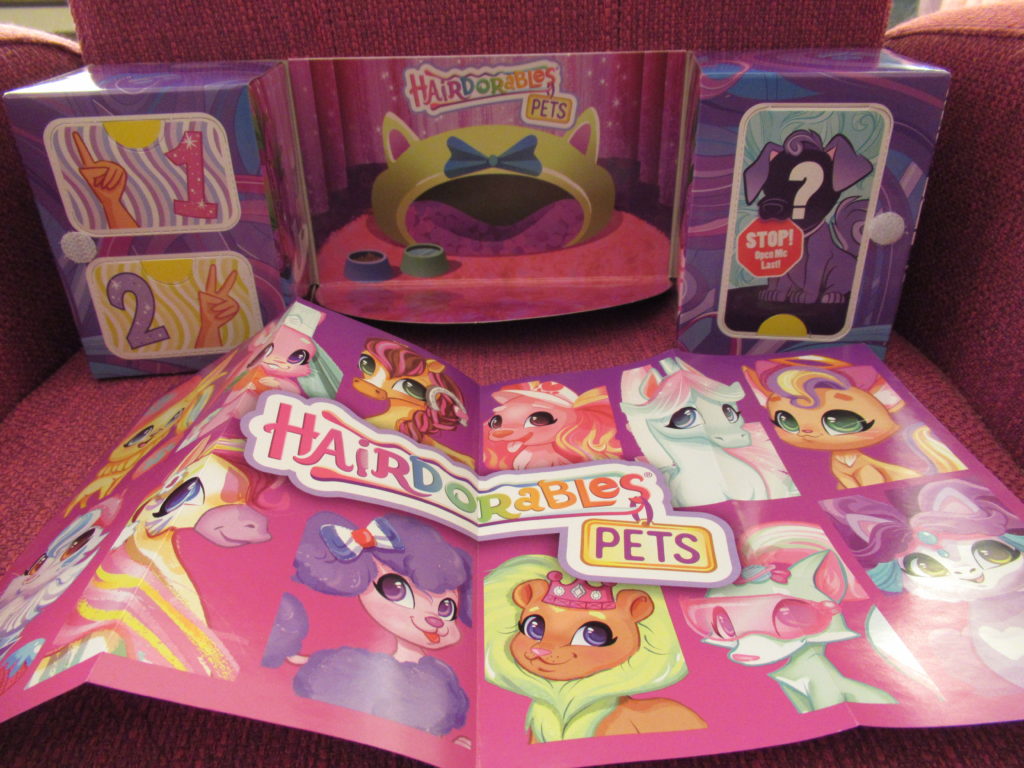 I love that the case its self opens up so you get to find your surprise toys and when fully opened makes a play area for your pet.   Each pet comes wit different accessories and a brush.  My cute little kitty also came with a mouse.  My son is in love with mice right now so he was so excited to get the mouse. lol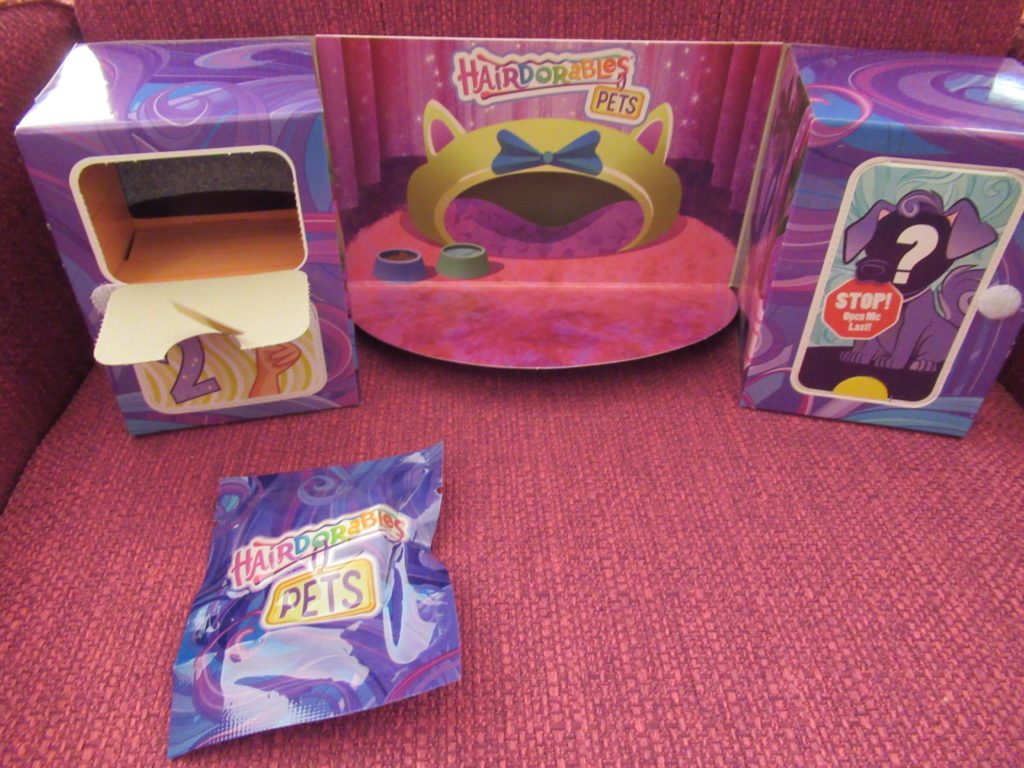 It has three compartments to open up once you open it.  Right now they are on series one so if you are going to start collecting make sure to start now.  I always hate when I collect something and miss out on the first season.  Each of these pets also come with cute colorful bouncy hair that you can brush.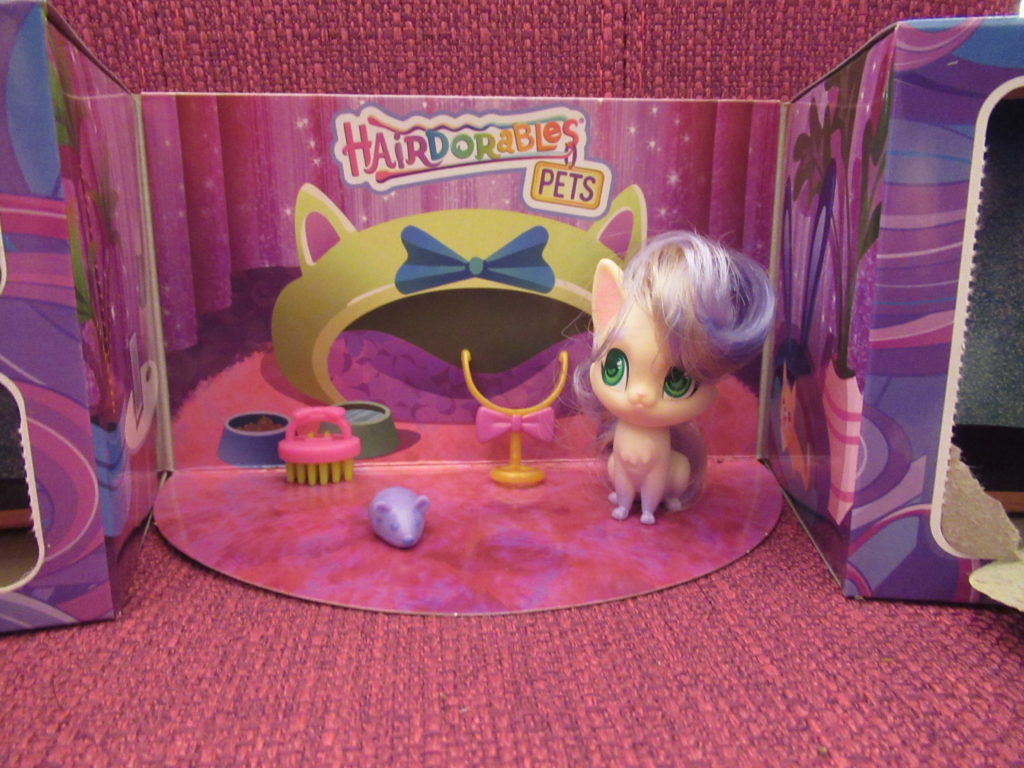 I got Twirling Tango and I love her.  They have quite a few to collect some are the signature look and a few ultra rare.  If you have a little one like me who loves pets then the HairDorables Pets is a must.   They are cute and original.  I love my new friend.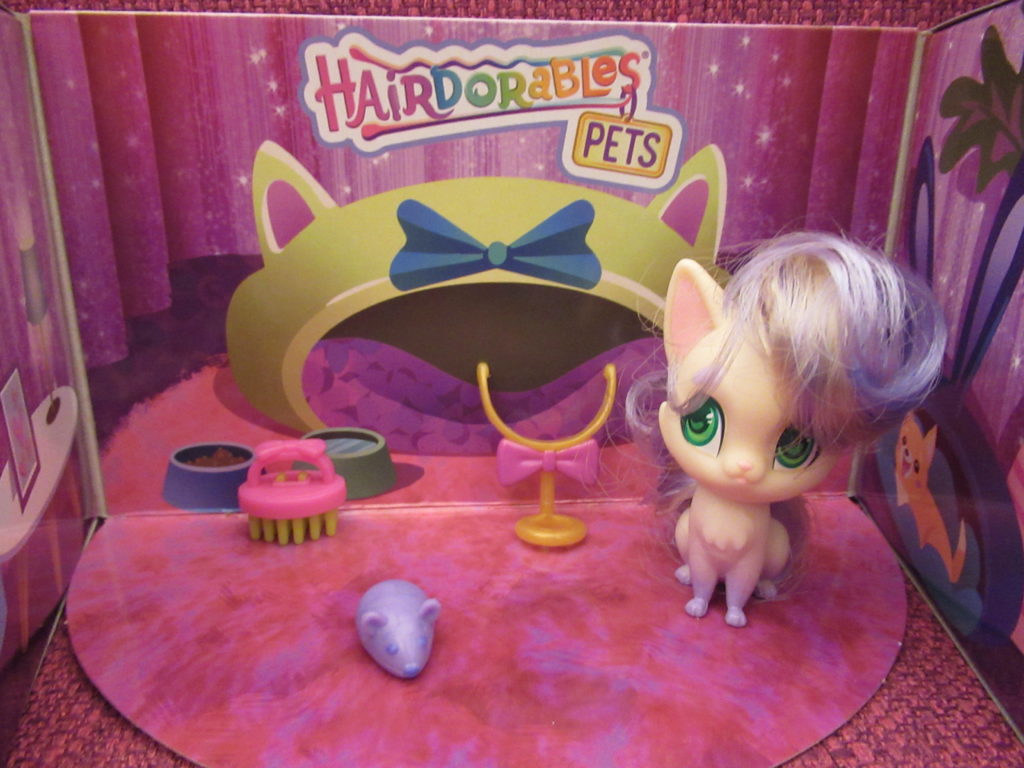 I got my HairDorables Pet free in exchange for an honest review.