I know many of you are like me I want to go and see everything this beautiful world has to offer.  Of course, I don't get to travel much, but when I do, I want something to remember it. I don't want a bunch of tourist items from the place just the memories.   I was so excited to get a GeoJango Map.   I get to see where I have been in life and we can change the pins with who I have been with.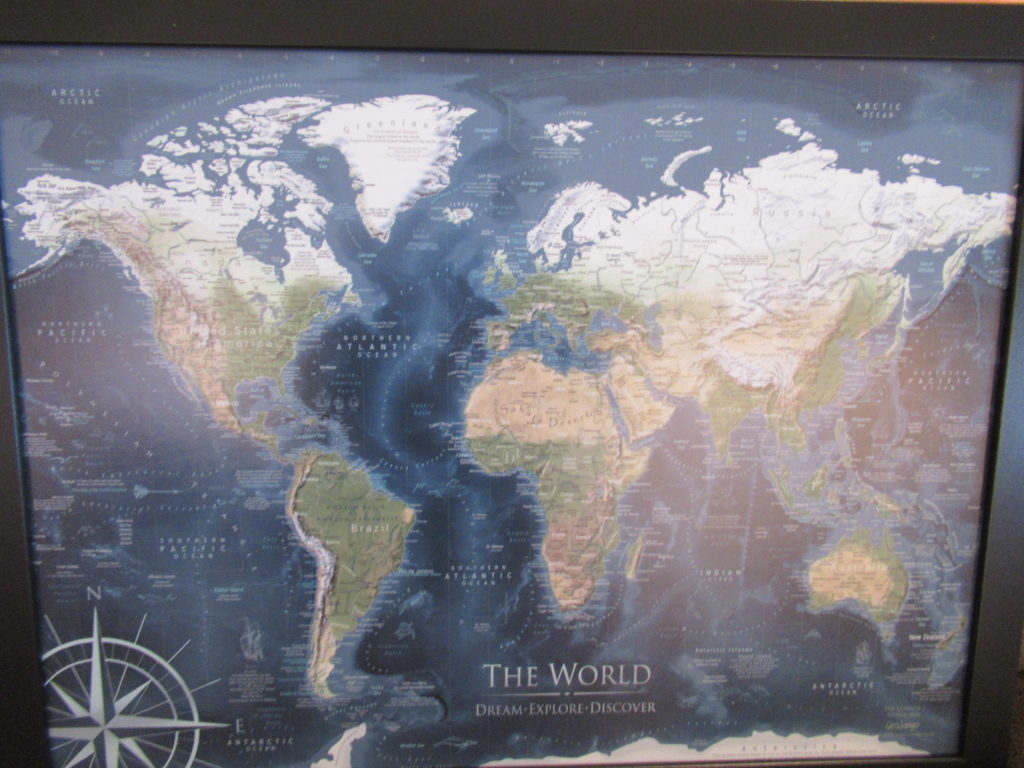 For years it was always me and my mom who went everywhere.  Now that I have little guy, I love bringing him with me.  I have different color pins for each so when my son looks at it with me, I know instantly where and with who I went.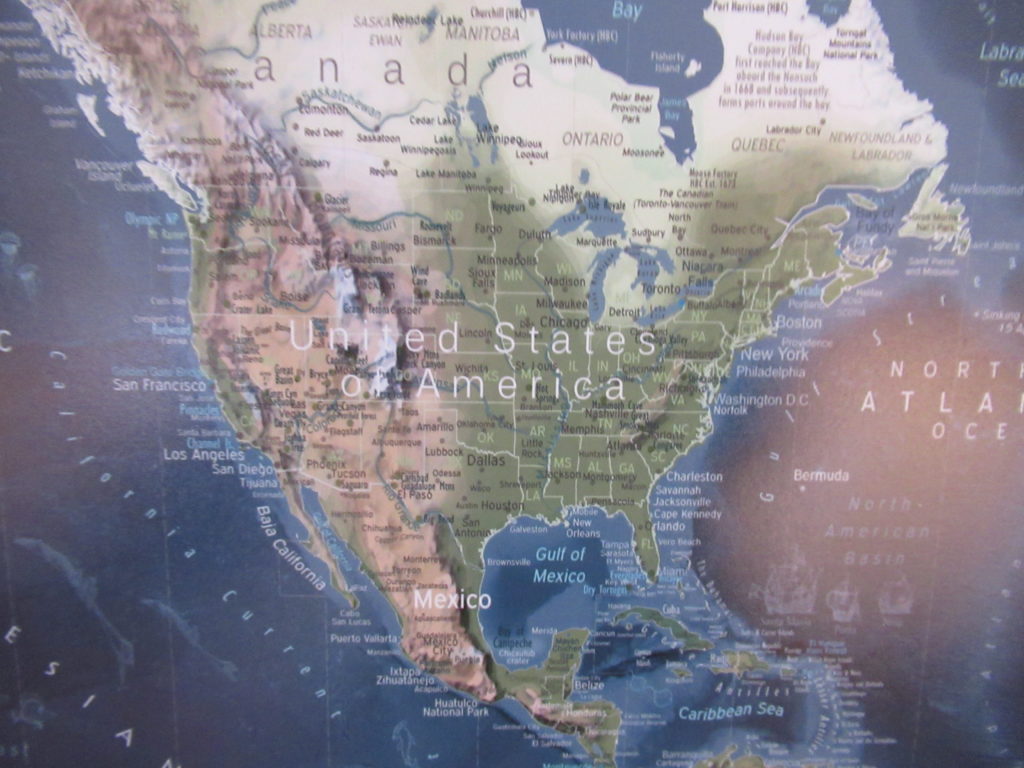 They have a whole line of maps you can get just the US or even the whole world.  I have only been out of the country a hand full of times, but I plan on seeing it all one day.  So of course, I went with the whole world.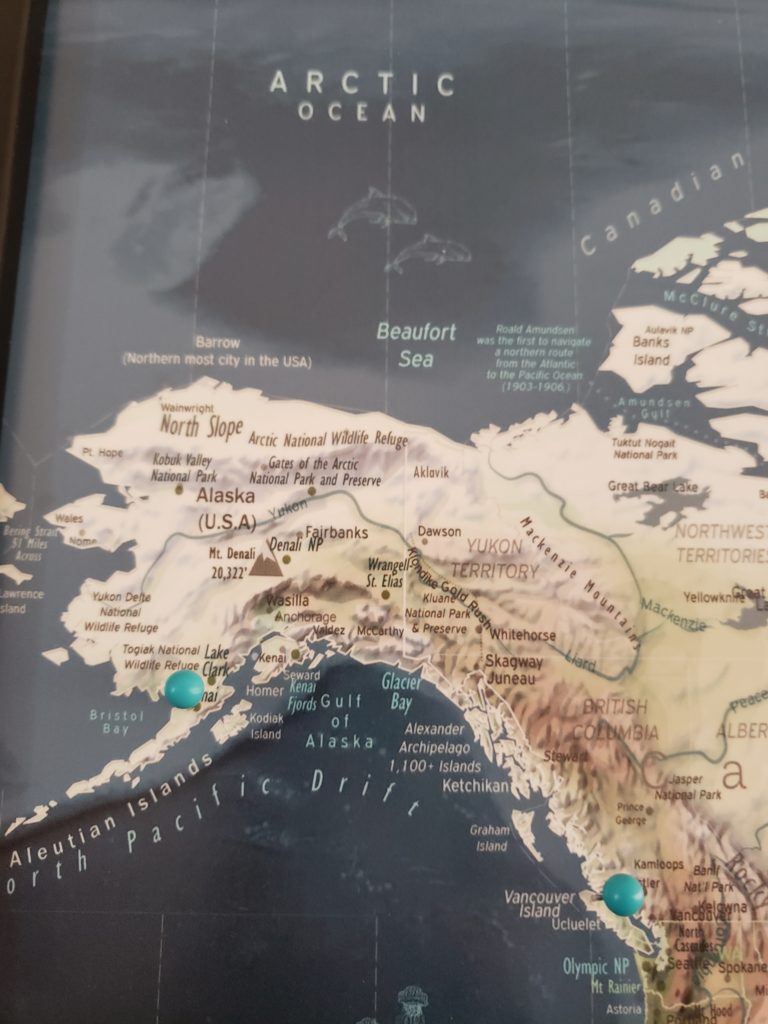 The web site is very easy to use and the map helps my son learn his Geography.  When he points, I look it up and we find great stuff about the area. This has also become a great learning tool in our house.  This is a perfect family gift.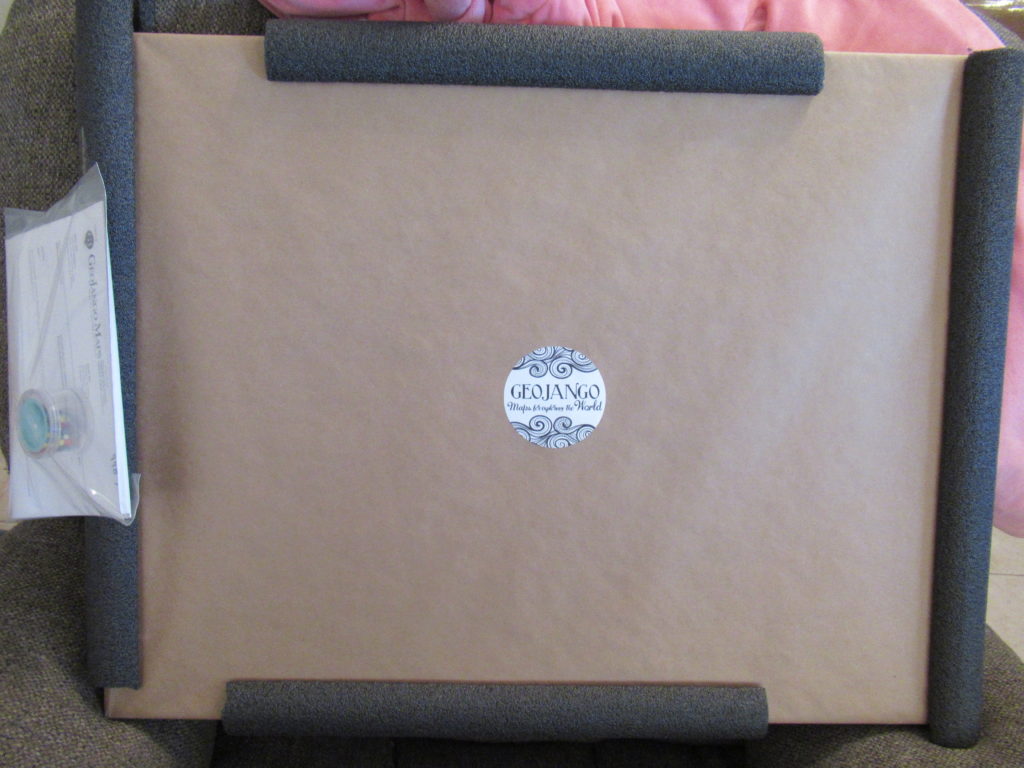 The maps are beautifully made and ready to hand on your wall when you get them.  They package it perfectly so I did not have to worry about it being broken.  They are also at a fantastic price point.  If I knew these were so beautiful and affordable, I would have gotten one years ago.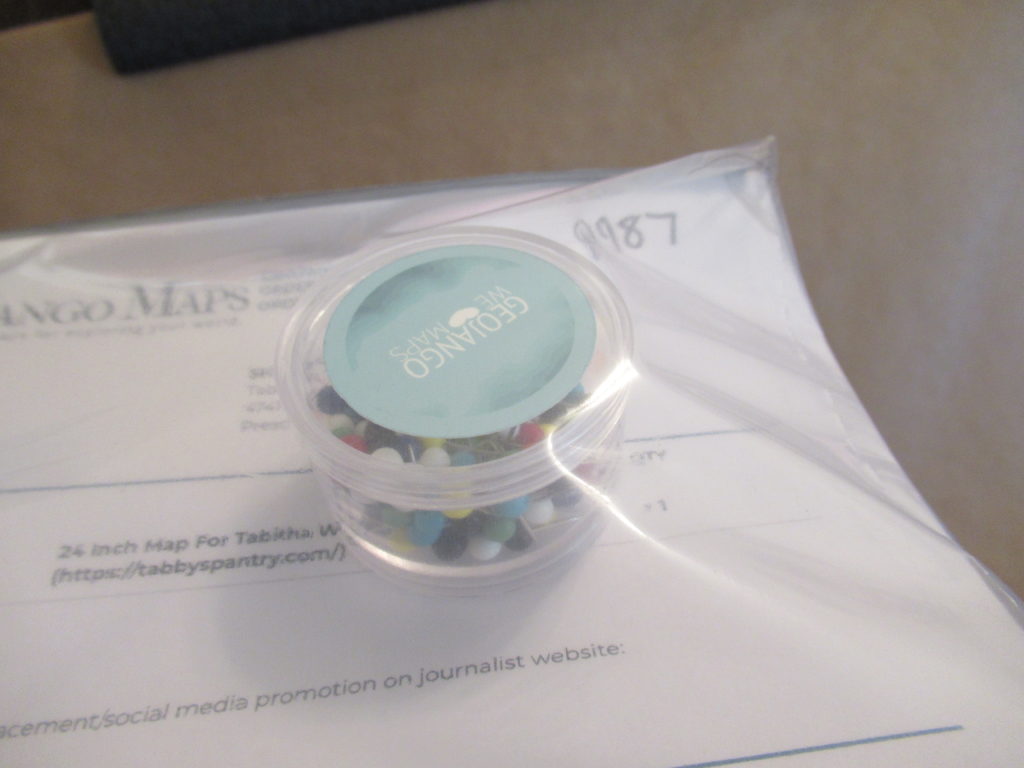 I love GeoJango Maps and would suggest them to everyone who loves to travel.
I got this free in exchange for an honest review.