We got this Humidor free in exchange for an honest review.  All opinions are our own.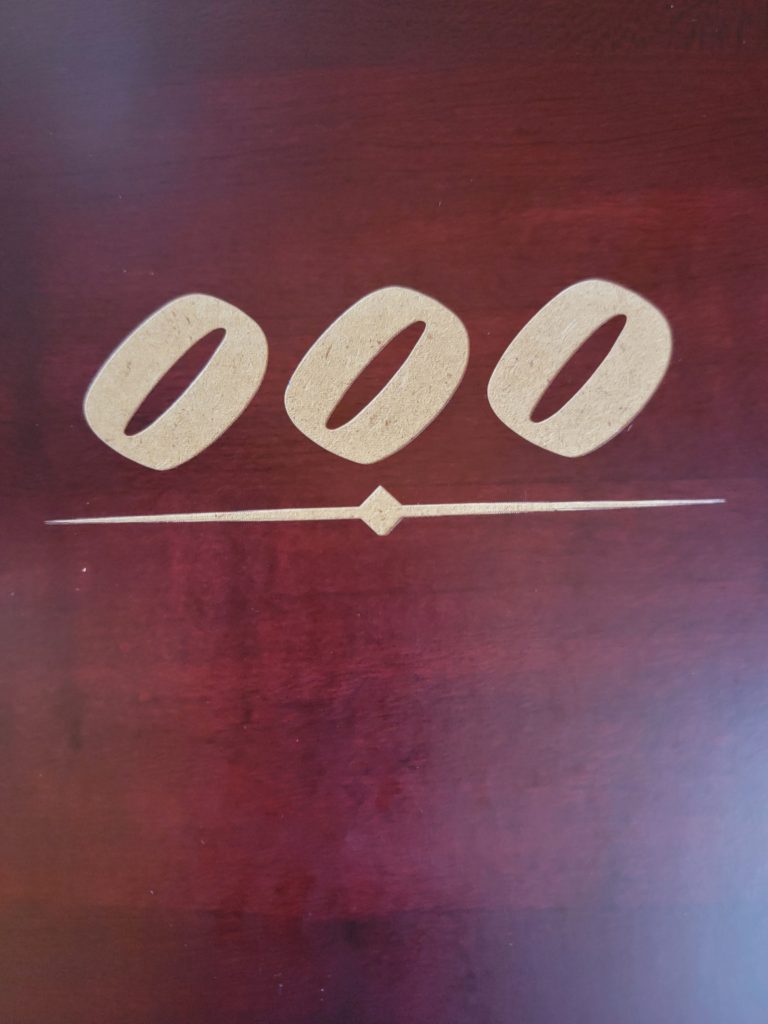 Every year we start our holiday gift guide early.  One of the hardest guide to do it the Gifts for Him.  Lets be honest every man is hard to buy for.  I can get him a few golf balls or some fishing gear.  When it comes to other stuff he loves he is very picky.  When buying online you also never know what you are going to get.  Lucky for me I found Groovy Guy Gifts a few years ago and everything I have ever gotten from them has exceeded what I thought I was getting.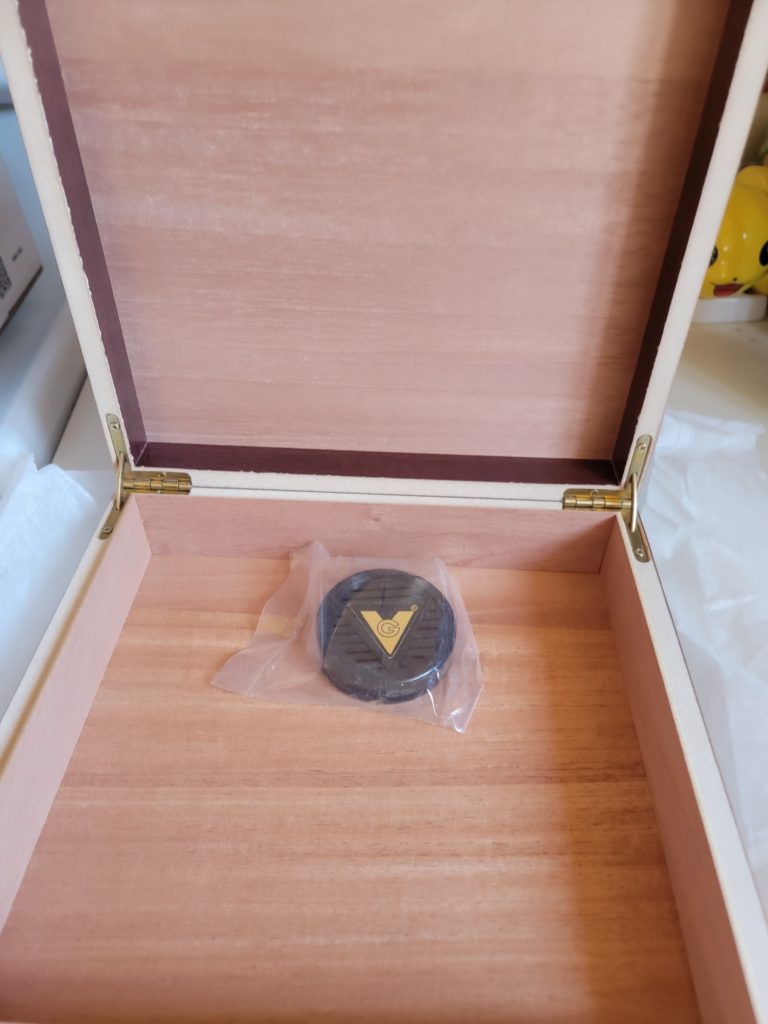 This year I really wanted to get him a humidor.  One that he would love and I love that they do personalization.  Anything you want printed on it you can get.  This one is not only the perfect size, but it is really easy to get ready to go. They have a huge selection of cigar accessories you are sure to find the perfect cigar lover gift here.
This one is the Cherry Wood Personalized Humidor.  If the Cherry Wood is not what you were looking for no worries they have a ton to choose from and in every price range.
This personalized humidor is a professionally engraved cherry wood humidor.  Not only will it package anything you stuff in it with elegance, but it'll be a styling home to all things tobacco wrapped thereafter.  It's a multi purpose groomsmen gift meant to please.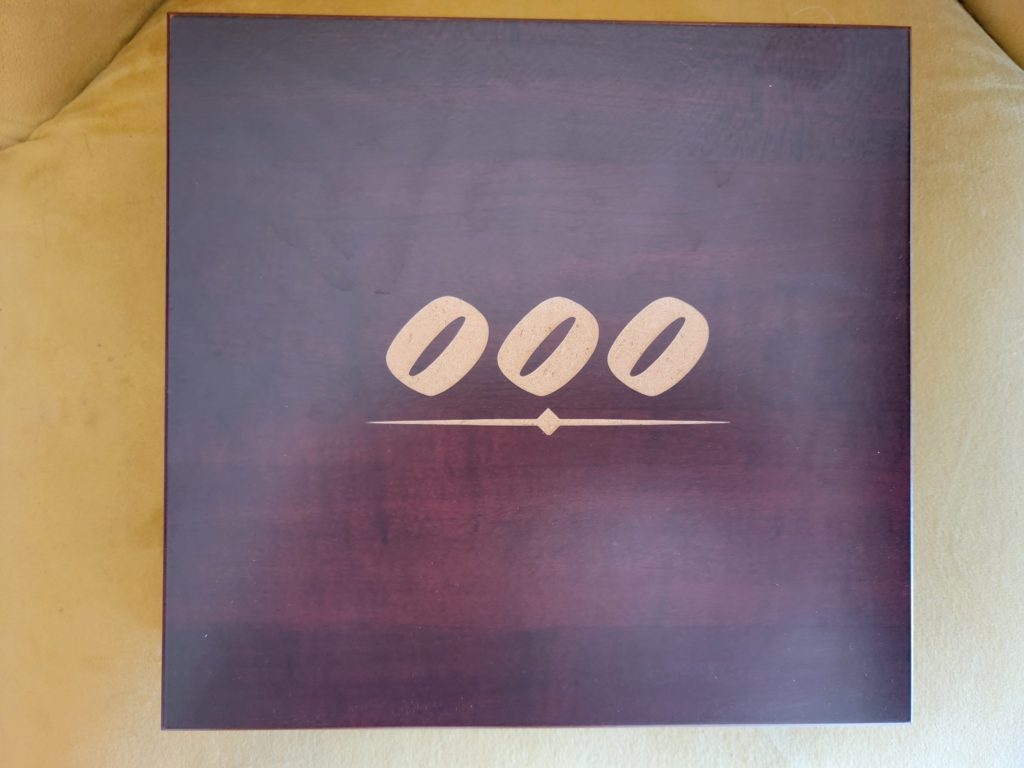 You can personalize this humidor with 1 lines of up to 20 characters per line.
DETAILS
Measures 9″ width x 8.5″ depth x 2.25″ height
Capacity: 20 cigars
Lined with Spanish Cedar
Internal Locking Hinges
Keeps cigars fresh and keeps their aroma and flavor
Groovy Guy Gifts has almost anything you are looking for.  They are not only perfect for the holidays , but also for wedding party's, birthdays and so much more.  They have a huge selection and everything looks and feels so expensive without breaking the bank.