This is a compensated post with Mom It Forward Influencer Network all opinions are my own.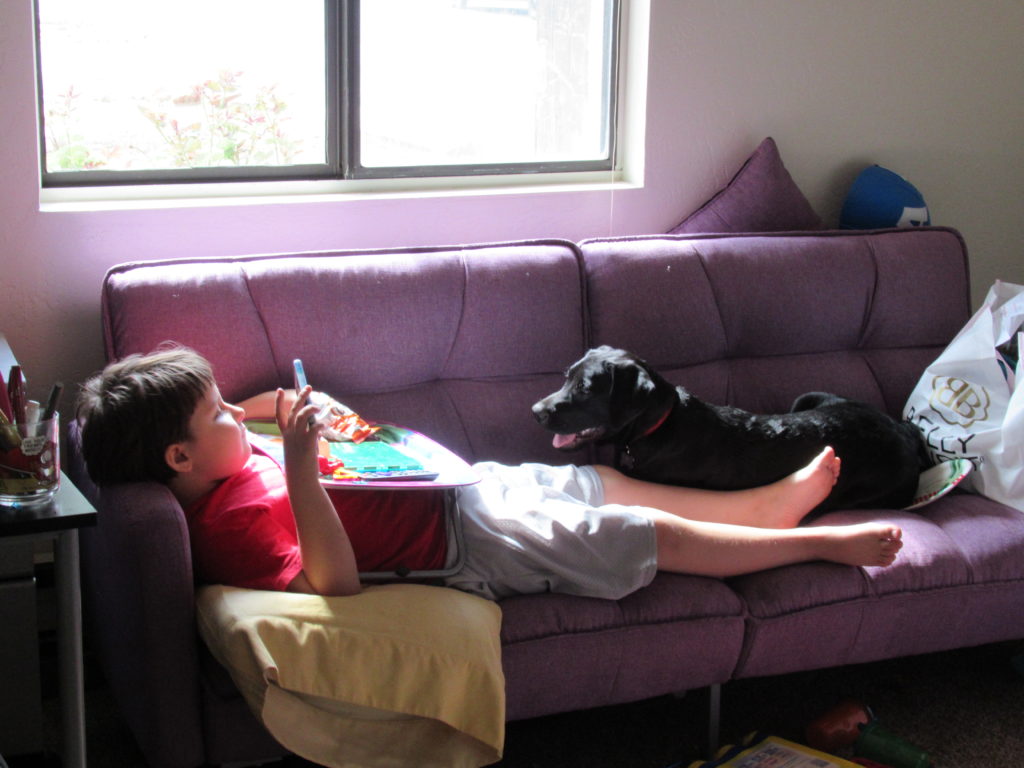 Together for a better internet
Back in the day we did not have to worry about the internet. Our parents main rule was don't talk or go with strangers. This about covered everything. Now a days we have so much more to worry about. We have to worry about the strangers that are virtually in our home. It is not just phones and computers a lot don't know that gaming systems also connect your kids to the internet.
Any of these devices can be hacked or even just playing games a stranger can get on and start talking to your kids. I love that my son has such easy access to all the information in the internet world. I just want him to be safe about using it.
Broadband Search has 17 brilliant rules to follow to protect your child online which are well worth a look. The big ones for me are to make sure that you always have parental controls on all your devices. You will also want to make sure you check in and see exactly what they are doing. I know a lot of times we are busy, but checking in on what your kids are doing is a must.
Another reason why I always encourage everyone to keep an eye on social media and other outlets is of course, bullying is real. People like to hide behind the computer and while we never want our kids to be bullied we also want to make sure our kids are not being the bully. Nowadays, there are apps like storiesig which will expose your child's behaviour if they are the perpetrator, or help your child bring a bully to justice if they are the victims; nothing is private online.
There are so many more issues we have to be careful of these days. Its not just bulling and strangers on the internet. Make sure to check out Safer Internet Day for more tips and tricks on how to keep your family and friends safe all year round.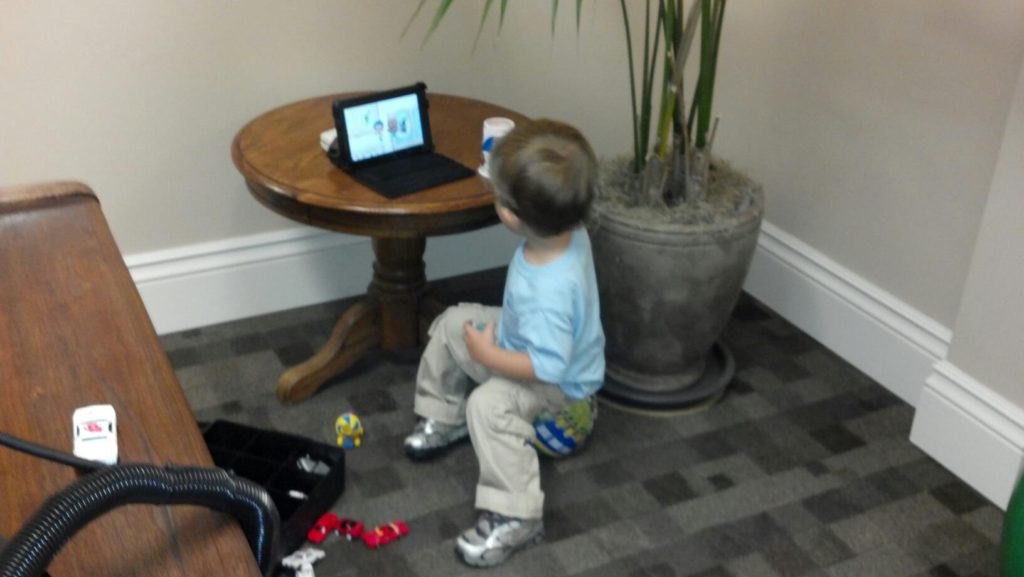 Our kids these days can turn on electronics before they can even walk. let's make sure we make the internet world as safe for them as it can be. Let's all take a few minutes every day or week to not only check in what our kids are doing, but also talk to them about internet safety.
Find out more below